Score a #DermPerfectSkin like no other with the first-ever derma+ skin range from Pond's Institute, the NEW Pond's Flawless Radiance Derma+! Made to unlock your skin's flawless potential, it uses a DermPerfectTM Complex Technology — the most advanced skincare technology — that works from deep within your skin to give you derma treatment-inspired results for that spot-less, poreless, and luminous skin. Plus, it goes beyond just by reducing blemishes as it energizes your skin cells without damage to improve your total skin quality!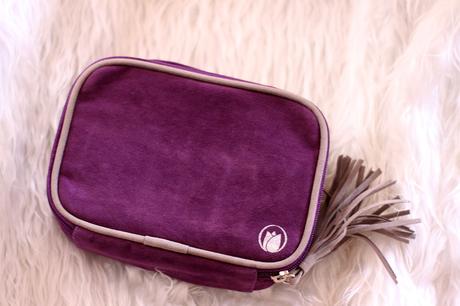 I got the cutest PR package from SampleRoomPH a few weeks or maybe a month ago and it contains 3 products from the new Pond's Flawless Radiance line.
What I like about the products?
Pond's Hydrating Gel
Pond's Moisturizing Cream
I prefer the hydrating gel over the moisturizing cream. They say gel type moisturizers are better for those with dry skin and rightfully so because it feels light on the face. The BB cream is a bit thick and I like to use it as a base primer before putting on any sheer foundation or just powder on top. Another plus is that all 3 products have niacinamide, an ingredient my face just loves.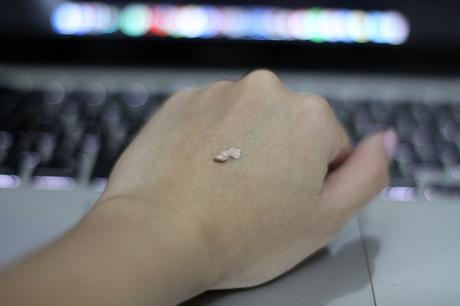 What I don't like about the products?
The strong scent, something I noticed that with most of PH skincare brands. It also has a lot of ingredients I can't even pronounce which I'm not sure if it's a good thing or not. I guess I am so used to beauty products with more plant-based extracts and organic stuff in it.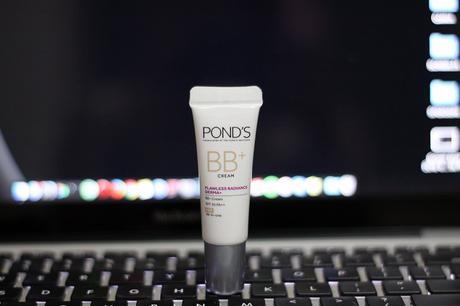 I don't know what I think about it just yet but I will still finish these samples as long as I don't get any breakouts from using them. So will I repurchase? Probably not. I'm giving the Pond's Flawless Radiance Derma+ a 3.5 stars out of 5.
Share this Post