These are very me. I hope that they are very you. I am in love with Pomp and Plumage.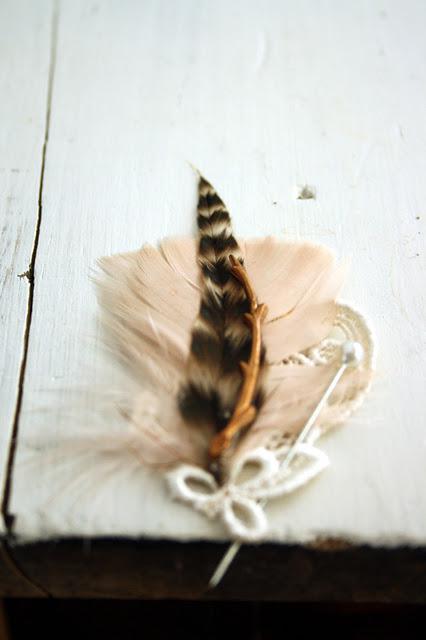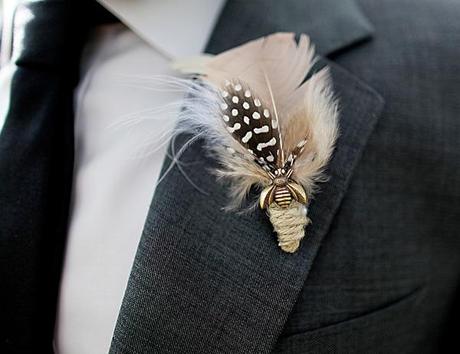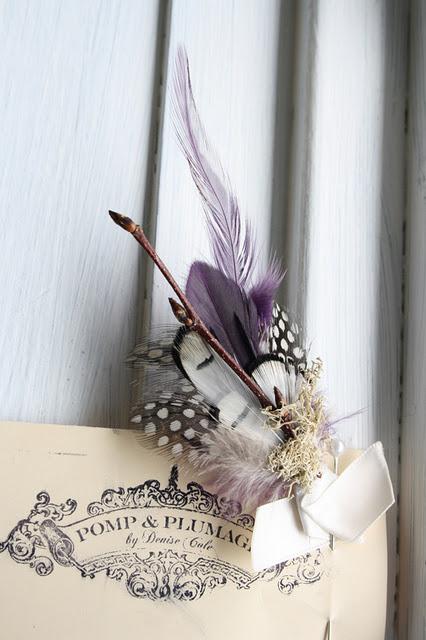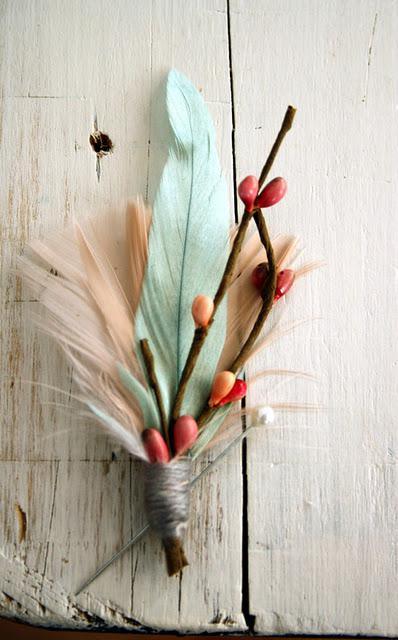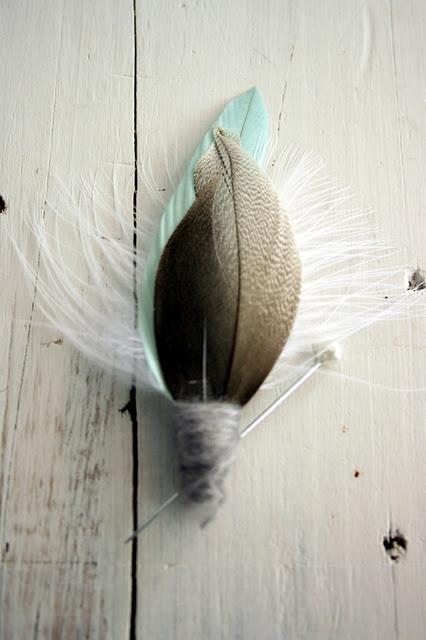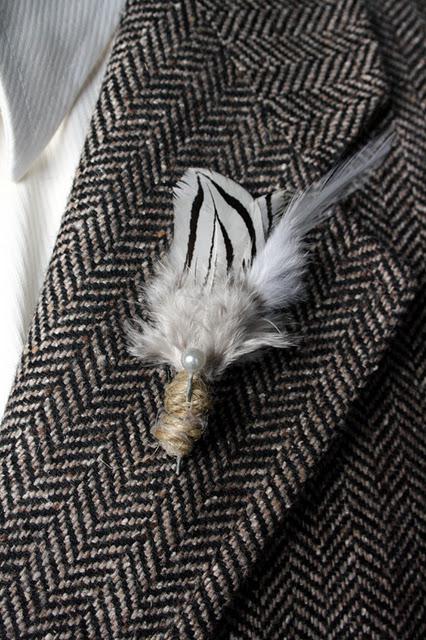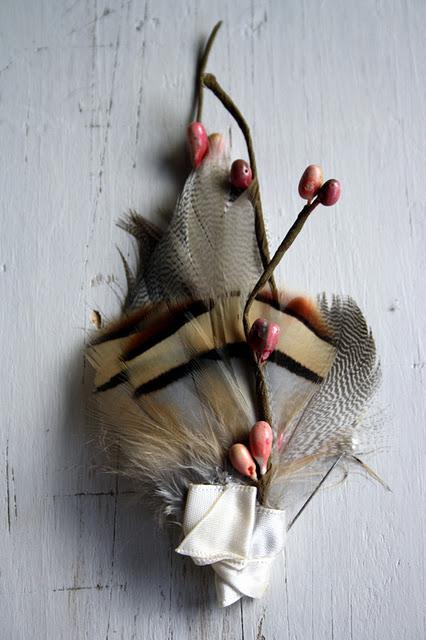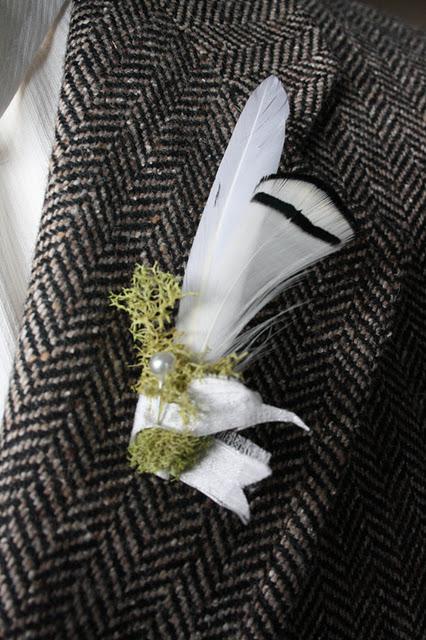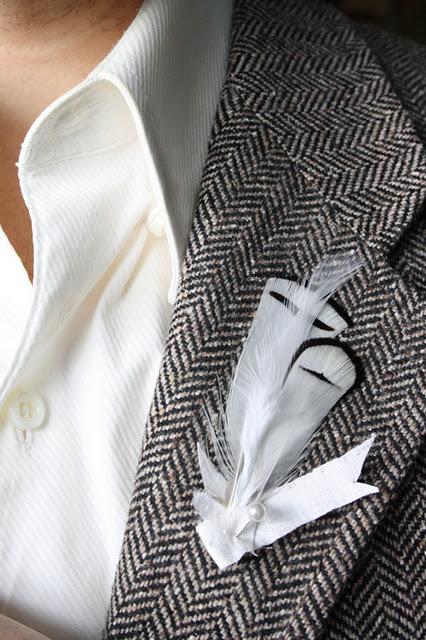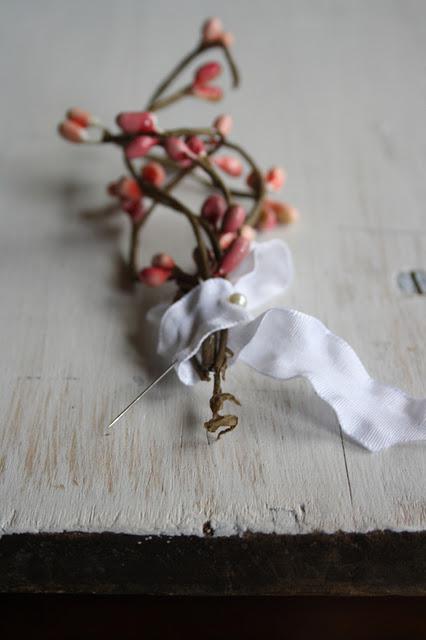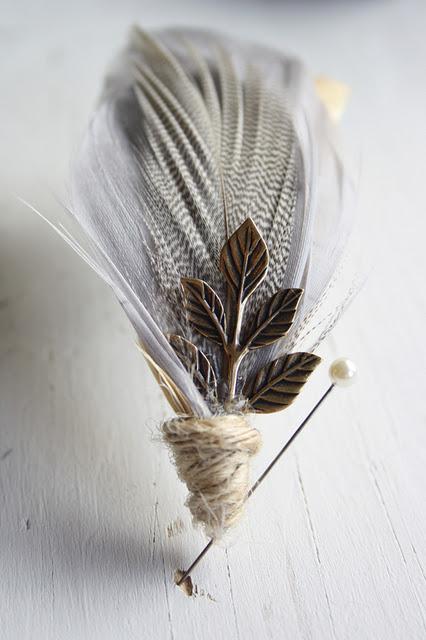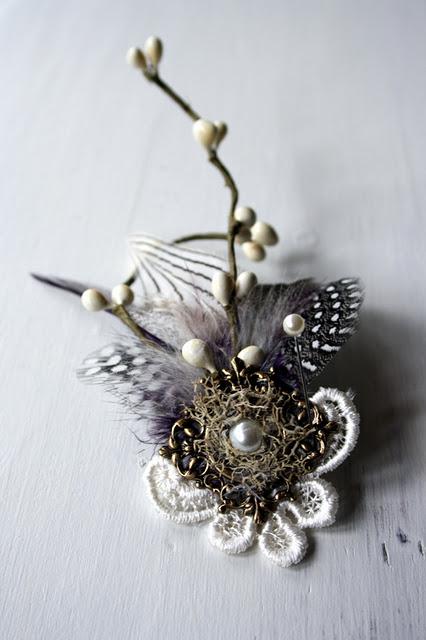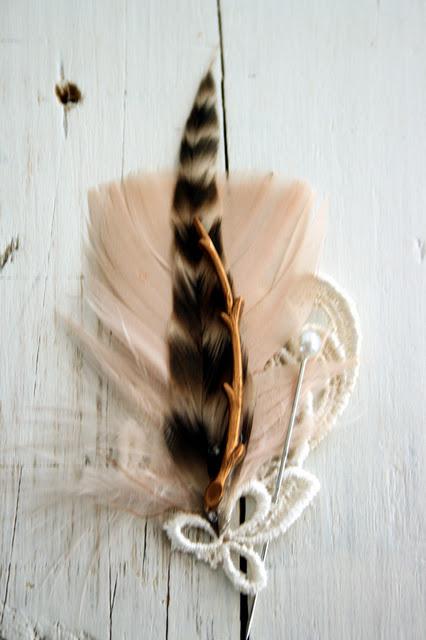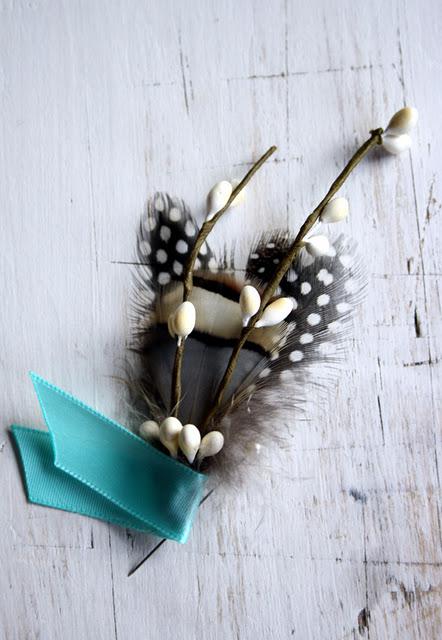 Here's their website (t
here are also some beauuttiful hairpieces).
 I think that they are so reasonably priced and something a little different for your wedding day. One Photo Friday coming up later on.