Hi everyone!!
I have red mani to share with you today!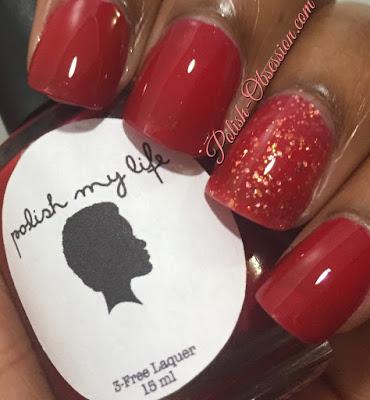 Spicy Poncha is a lovely red crelly with a good formula.  It requires three coats for fully opacity, but applies well.  On my ring finger, I  wore Cult Nails Captivated, a sheer orange jelly packed with holographic orange glitter.  Captivated is an oldie, but a goodie.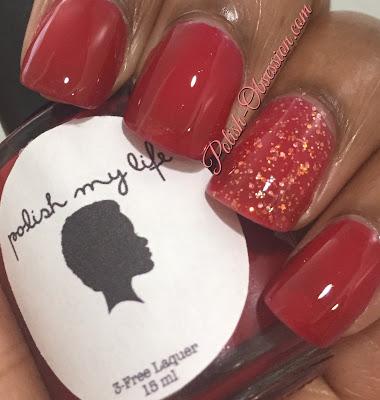 Artificial Light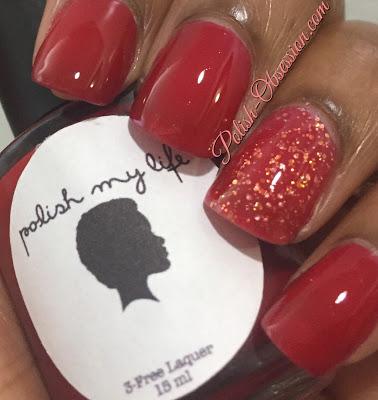 Artificial Light
I loved these two together!!  I hadn't worn red in a while.  What do you guys think of these two?