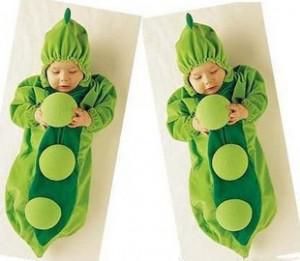 This unique pea in a pod sleeping bag was sent to me from E-bay shop bag-that-style-6. Partners with I Like One Of Those 
They gave me the opportunity to give an honest review of their product.A Gorgeous novelty item,which is perfect for taking baby for a walk in the pram,fancy dress parties and visiting family and friends.
The cute sleeping bag made from a soft material with a soft cotton hood.It has a zip opening at the front.It will be fantastic in the cold weather your child will be the center the attention wearing this eye catching outfit.Perfect for your lil'pea.
There is a wide variety of sizes available and it is machine washable.
This will make a lovely gift for Christmas,birthdays or baby showers.I would definitely recommend adding this to your list of must-haves.
So next time your stuck for ideas why not pay them a visit.
RRP £10.99.