This is a compensated post.
I appreciate the opportunity to review the following product courtesy of  PMD Personal Microderm.
All thoughts & opinions are my own.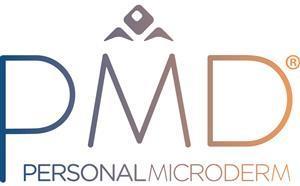 If you have been following my blog, you know that I have been struggling with a recent insurgence of freckles.  I am also an avid believer that you can never start the anti-aging process too early.  Plus, what woman doesn't crave fabulous skin?
When I was presented with the opportunity to try the PMD Personal Microderm Device, I couldn't click 'yes' fast enough.  A specialized skin treatment in the privacy of my own home? Even better!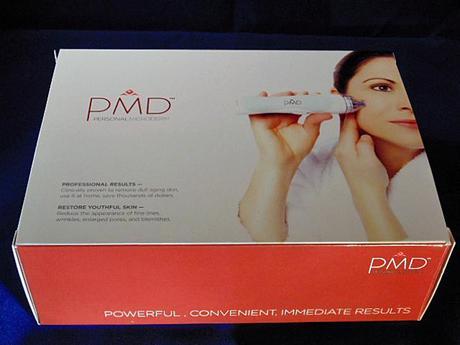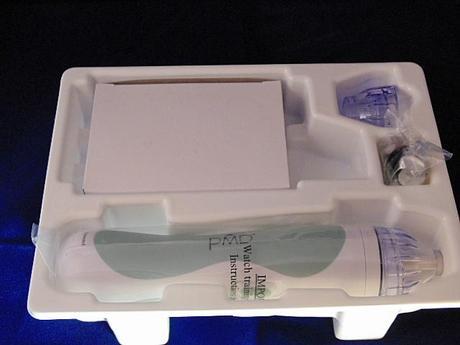 The goods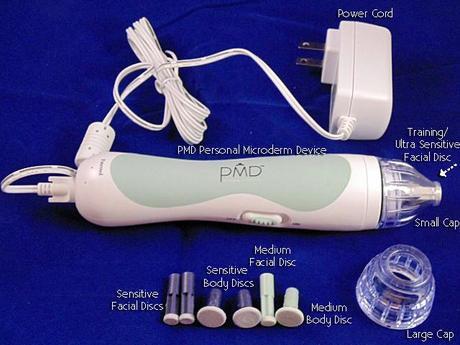 I received the following items in the kit:
~PMD Personal Microderm Device
~An electric power cord
~1 white exfoliating disc for training/ultra sensitive skin
~4 blue exfoliating discs for sensitive skin
~2 green exfoliating discs for medium skin
~1 large cap for body exfoliation
~1 small cap for facial exfoliation
~1 reusable filter
~Written instructions
~How-To DVD
So how does this interesting device work?
PMD Personal Microderm Device uses Aluminum Oxide crystals on spinning discs that can be tailored to any skin type/need to unclog pores, smooth skin, even tone, reduce blemishes, & improve the appearance of fine lines & wrinkles.
By utilizing a vacuum action, the PMD Personal Microderm Device gently pulls the skin towards the discs for maximum exfoliation. Once the dead skin cell debris is buffed away, you can use your favorite skin treatments & receive maximum results.  You can even use on your elbows, hands, feet, or wherever you have uneven skin tone/texture.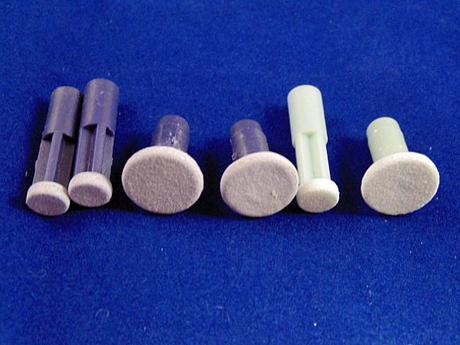 Magic Exfoliators
There are many color options to choose from as well as a variety of discs that include Ultra Sensitive, Very Sensitive, Sensitive, Medium, Coarse, & all over Body & Feet.
In use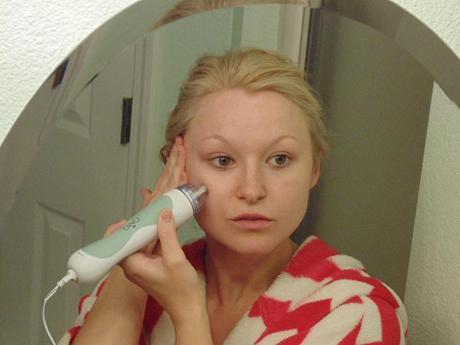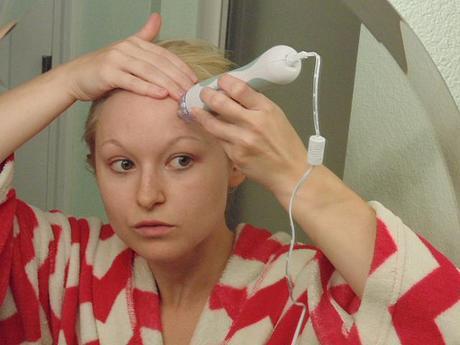 I have used the system once weekly for 2 weeks with the white training/ultra sensitive exfoliating disc since my skin on my face is so sensitive to exfoliation.   I used the blue sensitive body disc on the small patch of dry skin on my big toe. I have been very impressed with the results.  Not only is the PMD Personal Microderm Device super easy to use, my skin is smoother & more vibrant.  I really feel like my stash of beauty creams are really able to do their job to the max. I also love that I don't have another device to charge since the PMD Personal Microderm Device runs off of a power cord, thus making sure  I receive the same amount of power each time.  The dry patch on my toe is long gone just in time for sandal season! I can't wait to continue using the device & relishing the results of beautiful skin from head to toe.

If you would like to purchase a PMD Personal Microderm Device, receive 25% off of your purchase with code pmdbeauty25.  
What do you think of the PMD Personal Microderm Device?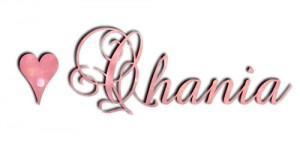 <="">

Google+