Dec
13
2017
DORSET WEDDING PHOTOGRAPHYPLUSH MANOR FEATURED WEDDING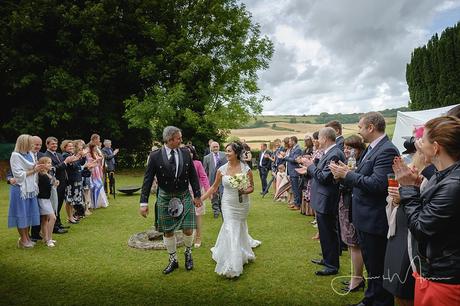 Plush Manor Wedding Films.  Our first at the venue and what a memorable wedding to capture!
Austin & Sonia have an incredible story behind them.  How they met, their careers, their humor and love for one another.  These details, the ones that make each couple so different, often get shared within the wedding speeches.  To many they are consumed just like the wine.  Stories shared & very much enjoyed within the moment.
Many stories deserve more.  With the chance to replay, to fully digest, to really listen and appreciate.
Austin & Sonia's wedding being very much one of those special days, deserving of more.
What attracts a couple to having a  film from their wedding day?
I've been giving it some thought through the year and several things have jumped out at me.  I can only talk from the experience I have from working with people who have chosen my style in story telling.
They all have fascinating, unusual stories.  Whether it be  a triumph over adversity, or simply being more in tune and at ease with themselves.  Being confident within their vulnerabilities, relaxed within their sharing with gathered family and friends.  All wonderful people that know how to celebrate in style.
Plush Manor Wedding Films
Each wedding I attend – I'm the outsider.  I've met the couples, we have a degree of understanding, possible a shared type of humor.  Yet, it's only upon working within their wedding do I see and feel, something more.  Getting an insight, capturing imagery whether it be stills or videography and recording the audio.
Only come the edit, do I get a chance to appreciate the finer facets of the people.  Listening, replaying and listening some more.  Cutting, arranging and completing a film.  It takes time, a lot of time.  The reward does come, when I know I have done the day and the people justice.
All aspects being shown within, from the tender love, to the humor within the stories.
Plush Manor Wedding Videographers
Austin & Sonia's summer wedding started with gale force winds and driving rain.  Almost like clock work the showers stopped come outdoor ceremony time, and things continued to gather momentum and pace.
Austin, a former member of the SBS and a larger than life character, and Sonia a former Columbian police officer.  Both a worthy match for each other with their lively career backgrounds.
The speeches are remarkable, from the Father of the Bride saying that little did he know that "it would be English SBS techniques that would finally persuade her to get married".  Spanish translation and subtitles make an appearance upon this Plush Manor Wedding Films.
A best man that commanded the room with tales of humility and humor in equal measure.  Noting Austin's distinguished military career, being the recipient of The Queens Gallantry Medal, whilst in the next breath telling of his pride when "at the age of four, he had taught Robyn (his daughter) to introduce herself to who ever she met, that she had bipolar schizophrenic tendencies, but should would be ok tomorrow!"
Crazy fun, humour, and tenderness in abundance.  All showing through within their Plush Manor Wedding film.  Make yourself a tea, sit back and enjoy tone of our Plush Manor Wedding Films – it's good!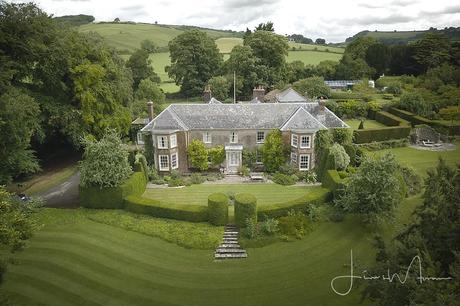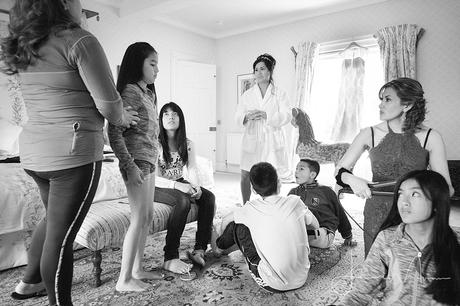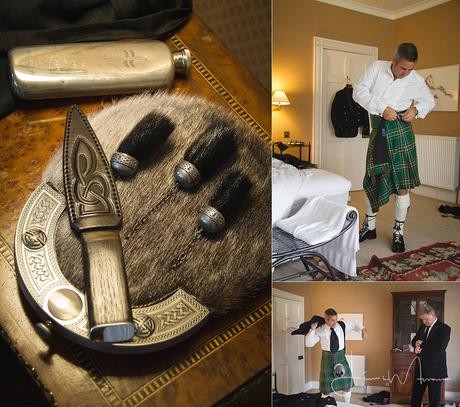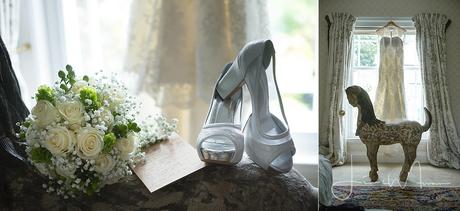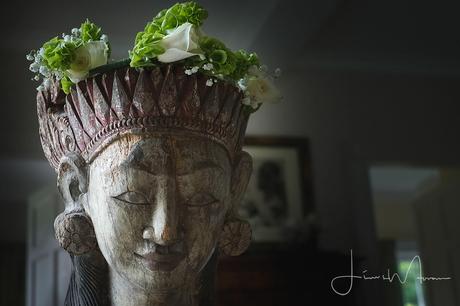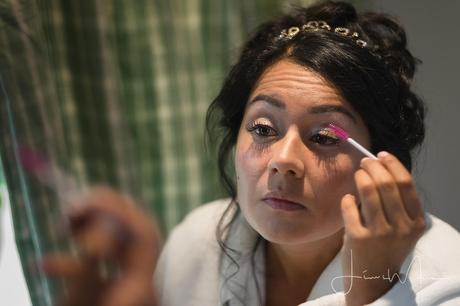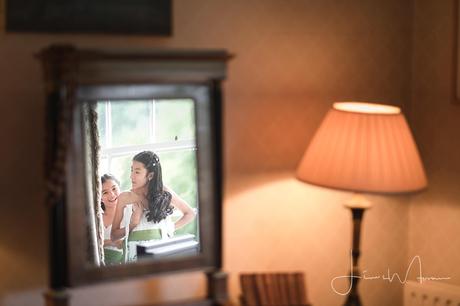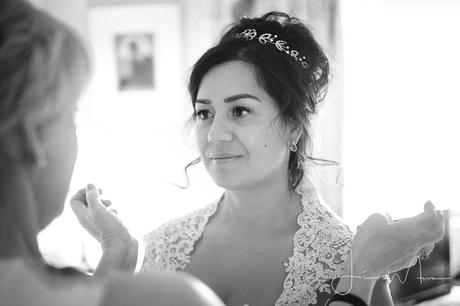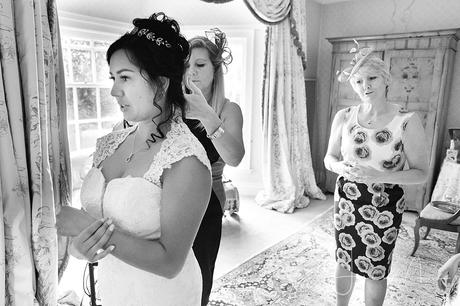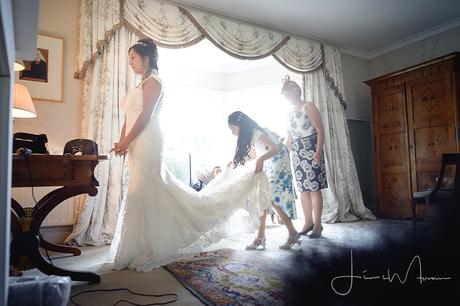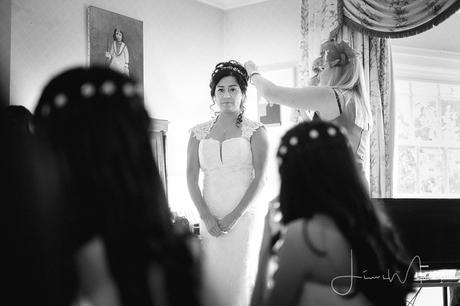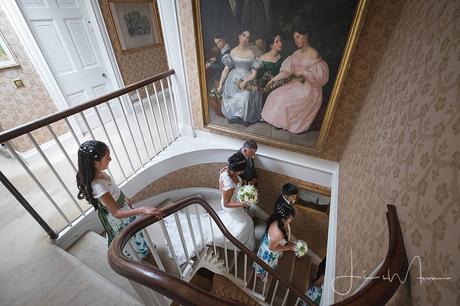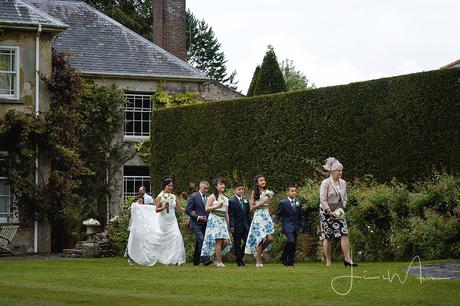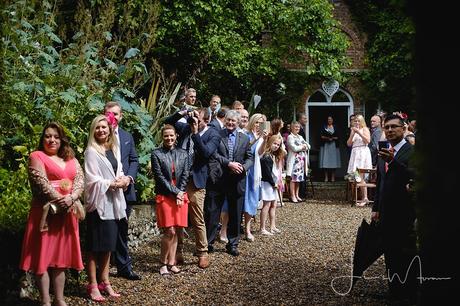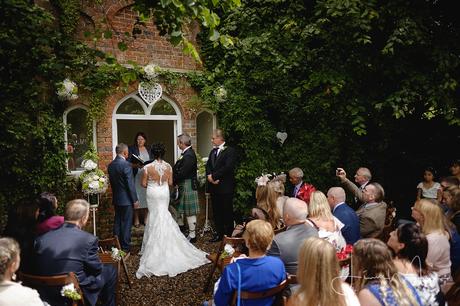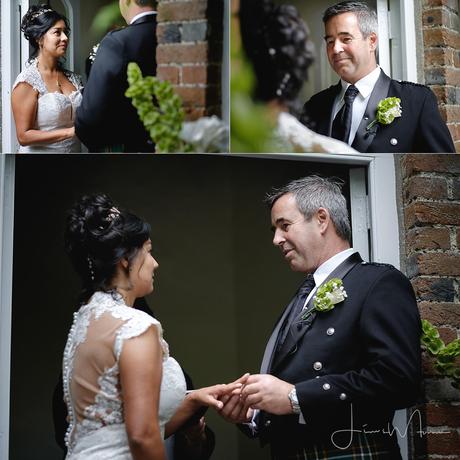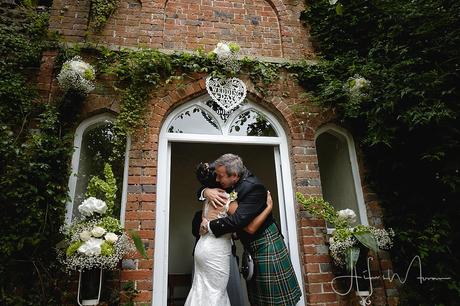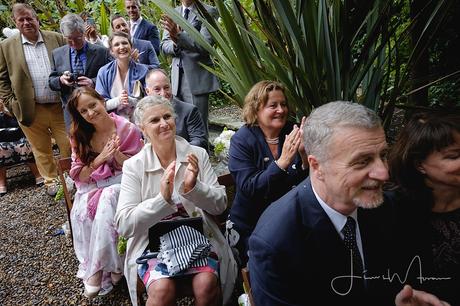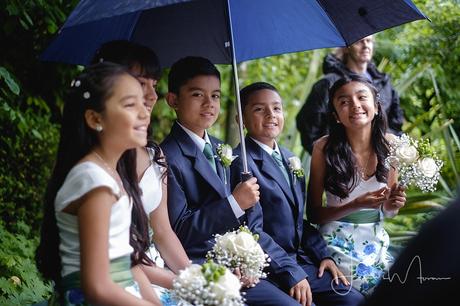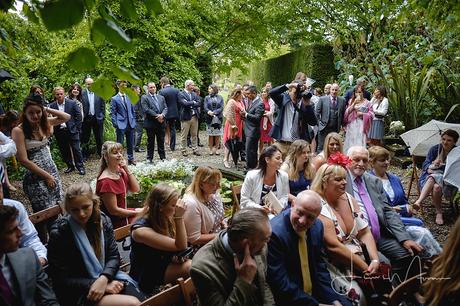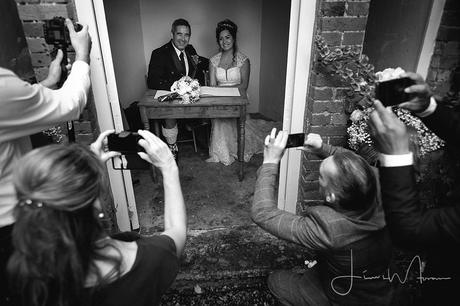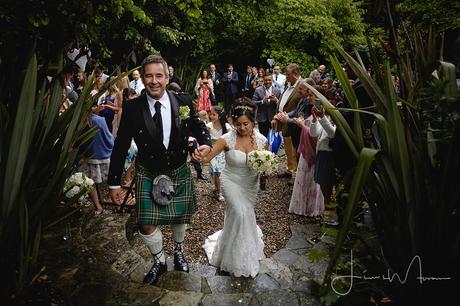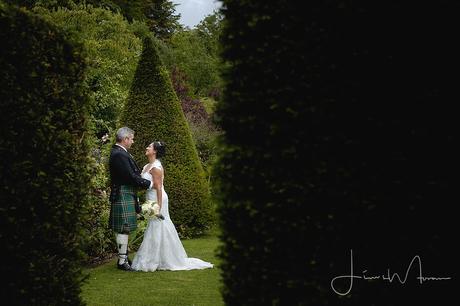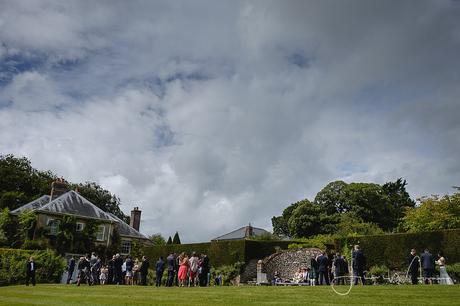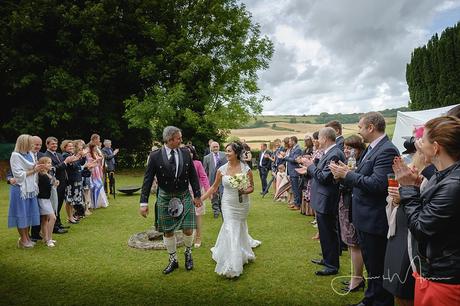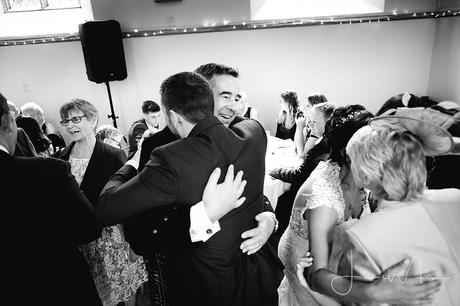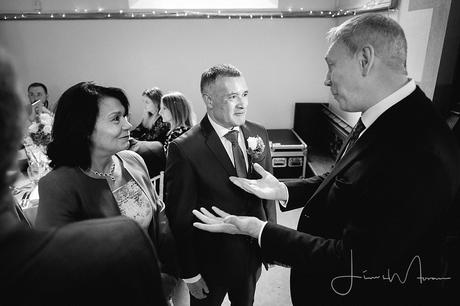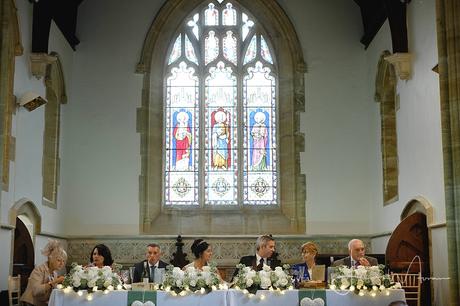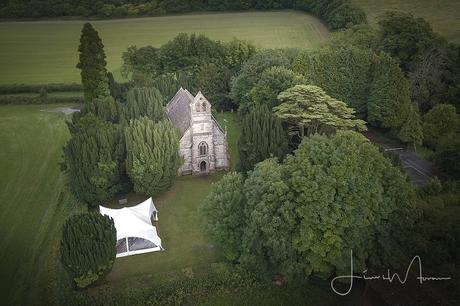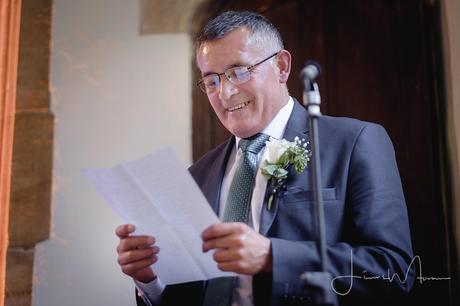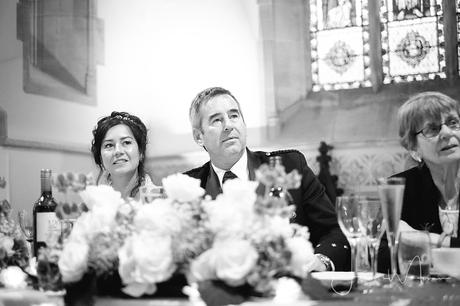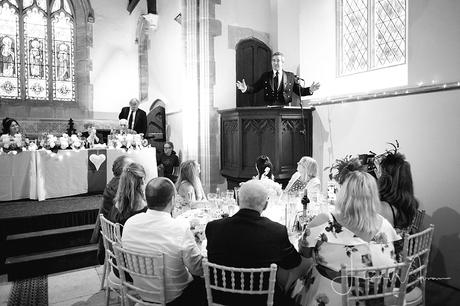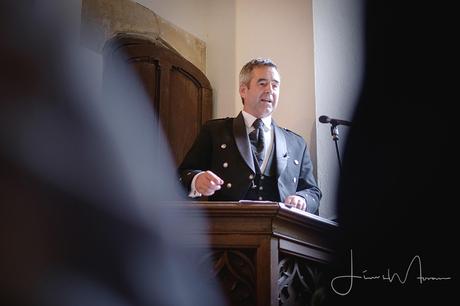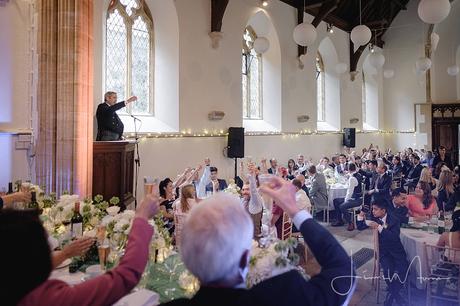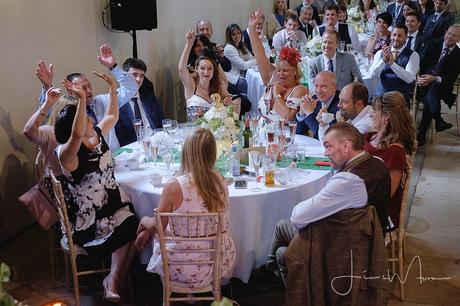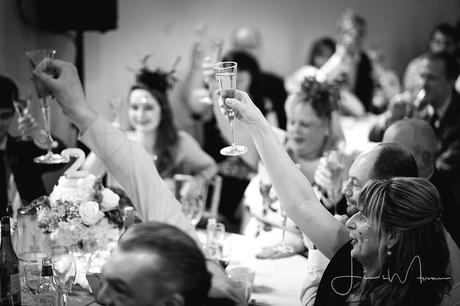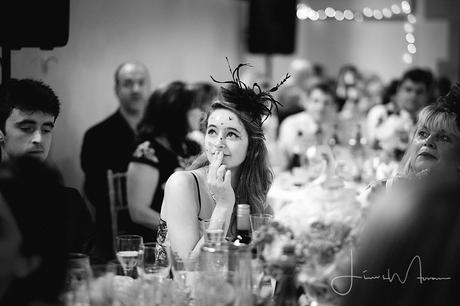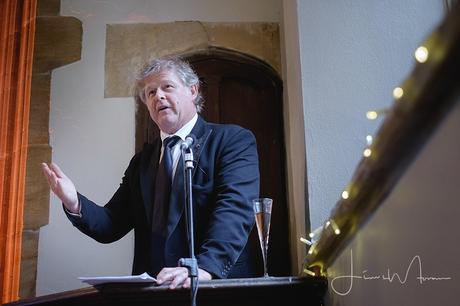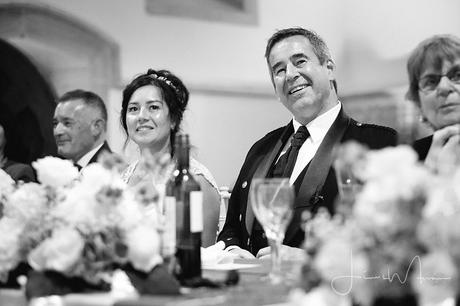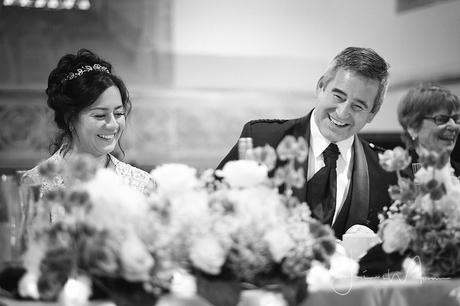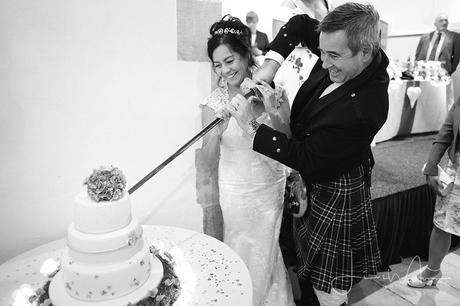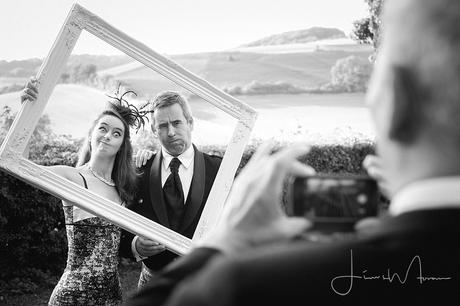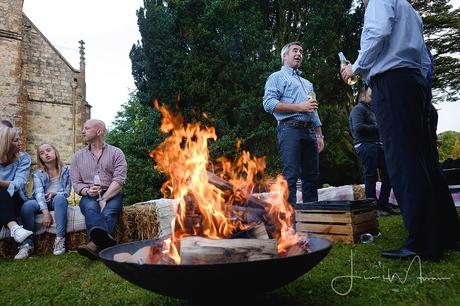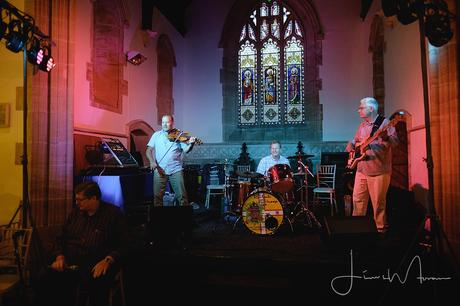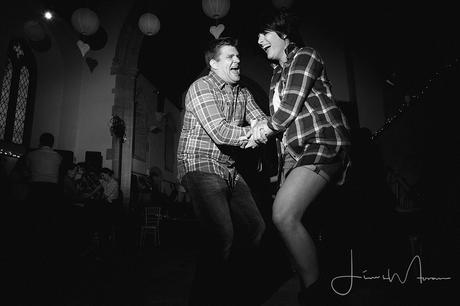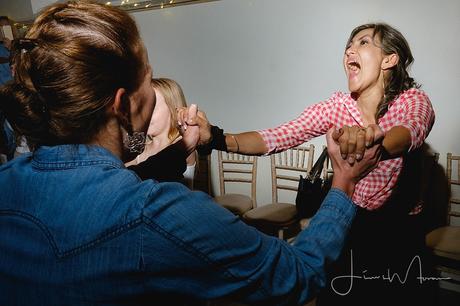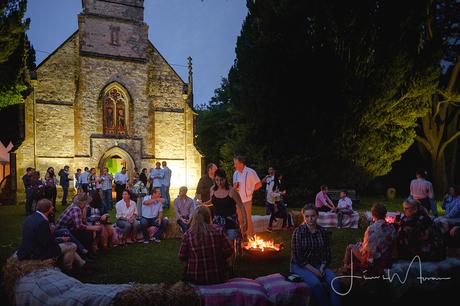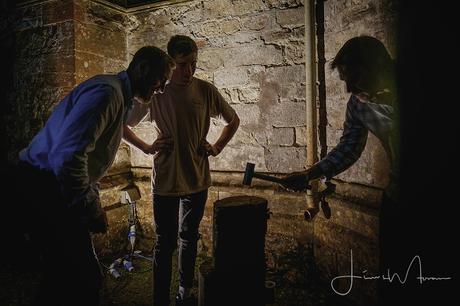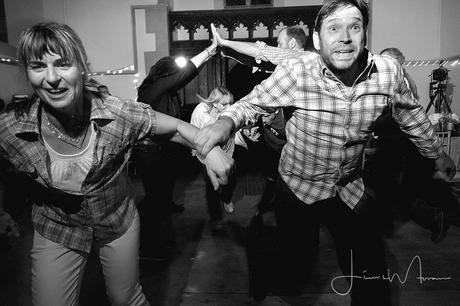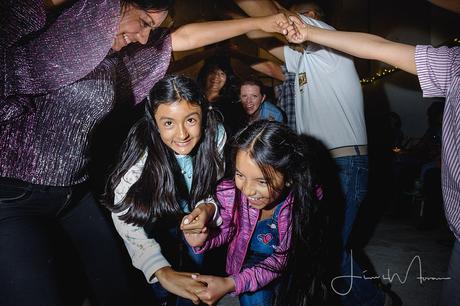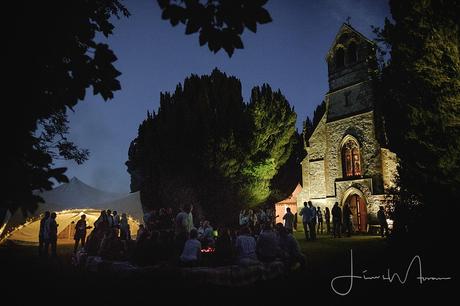 Austin & Sonia's Key Wedding Suppliers
Wedding Venue: Plush Manor  |  Kilt:  McKays Kilts   |  
Cake: Angel Cake Company  |  Catering:  Tickled Pig  |  Entertainment: Black Sheep
Looking for a Wedding Videographer?Check out our new Wedding filmsWedding Videographer Dorset
…more of ourDorset Wedding Venues
More weddings as a Plush Manor Wedding Photographer

Author:

 Linus Moran https://www.linusmoranphotography.co.uk

Hi I'm Linus, a Dorset Wedding Photographer offering Documentary Wedding Photography and portraiture throughout Southern England and the UK.
I aim to capture your decisive moments unobtrusively as an observer, leaving you at ease to relax, have fun & enjoy your guests!
Related posts

PLUSH MANOR WEDDING PHOTOGRAPHERS | AUSTIN & SONIA PREVIEW
28/07/2017

SOPLEY MILL WEDDING PHOTOGRAPHERS | REBECCA & CHRIS
26/07/2017

HARBOUR HEIGHTS WEDDING PHOTOGRAPHER | MY KIND OF PEOPLE
21/07/2017

VICTORIAN BARN WEDDING PHOTOGRAPHERS
19/07/2017

ABBEY HOUSE WEDDING PHOTOGRAPHER | NICHOLA & DAN'S WEDDING PREVIEW
12/07/2017

KINGSTON MAURWARD RED GARDEN WEDDING
11/07/2017