As you probably have figured out by now, I LOVE my blogging buddies.
Love, LOve, LOVe, LOVE them!
Without our blogging friends, where would we be in this virtual world, anyway?
Any time I think about my blogging pals one in particular is always at the top of my list.
Sawsan over at Chef in disguise just happens to be an absolutely AMAZING chef and as sweet as they come in terms of personality. Not only is Sawsan dedicated to her delicious blog, Chef in disguise, (that she updates daily!!) she is also a busy dentist and 24/7 mom. What a busy woman she is! How she keeps up with her blog I will never know! I admire her so very much!
Here is how you can help the sweetest blogger in the world…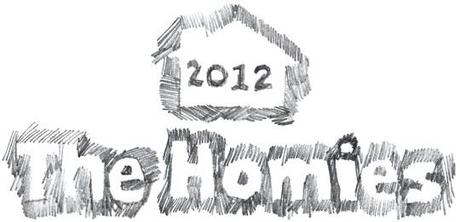 Have you have heard of The Homies 2012 blogging award Apartment Therapy/The Kitchn is hosting? It's one of the biggest awards out there for bloggers and blog readers! If you aren't familiar with the sites, make sure you check them out, they are a personal favorite for all things home

There are more than a few categories and when I saw the one for "Best Food Photography on a Blog" I absolutely HAD to nominate Sawsan! She was not a professional photographer when she started her blog, but today, if you take a look at her pictures you might not believe me. Just see for yourself! These are just a few of the many beautiful photos Sawsan has taken of her wonderful creations!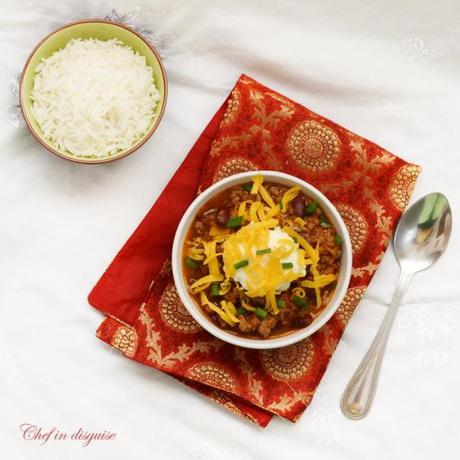 click photo for recipe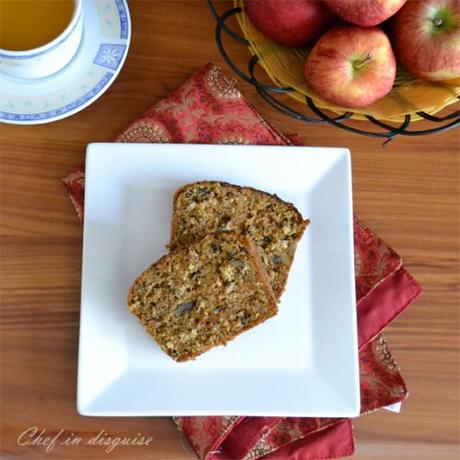 click photo for recipe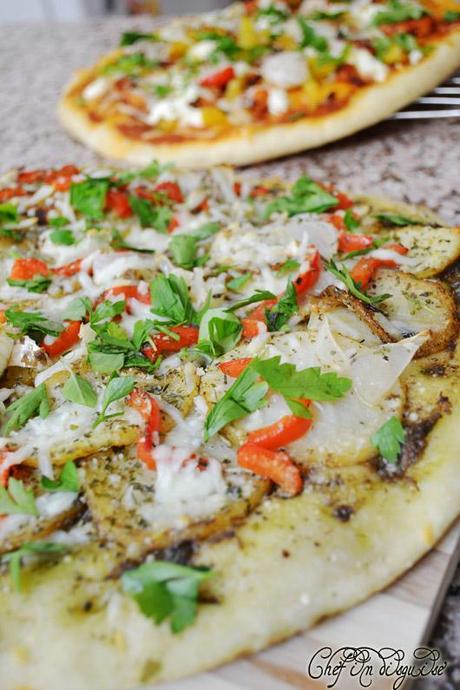 click photo for recipe
Please help me give Sawsan the recognition she truly deserves for all of her hard work and loving dedication, please take a small moment to vote for her!
If you are already a member to Apartment Therapy you only need to sign in to vote. If you aren't a member, all you need to do is give your email and make a password or log in using Facebook. They won't spam you with daily emails or ask for your first-born, it's really that super-duper simple!
I've even made it easy for you:
To login/sign up: Click Here Please!
To vote for Sawsan: Next Click Here and Scroll down to Chef in Disguise (around #33 when I posted this)
Yay! Good luck Sawsan!!  Thanks to all of my lovely friends who take a quick minute to help a wonderful chef and photographer out!