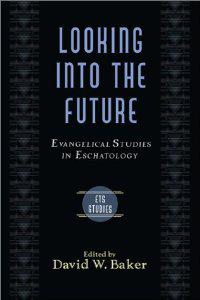 Cover via Amazon
"The best thing about the future is that it comes only one day at a time."  Dean Acheson
A trap many business owners fall into is spending most of their time thinking about tomorrow –worrying about tomorrow, wondering about tomorrow. Especially if today was less than stellar.
A good rule to follow for yourself is to think only about today –and an even better rule is to think about now – right now, this moment – it's the only thing you can actually affect, alter and improve.
If you spend your moments well – setting up your systems, habits and tasks to support you then tomorrow will come and you'll be ready, it will be good, there won't be any worry because why worry about something that arrives one moment at a time?
You have the skills and knowledge to deal with now and the next moment – and in this moment and the next you can learn what you need, find what you seek and handle what comes in.
Doesn't that feel good?
Be present now – do your work now – focus on what you need to do now and you'll be so much done, have so much fun each moment will pass perfectly!
You create your day by the way you think – Make it magnificent!
Blessings, Shawna
www.ShawnaSchuh.com
Email me with your thoughts and ideas! [email protected]
Advertisement