Hi Ladies!
I got some plaid and polka dots
inspiration

this time
 from lovely Alice!
I read and look at a lot of blogs and forever looking for a brilliant styling idea
I don't want  to brag, but i get a lot of ideas on my own, but sometimes your styling mojo needs a little kick!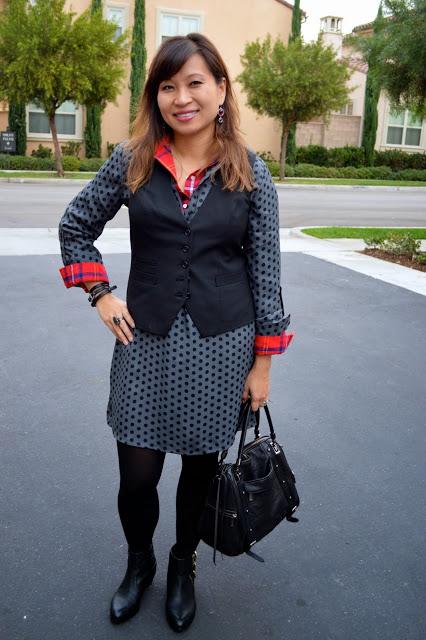 My version of Alice's superb styling!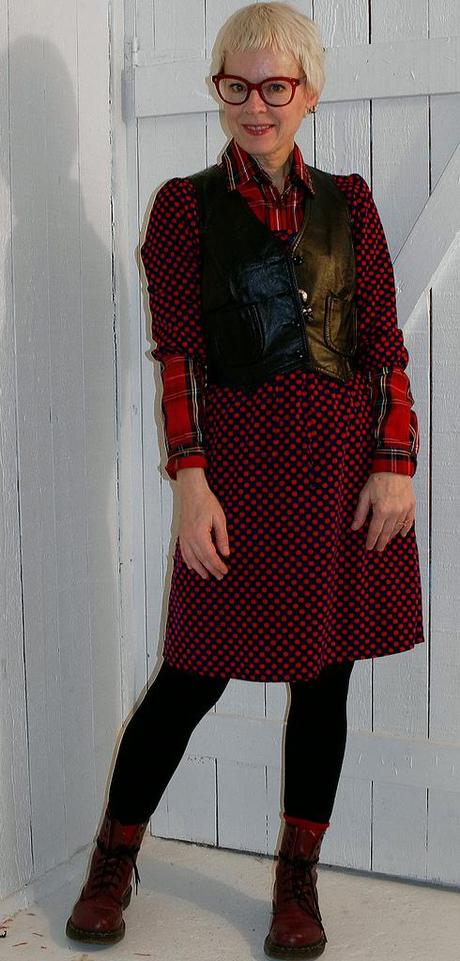 All items are thrifted except my Docs!
I like that!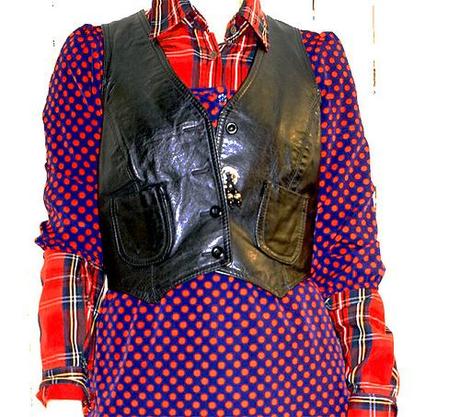 I will change the subject for a few lines, if you don't mind
Izzy my beloved is back with a new hair cut and a new take on life - She has been away for a while,  I guess she has been busy or thinking things through, but i wouldn't know cause we had  a few disagreements and misunderstandings lately,  consequently, we are not talking which made me very sad at the beginning but I'm dealing with the situation a bit  better - I try not to think too much about it  - 
I decided to leave her be, but i will not give up on her that's for sure!
Mother and daughter relationships can sometimes be knotty, hard and difficult 
Reconciliation can be a long process 
I know from experience with my Mom, we had our problems
But i'm so ever happy, so happy that Mom and I have a great relationship now but we have to respect each other a great deal,and talk about issues when they arise to avoid misunderstandings- 
Maybe one day i will have a great relationship with Izzy - I sincerely hope so!
I know that I said a lot of things that hurt my mother, and i regret it now, I was at that time quite self- centered and angry -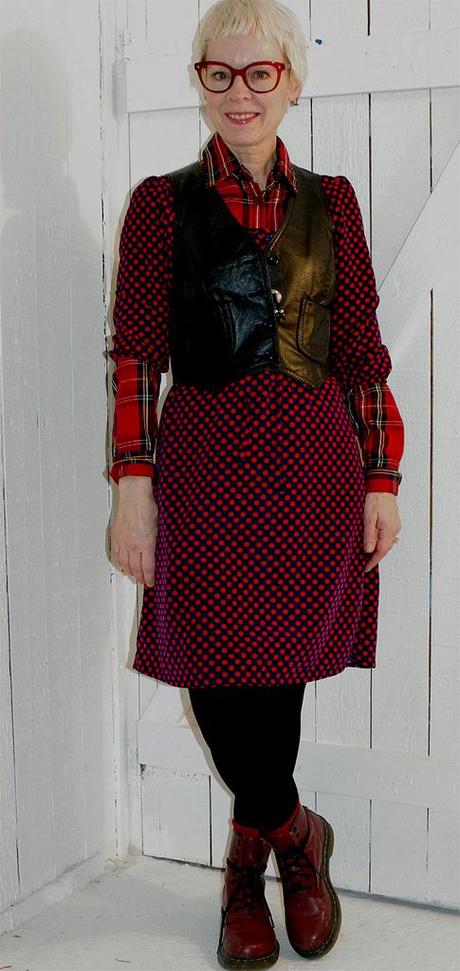 I don't usually talk about those things on line but I guess today i felt like it -
Probably because I saw her blog today  and felt a bit sad...
Don't worry i will be fine!
In the meantime have yourself a great weekend
I love you all, I'm proud to belong to our little community of Bloggers Extraordinaires!
I will see you  soon
Arianexo