One disappointed you always had with your iPad is, despite having a beautiful big screen you can't play flash content on it. Rather, you can't play your new snaggy Google Plus games or Facebook flash-based games on it. But now we have an App for that.
iSwifter is a unique web-browser, specially made for iPad with a built-in flash support. The best part, this app is legally available in AppStore and you don't even need to jailbreak your device.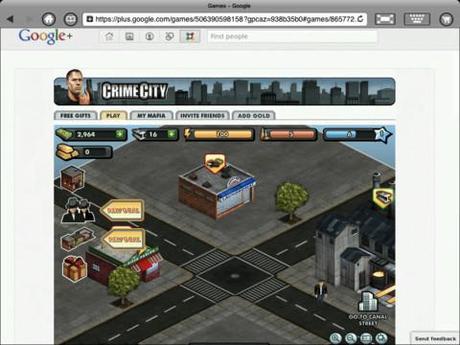 The App is very simple to use, and might lag a bit for iPad 1 users but works fine once it starts streaming flash content for more than 5-10 secs.
It has a steep price of $4.99 in App Store but you can still download it for free from App Store and you get a free 30 minutes trial to decide if it's really worth the price.