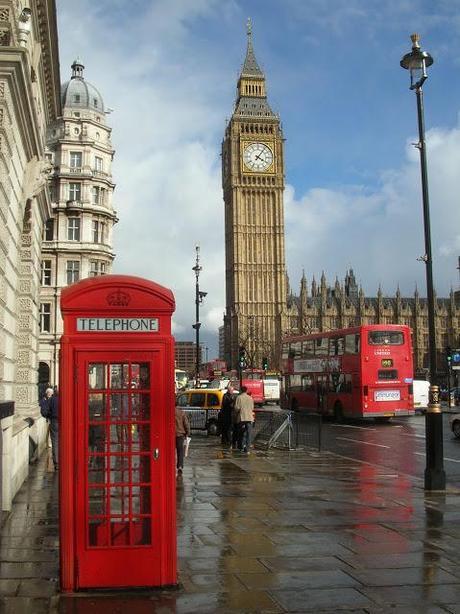 So our upcoming trip to Scotland and England in late April/early May is beginning to feel like a reality. We've booked our hotels and transportation between destinations, and now are working on our itinerary of sightseeing and activities. We'll be in Edinburgh for 3.5 days, Oban for 2.5 days, Windemere (Lake District) for two and then London for a week. (A Chunnel day to Paris, which I'm still lobbying for, TBD.) It's a rather whirlwind tour, but we're limited in how much time we can be away.
Having never visited the British Isles, I'm a bit overwhelmed with all of the choices and options. Readers, I'm asking for your help. If you had only a short time to spend in each of these locations and had never been to any of them, what are the not-to-be-missed sights and activities? What's overrated? Any insider tips?
And a reminder that it's Visible Monday! Head over to Patti's Not Dead Yet Style to see what everyone's wearing this week.
~All original content property of http://www.unefemme.net This work is licensed under a Creative Commons Attribution-NonCommercial 3.0 United States License.