There are 11 sleeps until I make my escape.
That's it ….. I. am. Outta here. Just me, some girlfriends and my iPad

Only for 3 nights but hey a girl can fantasise about it being for months … or years can't she? Destination nowhere, but I couldn't care less. 3 nights of prepared meals, prepaid entertainment, leisure time and BEST OF ALL, uninterrupted sleep. Oh, I shall feel just like the Queen!
Forever I have dreamt of sailing away on a cruise ship and tomorrow there will only be 10 sleeps until it's all a reality! You know that really, really excited feeling when you are looking forward to something soooo much you think you're going to burst? Yep, that's me! At bursting point with the threat of spillage everywhere.
It can't come a moment too soon actually as the past few weeks have felt like a treadmill. One that speeds up, slows a little, speeds up yet again, but never stops. No opportunities to jump off, those wheels just keep spinning.
With less than a fortnight to go (did I tell you how excited I am????) I'm now planning the suitcase and its contents, 'oh what to wear, what to wear??' If you've been on a cruise before would you please be kind to give this P&O virgin some tips? Are there do's and don'ts, shoulds and shouldn'ts?? Any advice much appreciated and if you'd like to stowaway and come along too, the more the merrier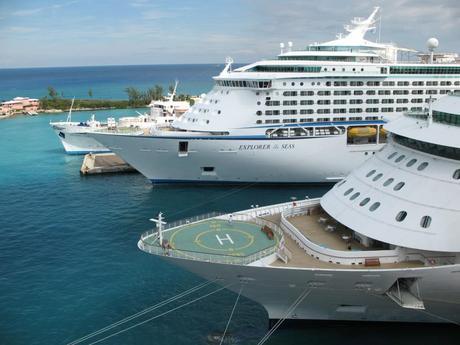 Linking up today with Jess at Diary of a SAHM and her IBOT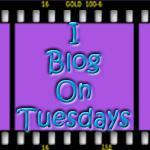 Be sure to check the other great posts out!