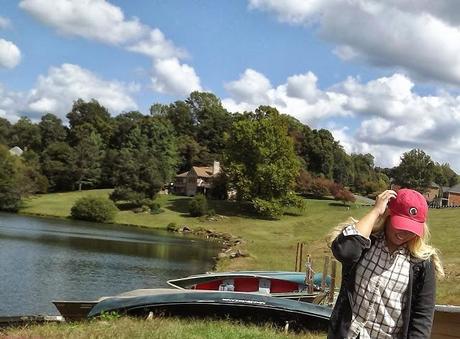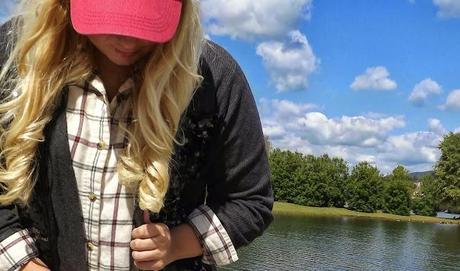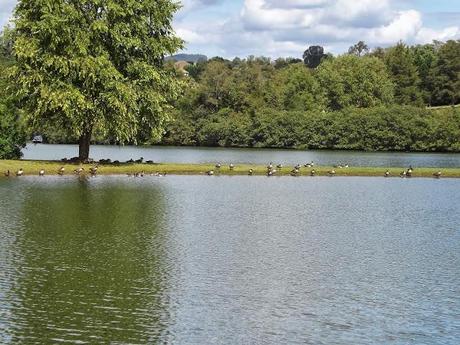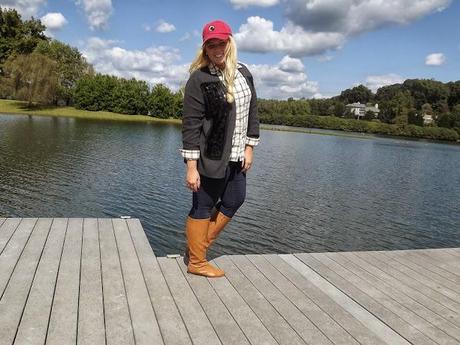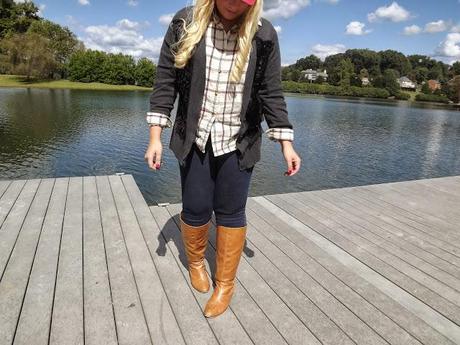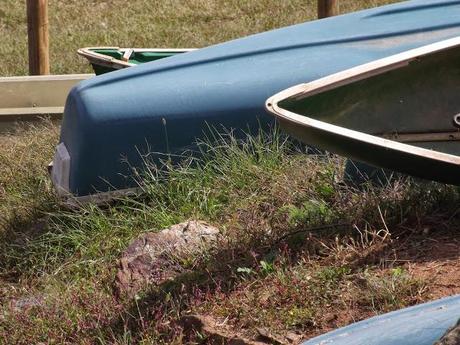 Outfit: Cardigan- Simply Vera by Vera Wang, Flannel- L.L. Bean, Jeans- Old Navy, Boots- Old Navy, Hat- Southern Proper
Ivy Lake is one of my favorite places to go in Lynchburg. On fall days, its peaceful except for the geese who have decided to make a stop there on their way down South. 
My outfit today was a little bit of a different combination than I might have imagined before, but I thought that the cardigan added a certain element to the outfit...a touch of class if you will. The sequins were perfect for a glam effect. The outfit still had that fall look to it with the plaid underneath...which I love! 
psssst....don't forget IT'S FRIDAY!
xo
BCC