Top 5 unusual museums in Britain
I've never been much of a museum fan. And I don't blame you if you find them a little boring and tedious too. But museums in Britain don't have to be boring.
If you're looking for interesting places to visit in the UK, don't forget to check out some of the most peculiar and unusual museums in Britain! 
Here's a list of my top 5 unusual museums in Britain:
1. Museum of Mental Health, Wakefield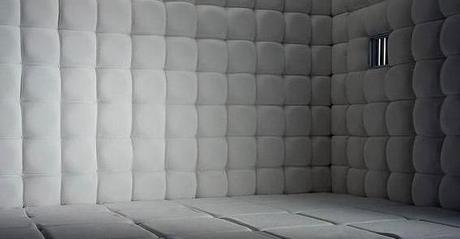 Feel a little crazy sometimes? Ever feel like you're losing your mind? Get a taste of what it's like to be a victim of a mental health disorder and learn about mental healthcare through the ages. Time your visit well though as the padded cells and restraint equipment could be enough to put you off your lunch. Slightly disturbing but extremely interesting.
2. Ripley's Believe it Or Not Museum, Piccadilly Circus, London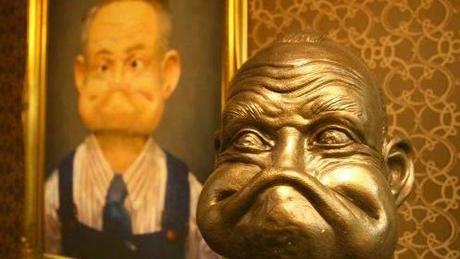 From the crooked forest to a giant sushi roll, the 4.6 million dollar car to celebrity portraits made from pieces of candy, Ripley's Believe it Or Not Museum is full of the world's most wacky, crazy facts and relics. This is the ultimate museum for curious minds and you'll learn a lot about the world in one day.
3. Museum of Witchcraft, Cornwall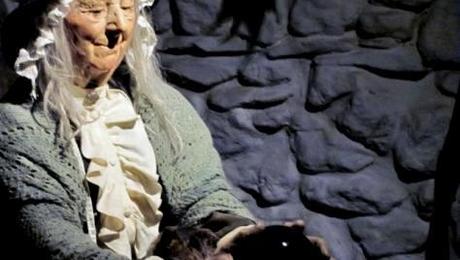 You won't be burned at the stake in Cornwall. Embracing the art of witchcraft for over 50 years, this museum has become one of them most popular attractions in the area. It boasts the world's largest collection of witchcraft regalia. Oh, and don't forget your broom!
4. Museum of Brands, Packaging & Advertising, Notting Hill, London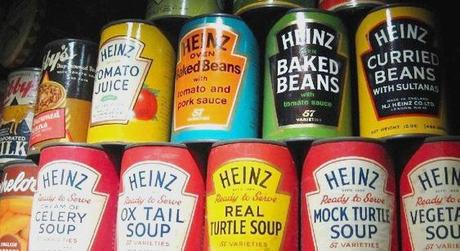 This probably isn't everybody's cup of tea, but if you love retro packaging or you work in the advertising world like me, consumer historian Robert Opie's collection of packaging through time is very much like watching monkeys develop into human beings. Simply fascinating.
5. Eden Camp, Malton, North Yorkshire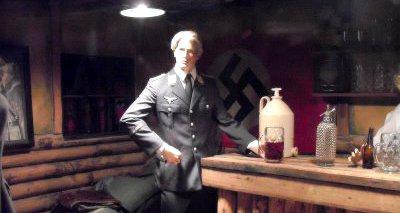 Smell, touch, see and feel what it's like to be alive during World War II in Great Britain. Each room has its own unique smells and sounds, more tangible than any history book could ever be. Travel back in time to 1939 and don't forget to stop at the gift shop on your way out – you can buy bottled scents including the rotting cheese from the war submarines, or the smell of soot from the blacked out streets of London.
Follow The Smart Girl's Travel Guide on Facebook for more interesting places to visit! x