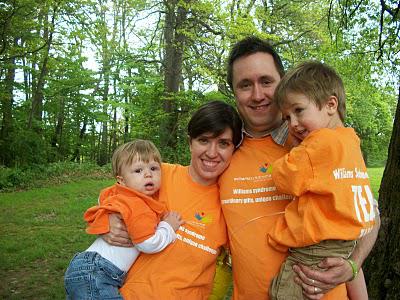 We attended our first (of many) Williams walks yesterday. About 20 members of our family and family of friends came out to support Bean and raise awareness for Williams syndrome (WS). Here's Team Bean: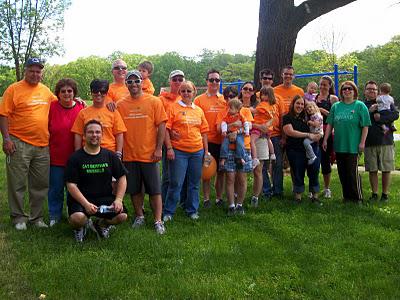 We were joined by over 100 other members of the local WS community. It was such a great experience to meet other families and especially some amazing children and adults with WS.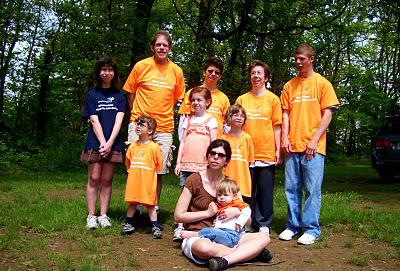 The turnout was great. It was amazing to see so many orange shirts in support of our incredible children walking the loop at the park.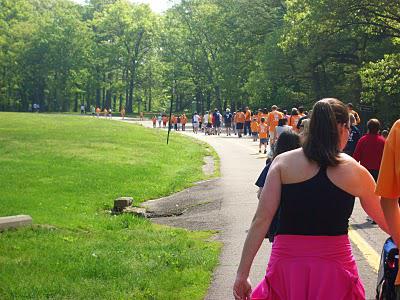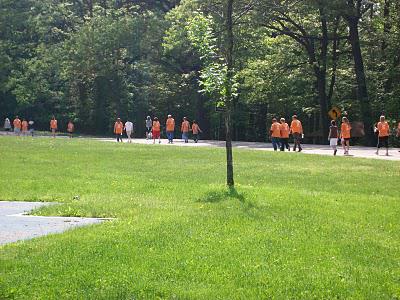 The boys had a blast, too. Bean was in his own personal heaven being surrounded by so many friendly faces and there was a playground next to the picnic grove so the kids played. And played. And played. Long past the point of exhaustion.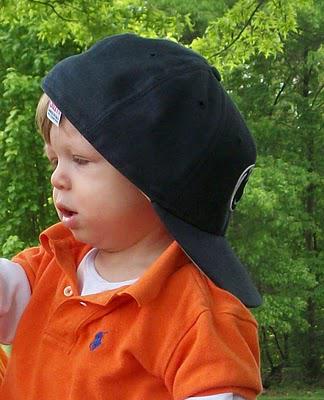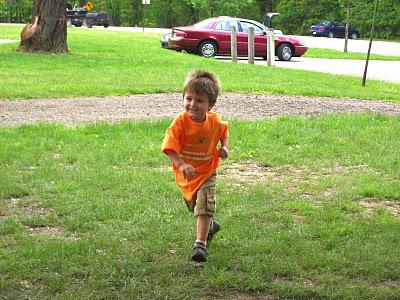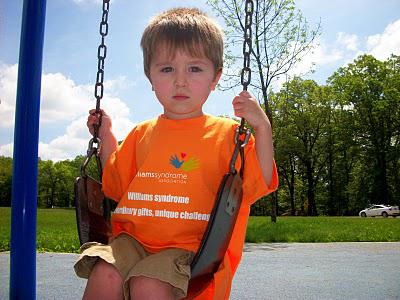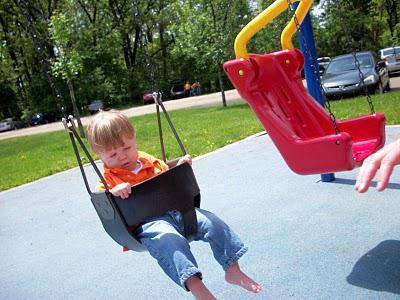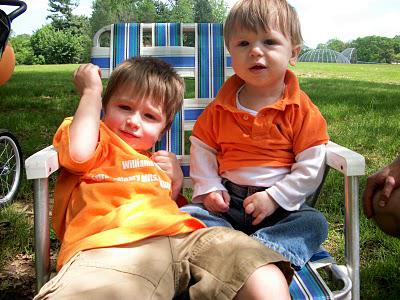 We were truly blessed to be surrounded by family and friends. We were fortunate to make new friends and now we have an even larger network of resources and support. These families know. They've been there. They really, truly "get it."
We are so proud to be a member of the Williams syndrome family and we are eternally grateful to the volunteers that put this event together and to the Williams Syndrome Association for making it all possible.