Hi fellow nail polish lovers!!  I hope you all had a wonderful holiday yesterday and don't have to go back to work yet.
I wanted to do a delicate jelly sandwich for this Pink Wednesday with Andrea Fullerton's Nigella, which I shared with you last week.  I used one coat of Nigella as a base, added a coat of OPI Pirouette My Whistle, then applied another coat of Nigella.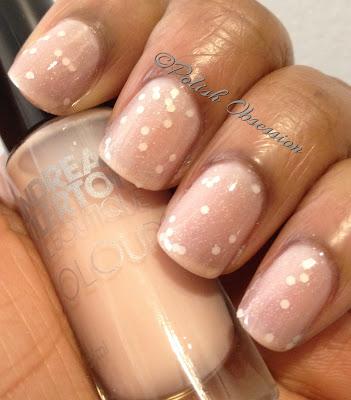 Artificial Light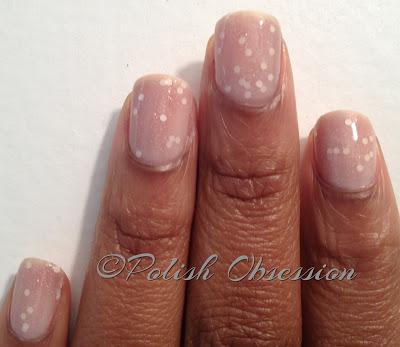 Artificial Light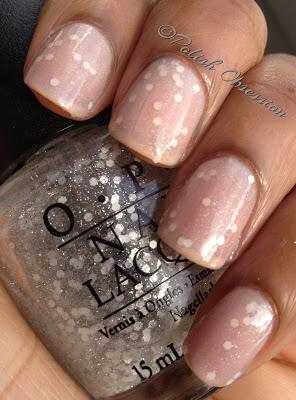 Natural Light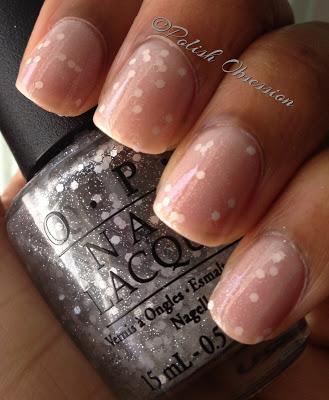 Natural Light
I really, really liked this manicure.  It's such a subtle, pretty look.
What do you guys think of this combo?  Do you like soft looking jelly sandwiches?