Pineapple Gingerbread Men (Pineapple Port Mysteries #7) – Is LIVE! 99c through Nov. 6!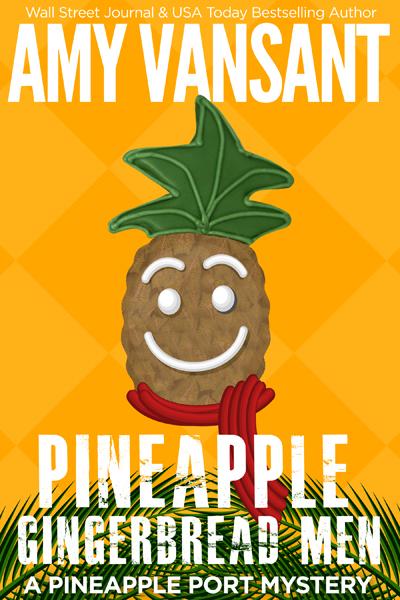 Feels like Pineapple Gingerbread Men has been on pre-order forever, but it's live now on Amazon! Free on Kindle Unlimited, too!
If you're planning on getting it, GET IT FOR 99c! — price goes up to $3.99 on Nov. 7th.
And if you're one of the lovely people who read it early for me or are about to devour it, please swing back to Amazon and give me a review when you're done. (Unless you hated it, in which case please don't bother… 🙂 )
This one has a little cliff-hanger which I know drives some people crazy but the next book will be out before you know it, I swear! I'm already about two weeks from finishing Kilty #4 and then I'll start Pineapple #8 and it should be available in January if all goes well. You'll be busy with the holidays anyway…
I'm addicted to The Great British Baking Show…
I've been watching episode after episode of The Great British Baking Show on Netflix and I've been so inspired, I've started making homemade pasta and bread and all sorts of stuff.  Truth be told, I'm a horrible baker… it requires precision… which is really not my strong suit. I'm more of a Chopped person when it comes to cooking talent. I can make decent meals out of whatever you throw at me, but ask me to measure a cup of sugar and I something will go horribly wrong.
But, in honor or Pineapple Gingerbread Men, here's a cake for you bought to my attention by RaChelle C Holmberg on Facebook — Thank you RaChelle! It looks so good I'm sharing with everyone, though I haven't had the chance to try it myself yet. (I will though… I LOVE upside-down cakes!)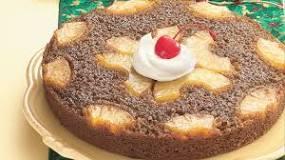 Pineapple Upside-Down Ginger Cake
(From Epicurious – print neatly through them here.)
INGREDIENTS
Topping

1/4 cup (1/2 stick) unsalted butter
2/3 cup (packed) golden brown sugar
2 20-ounce cans pineapple chunks in heavy syrup, drained, patted dry with paper towels

Cake

2 cups all purpose flour
1 tablespoon unsweetened cocoa powder
1 1/2 teaspoons ground ginger
1 teaspoon ground cinnamon
1 teaspoon baking soda
3/4 teaspoon salt
1/2 teaspoon ground nutmeg
1/2 teaspoon ground cloves
3/4 cup mild-flavored (light) molasses
1/2 cup (packed) golden brown sugar
1/2 cup (1 stick) unsalted butter, melted
2 large eggs
1 teaspoon vanilla extract
3/4 cup whole milk
2 tablespoons minced crystallized ginger
1 cup whipping cream, beaten to soft peaks
PREPARATION
For topping:

Preheat oven to 350°F. Melt 1/4 cup butter in 10-inch-diameter cast-iron skillet or other heavy ovenproof skillet (preferably nonstick) over medium heat. Add 2/3 cup brown sugar and stir until mixture begins to form thick mass, about 4 minutes. Continue cooking, without stirring, until butter mixture spreads and covers bottom of skillet and bubbles appear all over surface, about 6 minutes longer. Remove skillet from heat. Arrange pineapple chunks close together in concentric circles atop sugar mixture in skillet.

For cake:

Sift first 8 ingredients into medium bowl. Using electric mixer, beat molasses, golden brown sugar, melted butter, eggs and vanilla extract in large bowl until well blended, about 2 minutes. Add half of dry ingredients, then whole milk, then remaining half of dry ingredients, beating until well blended after each addition. Beat in crystallized ginger. Spread batter evenly over pineapple in skillet.
Bake cake until tester inserted into center comes out clean, about 40 minutes. Cool cake in skillet 5 minutes. Run small knife around sides of skillet to loosen cake. Place platter over cake in skillet; invert cake onto platter. Cool cake at least 1 hour. Serve slightly warm or at room temperature with whipped cream.
GIVEAWAYS (Halloween Creepy!)
Win 13+ eBooks & Gain Access to Deals & Steals on More!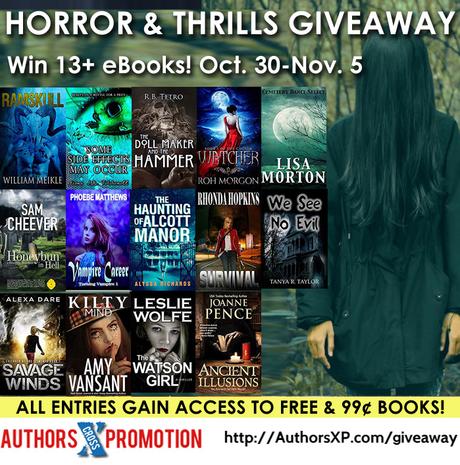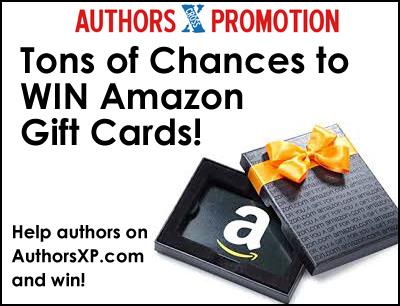 ---
BOOK DEALS & STEALS
This is not one of my Pineapple books, but one you may enjoy just as well! 🙂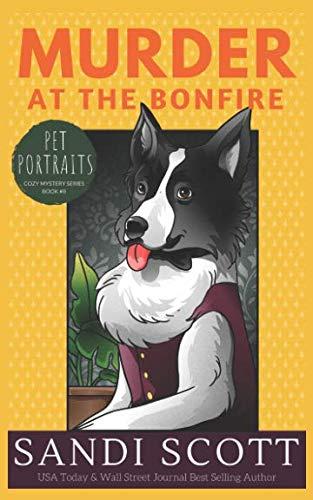 Start Date: 10-28-2018End Date: 11-02-2018
Murder at the Bonfire: A Pet Portraits Cozy Mystery (Book 8)
By Sandi Scott
Usual Price: New Release Sale: New Release
From USA Today and Wall Street Journal Best-Selling Author, Sandi Scott!Escaping the hustle and bustle of the city was supposed to be relaxing. Instead murder, rumors of forest spirits, and an charmingly handsome park ranger keep the Kaye sisters' hearts beating fast.***Free-spirited sexagenarian Georgie Kaye and her more buttoned-down twin, Aleta, are all set for a weekend getaway in a beautiful wildlife preserve miles away from the noise and traffic of Chicago.Georgie gets busy sketching the glorious fall colors, while Aleta has captured the eye of a handsome park ranger. Both sisters are finding their element in nature, so when a dead body is discovered, it's only natural that they extend their vacation and do some sleuthing.Rumors are flying of devil worshipers and midnight sacrifices, and eerie noises are heard in the woods after dark.  Battling spiders and other creepy crawlies—like Stan, Georgie's ex-husband—the twins are hot on the trail of twisted killer!  Can Georgie figure out this puzzle before she is the next victim?If you go out in the woods tonight you're in for a BIG surprise!This is a humorous cozy mystery featuring a strong female protagonist with a lifetime of experiences, and a mystery that needs solving! It has no graphic violence, bad language or sex. It is part of the Pet Portraits Cozy Series but can be read as a standalone.
Amazon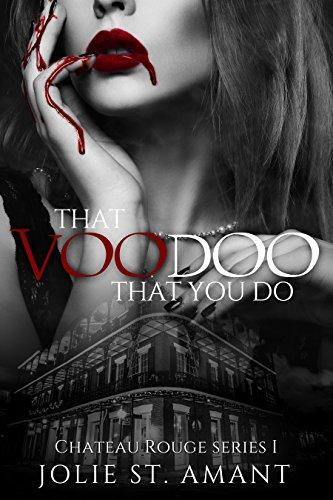 Start Date: 10-28-2018End Date: 11-02-2018
That Voodoo That You Do (Chateau Rouge Book 1)
By Jolie St. Amant
Usual Price: 2.99 Sale: .99
Chateau Rouge is rumored to be a haunted hotel. It hides secrets and stories within its walls, tales that lure guests from all over the world. It seems this enchanting hotel is still up to its old tricks, igniting the flames of romance while subtly nudging reluctant lovers to fall into the hands of fate.Will Josey's love survive the test of time, despite being doomed from the start? Can Julien melt Hannah's cold heart, allowing her to see that love is right in front of her? Will Chloe find the home and love she's been looking for?Here at the Chateau Rouge you can expect the unexpected. Be careful, or you, too, may become captivated by its spell.
|
Apple iBooks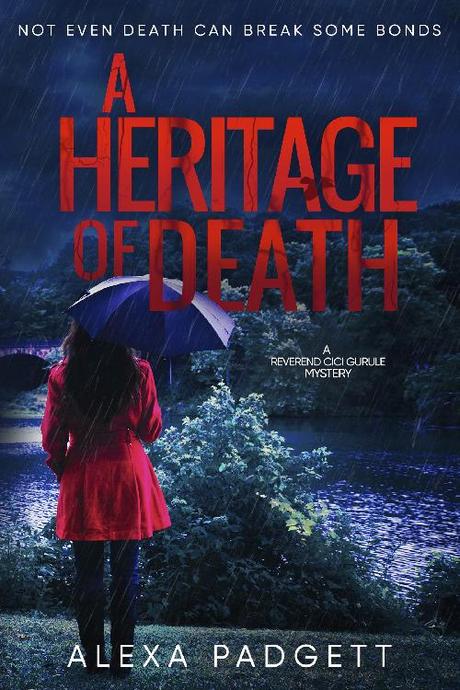 Start Date: 10-23-2018End Date: 11-07-2018
A Heritage of Death
By Alexa Padgett
Usual Price: New Release Sale: New Release
An unconventional woman. A brutal murder. To solve the case, one woman will look for help from beyond the grave…
It's a race against the clock to keep the baby safe and find the murderer before his trail goes cold.
Amazon |Kobo Link|BN |Google|Apple iBooks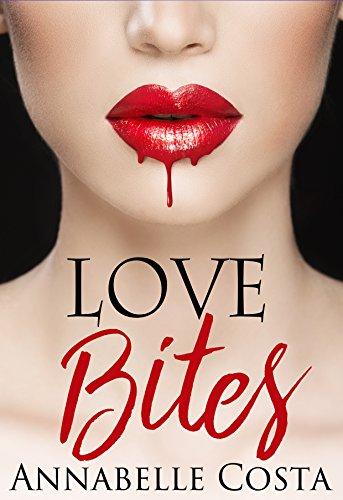 Start Date: 10-14-2018End Date: 11-02-2018
Love Bites
By Annabelle Costa
Usual Price: New Release Sale: New Release
Is it possible my sweet, handsome, charming boyfriend could be a vampire?
Amazon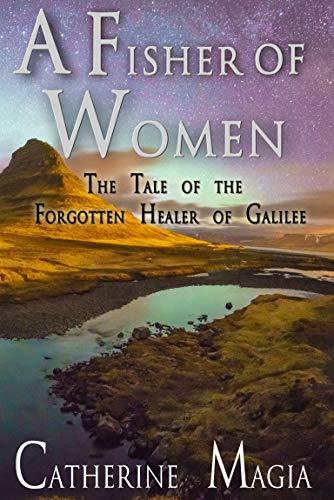 Start Date: 10-05-2018End Date: 11-02-2018
A Fisher of Women: The Tale of the Forgotten Healer of Galilee (The Fisherwoman Book 2)
By Catherine Magia
Usual Price: New Release Sale: New Release
When the wife of Simon Peter returns to Galilee, she brings nothing but her faith in an enigmatic carpenter named Jesus, who has an extraordinary gift of healing the sick. But as she spends time in the presence of this divine leader, she discovers the gift of healing comes at a devastating cost. A terrible burden Jesus bears for the sake of his love for humanity. In her quest to alleviate Jesus's eternal suffering, the wife of Simon Peter befriends a pagan magician named Helen. Helen possesses a wisdom and healing power exceeded only by Jesus himself, but bears an unsavory reputation. Can Helen be trusted to ease Jesus's suffering? Or is she a rival seeking his ultimate destruction? Simon Peter is immortalized as a devoted pillar of the early Church. This is the untold story of his wife, forgotten as a healer and invisible to the pages of history. Her journey leads her to understand the inevitable price of healing, and what it truly means to love.
Amazon