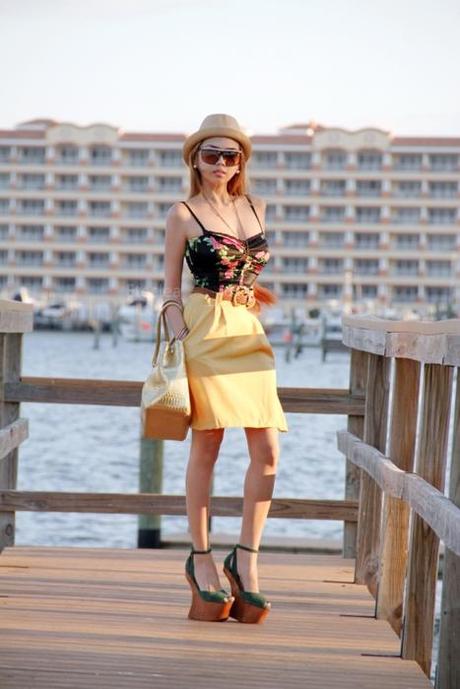 My outfit for a Monday afternoon drink by the beach.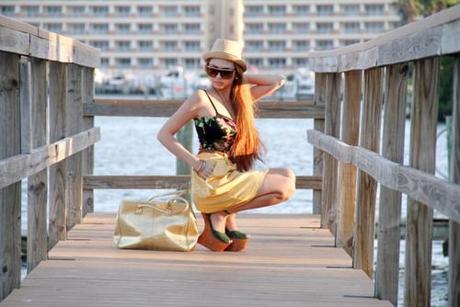 Top: thrifted, skirt: thrifted, hat: thrifted, bag: Thrifted, and Shoes: Jeffrey Campbell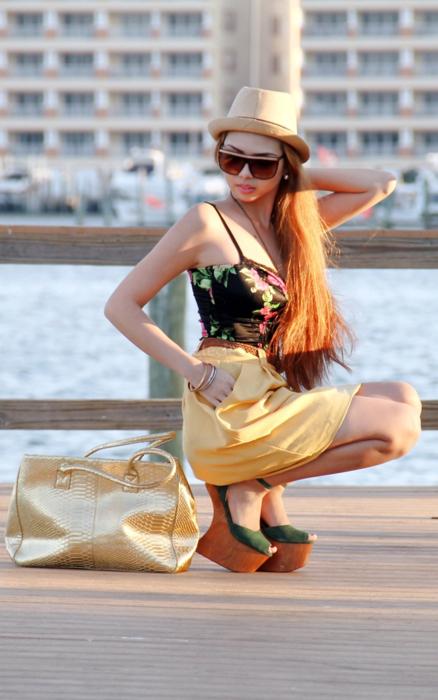 shades from xoxo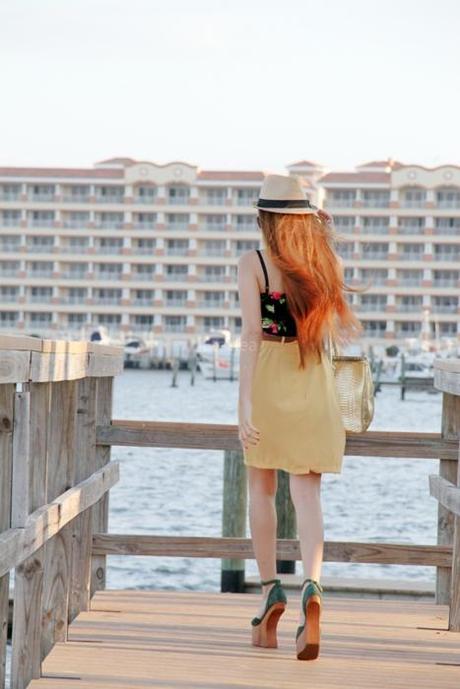 I love this pair! It is Way comfortable than the Night Walks.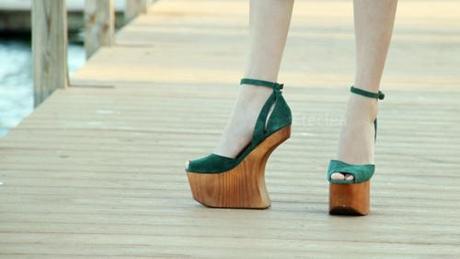 Green is my new fave color hehe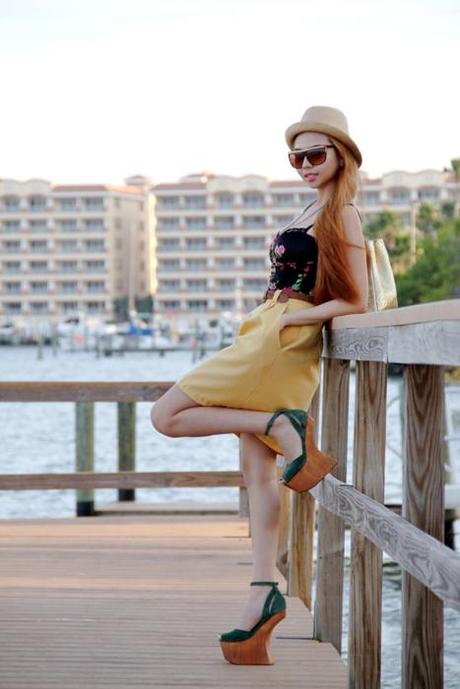 strike a pose ;)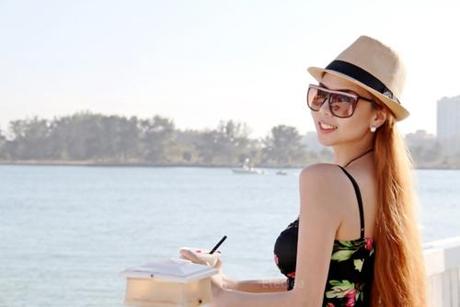 enjoying the view.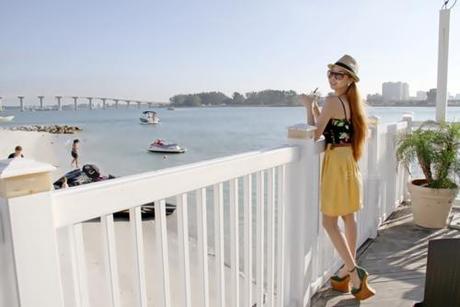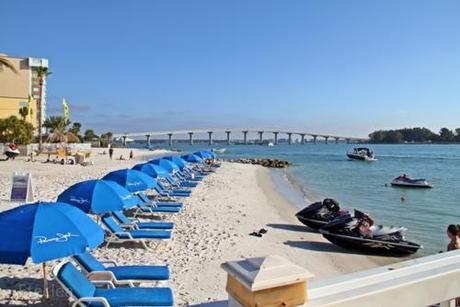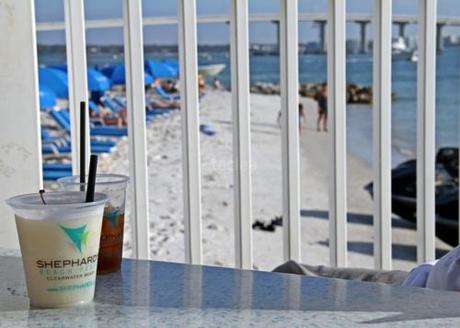 So after the Christmas weekend me and my boyfriend decided to check out Shepard's waterfront restaurant at Clearwater Beach, we planned to grab a drink or two and stay for no longer than 30 mins. BUT when the musicians at that restaurant announced that their happy hour just started well…let's just say we stayed there for  an additional 2 1/2 hours @[email protected]! Which was good in a way because we get to relax but was also bad because we were trying to catch the half-off sale at my favorite Thrift store (sunshine). We were able to shop and used our 50% off coupon (yes we use coupons as often as we can, and yes I watch TLC's extreme couponers lol). 
That was my Monday, How was your Christmas weekend? I hope you guys had a merry one. ;)