Most consider this past year one of the best in a very long time when it comes to motion pictures. Independently produced films played a large role in producing some of those films. While the Academy Awards gained the lion share of attention recently, Piaget was co-sponsoring the Film Independent Spirit Awards. The awards took place in Santa Monica with independent filmmakers and their actors and actresses being honored.
This is the 6th straight year that the Swiss watchmaker and jewelry maker has co-hosted this particular event, which saw the winners displaying a variety of dazzling gems and jewels.
What film was the big winner? Silver Linings Playbook took home 4 awards. Three of those went to David O'Russell who won for Best Director, Best Feature and Best Screenplay. The film's star Jennifer Lawrence took honors as Best Female Lead.
Other winners included Helen Hunt, who was honored for her work in The Sessions as Best Supporting Actress. John Hawkes won the award for Best Male lead for the film.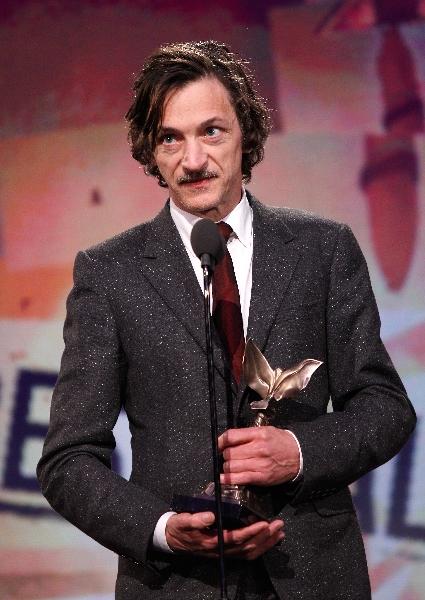 John Hawkes – Photo From FilmIndependent.org
The Best Supporting Male lead award went to Matthew McConaughey for his work in Magic Mike.
As part of the independent spirit at the event it was held in a tent at a Santa Monica beach.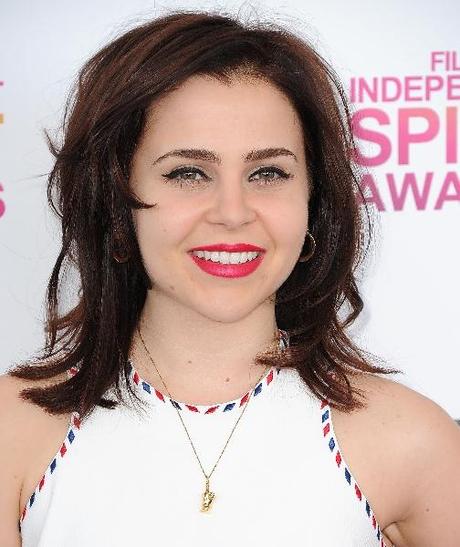 Actress Mae Whitman on the "Pink Carpet" – Photo from FilmIndependent.org
Paiget is considered a premier sponsor of the event and was the events official jeweler. The tie-in with independent film would seem to be a natural for a company who considers itself creative in the jewelry industry. There were other interesting sponsors as well, including Jameson Irish Whiskey as official spirits, and Stella Artois as official beer.
Many more photos and videos of the event are available at Filmindependent.org.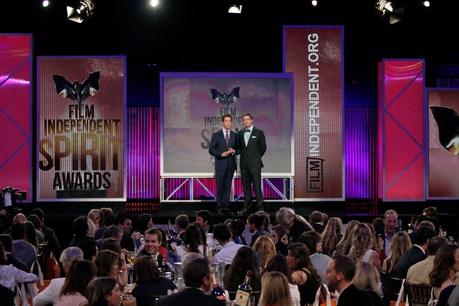 Film Independent Co-Presidents Sean McManus (L) and Josh Welsh (R) – Photo from FilmIndependent.org
Raymond Z for Raymond Lee Jewelers, South Florida's premiere source for buying and selling luxury watches and designer jewelry.