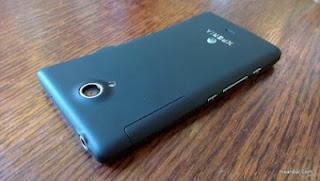 Sony LT 30 or Sony Mint, which we now know as the Sony Xperia T is the latest flagship of Sony. Sony Xperia T has a 4.3 inch screen, 720p HD quality and density of 342ppi and GPU Qualcomm MSM8960 makes a higher quality screen than Apple gadgets.
On the side of the engine, dual-core Snapdragon processor with 1GB of RAM S4 are provided to meet the needs of user. Then on the storage media, you need not worry because the Xperia T has a capacity of 16GB.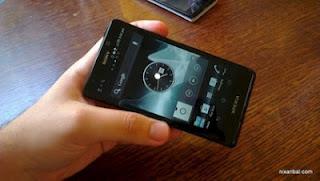 On the multimedia side, the latest flaghsip Sony is no doubt. 13MP camera with f/2.4, Auto Focus and video recording 1080p (large megapixel cameraphone outperform the best number 2 in the world, the Nokia N8) are ready to accompany you wherever you go. There is also a front camera to take photos themselves.
Sony Xperia T is expected to be introduced on August 29, 2012 when pre-IFA event Sony took place.
origin source phonearena, nixanbal via teknoup.com