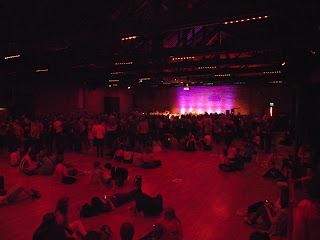 Welcome to my first summer in the city post here are a few pictures from the gigs and the event in general...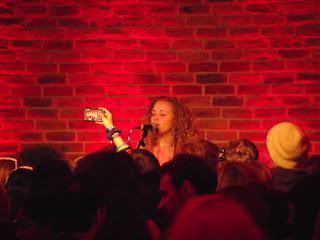 I know most of the quality are bad and the color was off in a few but my camera is getting old and i need a new one...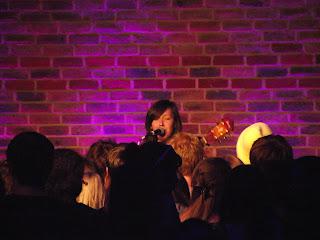 The musical talent at the gigs were great and the nights were both interesting and fun to be at...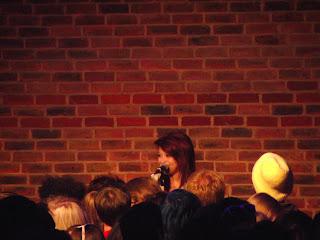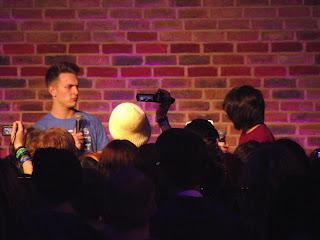 COMEDY AT ITS BEST...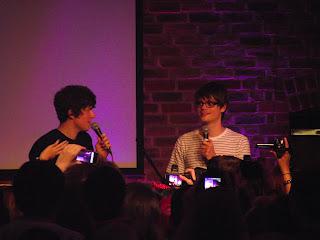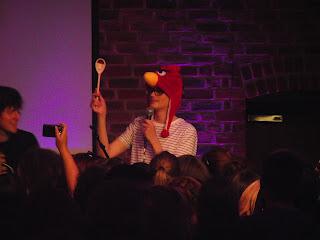 I want a hat like that...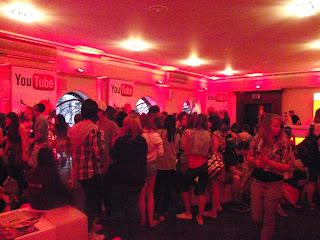 Can you see anyone you may know in the photo...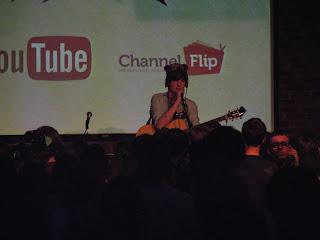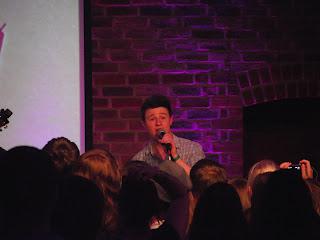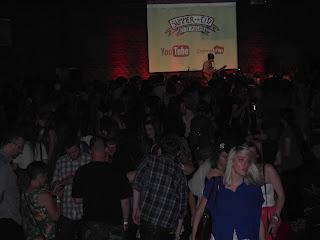 the gigs were packed full and the crowd was great...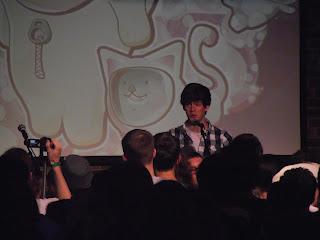 Thanks for reading and supporting my blog heres one last photo for tonight
 \/ \/ \/ \/ \/ The animation king \/ \/ \/ \/ \/