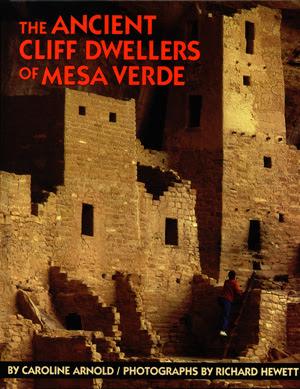 For many years I worked with professional photographers who illustrated my books with their photos. We worked as a team--I wrote the text and the photographer took the pictures. I learned a great deal about photography from them. Recently, I have been both author and photographer for several of my books, including
Hatching Chicks in Room 6
and
Butterflies in Room 6.
As I was cleaning out files recently I found a list of photo tips from my friend and fellow Grinnellian, Martha Cooper, a professional photographer and illustrator of three children's books,
My Two Worlds, Lion Dancer
and
Anthony Reynoso: Born to Rope
. At a class we taught together some years ago she handed out a list of photo tips. 
Today, almost everyone is a photographer--we carry cameras in our pockets in our phones. Whether you are illustrating a children's book, creating a magazine story, or assembling a slide show or family album, or even just sharing a favorite photo with a friend, I think you will find her advice useful. She says:
LOOK and THINK before you shoot. A good eye is more important than a good camera.
Tip #4: Try different settings, angles and activities. Move your subject around or move around your subject. Shoot wide, medium, and close-up shots as well as horizontals and verticals of the same shot so that you (or the editor) will have choices for a layout. 
Example: During the years I worked with Richard Hewett, my role was both writer and photographer's assistant. I helped carry equipment, spot photo opportunities, and sometimes posed as model to give human scale to the picture. For the photo that we used for the cover of our book, The Ancient Cliff Dwellers of Mesa Verde, I agreed to climb a ladder in one of the cliff dwellings so viewers could see the relative size of the structures. In another photo, a close-up of my hand holding pottery fragments gives the reader a sense of the relative size of the pieces. The Ancient Cliff Dwellers of Mesa Verde is available as an ebook on Amazon.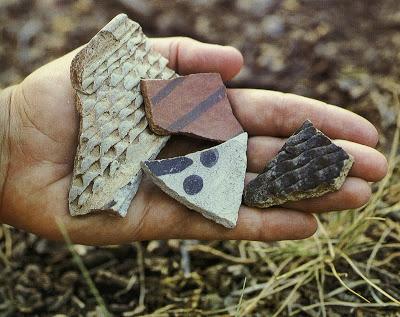 Photo by Richard Hewett