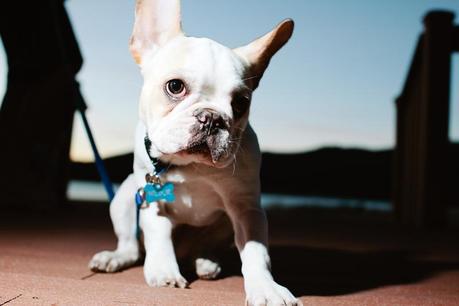 On our way to Maui, Jeff and I took a detour through LA to partake in the second annual Wuperbowl. For anyone wondering, the Wuperbowl is a Superbowl party hosted by my sister's boyfriend, J. Wu. It's a fun time of hanging out in the mountains, watching (or pretending to watch) the game, and eating too much bonchon chicken (made from scratch, of course!).
This year, the Wuperbowl weekend included an impromptu photo shoot with the talented Cathy Sunu. I thought it'd be fun to share some of her shots. If you're interested, check out more of Cathy's photography on her blog and site.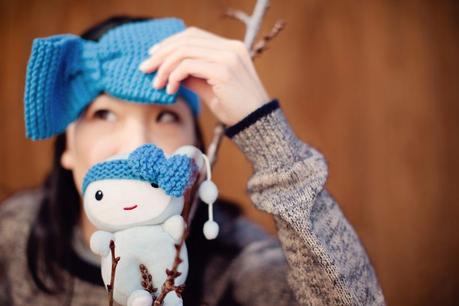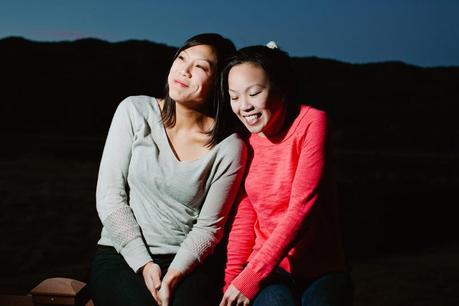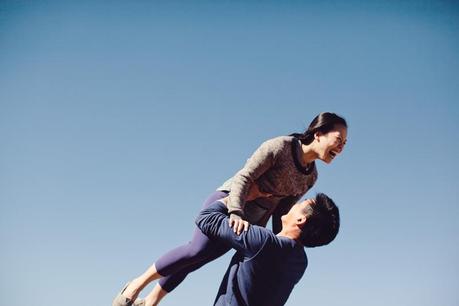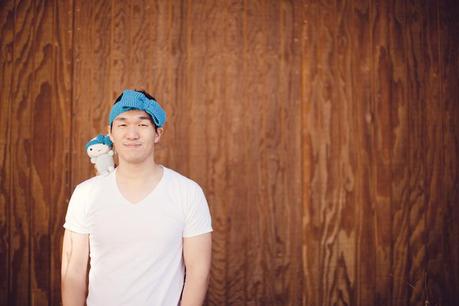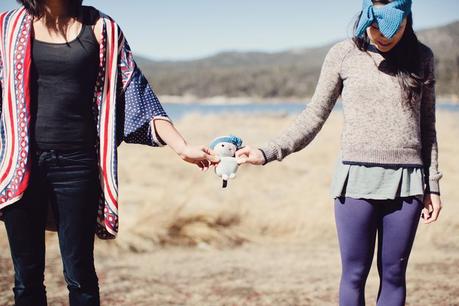 Also, if you're wondering, that adorable little stuffed animal thing is named Mochi. Yup, I'm a grown adult and I still play with stuffed animals! If you want to find out more embarrassing things about me, check out my interview with Lauren of SeeFritz!