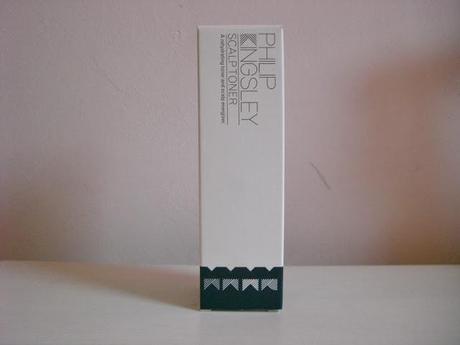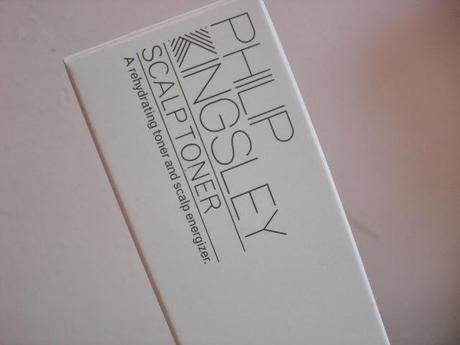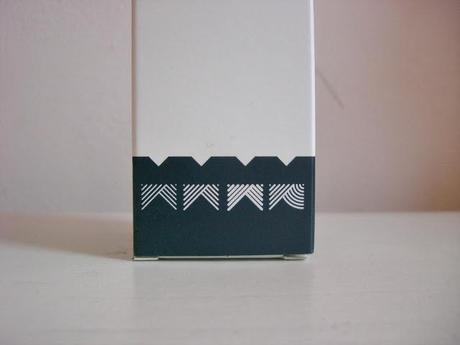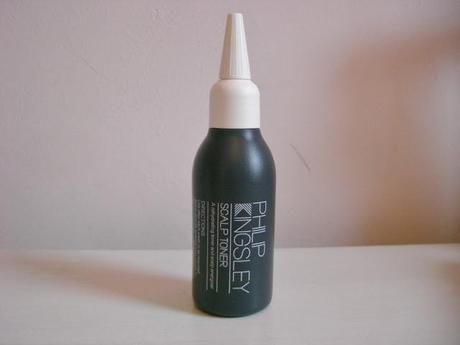 Philip Kingsley Scalp Toner 250ml £15.20 75ml £6.05
I've had this product for so long and my experience has been a bit blah. The biggest hurdle for me is the directions for use - you need to apply this to clean dry roots. It took ages to build up to giving this ago as why would you want to cover your lovely clean roots with product? It just isn't natural and even when I did get round to trying it I did it on a Sunday when I had no where to go. 
It doesn't give you greasy roots - massive plus. It's an odd product as it is the consistency of water, doesn't really smell of anything and your kind of left wondering if you've been a little conned into buying a very pretty bottle of water. I have had a really dry scalp this winter - nothing I've tried has really combated it and I'm not sure this has either. I honestly think this product has done nothing for me - my hair hasn't grown any more than normal and my scalp doesn't seem to improve when using it. I really wanted this product to be a little miracle worker but I can't put my finger on any real reason why I'd buy it again. 
I'd love to hear other people's experiences or any tips on combating dry scalps in these cold winter months?