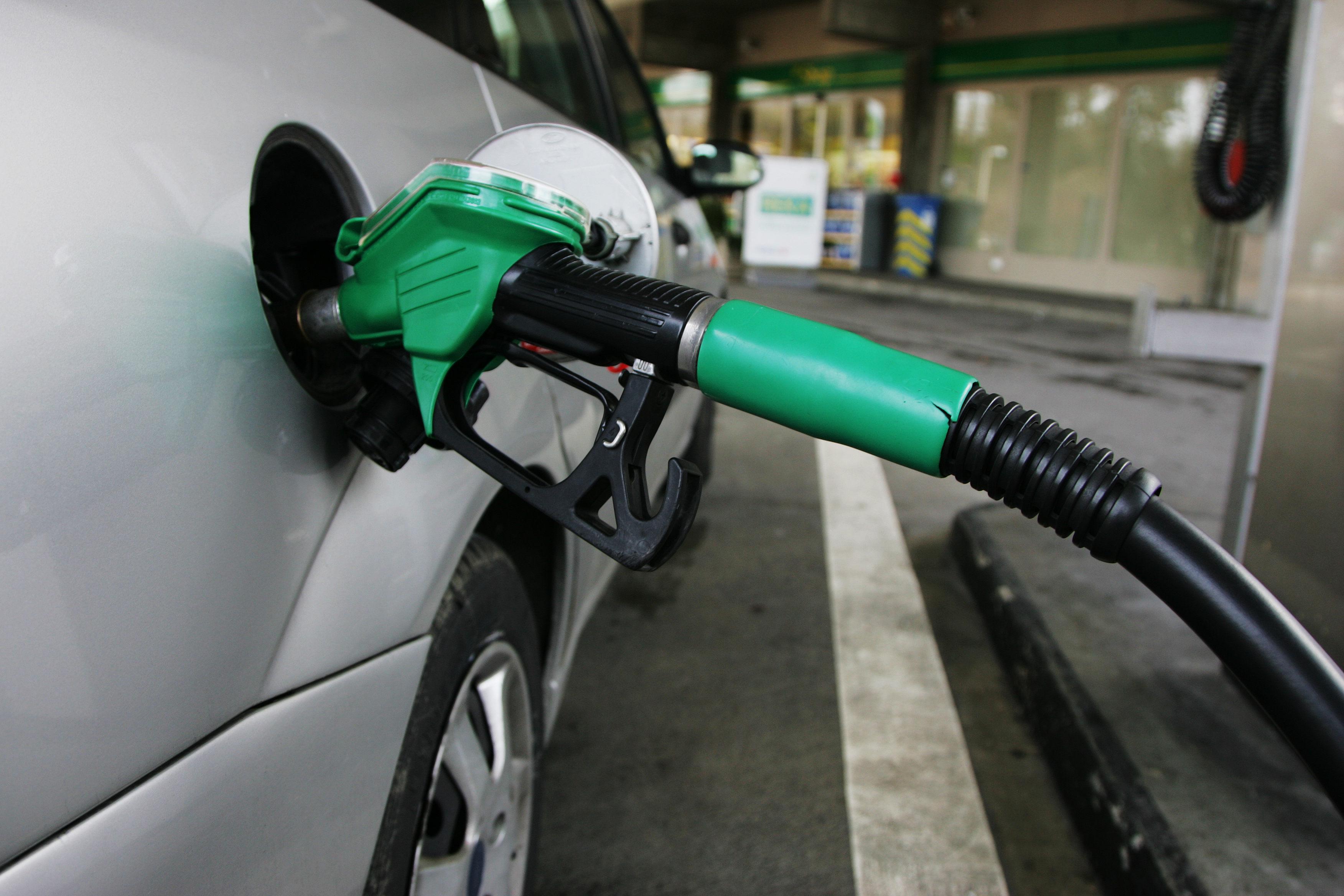 The Petroleum Ministry on Friday approved a change in the prices of petroleum products on the recommendation of Finance Ministry. The new prices will take effect from Saturday.
The prices of petrol will be decreased Rs 1.23 after which its new price will be Rs101.42 per liter while prices of diesel and light diesel will be Rs 110.13 and Rs 94.30 after witnessing the hike of Rs.0.45 and Rs 0.37 respectively.
The prices of kerosene oil will be Rs 0.22 and its new will be Rs 98.81.