I am beyond excited for the new Target designer collaboration with Peter Pilotto! I marked its release date on my calendar as soon as I heard about it back in September, when the 3.1 Philip Lim collection launched.
It's ironic; I am currently sitting here writing this at my desk and I am wearing my 3.1 Philim Lim floral chiffon button down blouse! Most of my favorite items in my closet are from the Target designer collaborations.
Ever since the first collection, I have gotten at least one piece from every collection.  I just love the whole idea of these collaborations.  We budget minded fashionistas are able to snag a piece of fashion from designers that we most definitely would not be able to afford would not be willing to splurge on from their full price collections if we wanted more than 5 items in our wardrobe.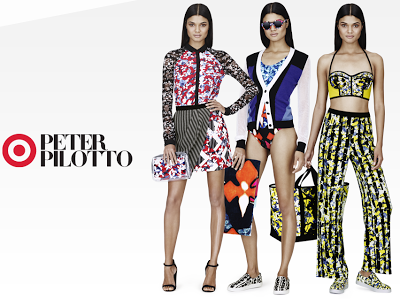 A few of my

IGOTTAHAVETHIS!!
from this upcoming collection: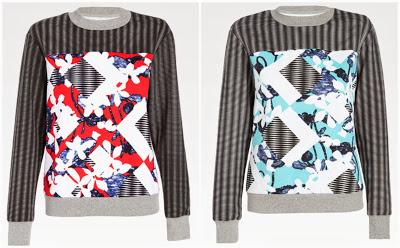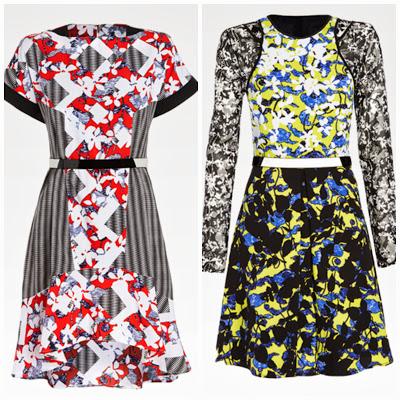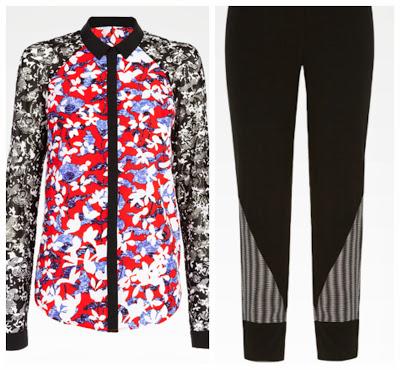 View the full collection HERE
What are some of the pieces you plan on purchasing? What are some of the pieces from past collections that you love? I would love to hear what others love about these collaborations!
Counting down the days until the collection is on sale!