Thanks to this years London Toy Fair, we get a look at some of the Doctor Who related figures and toys that are coming up.  (Not sure how many of these will make it over to the US, but more and more seem to be making their way to store shelves now)
First up, thanks to the Doctor Who Facebook page, we have the first look at a Peter Capaldi 12th Doctor figure.  Unfortunately he is still in the outfit worn by the 11th, (they're calling this his regeneration figure) somewhat similar to the 11th's first figure, as the Raggedy Doctor from The Eleventh Hour.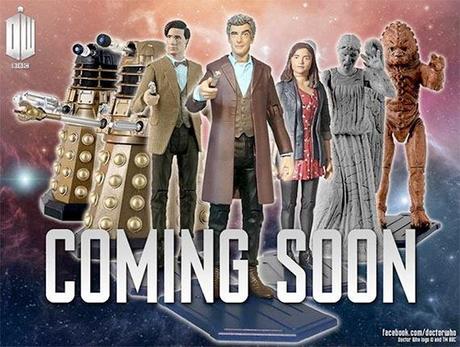 Along with the above photo, the BBC and Character Options made an announcement on the new upcoming 3.75" figures:
From Doctor Who master toy licensee Character Options, comes a set of seven new 3.75 inch action figures, based around the 50th anniversary and Christmas specials.

The exciting new collection released in spring 2014 will include a Zygon, a brand new Clara Oswald, Matt Smith's Eleventh Doctor, a screaming Weeping Angel, an Assault Dalek, an Imperial Guard Dalek and, last but not least, the newly-regenerated Twelfth Doctor (Peter Capaldi).

The Character Options range will continue expanding in 2014, with a new series of figures planned to coincide with Series 8.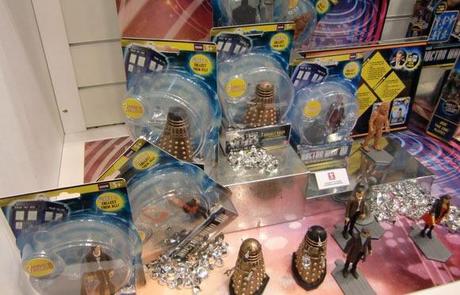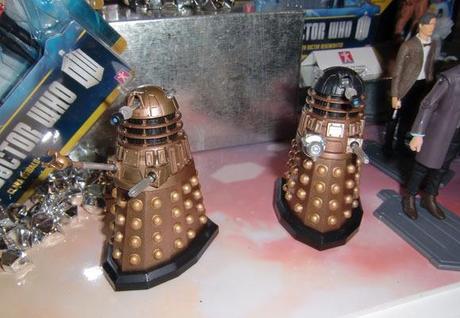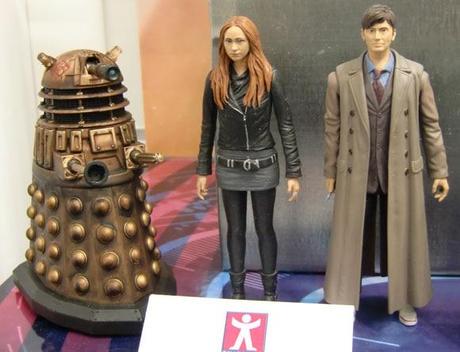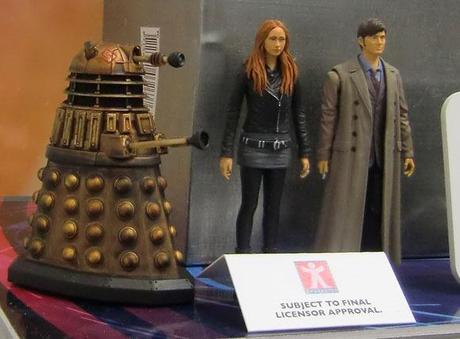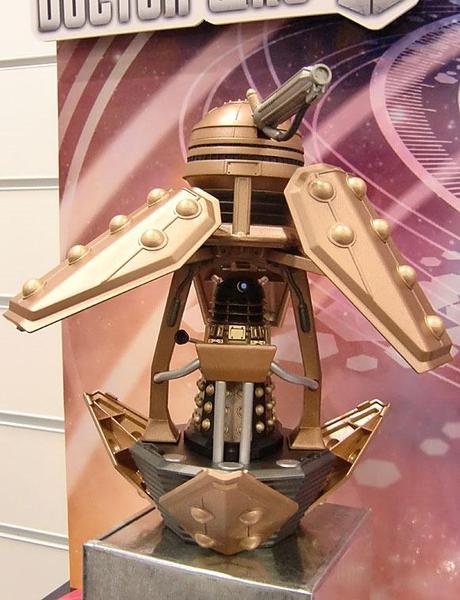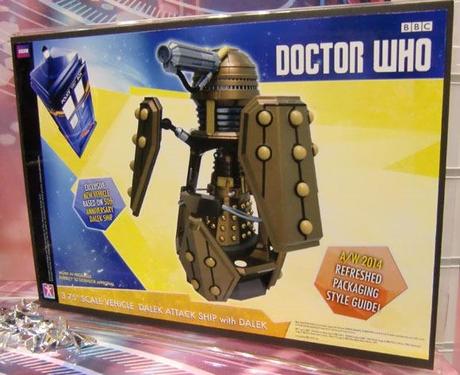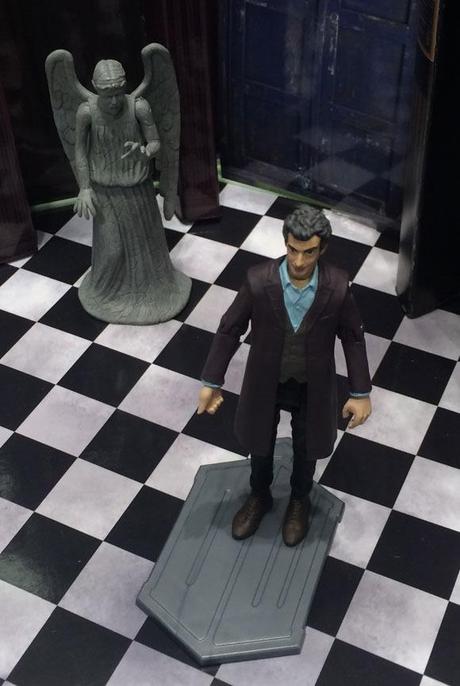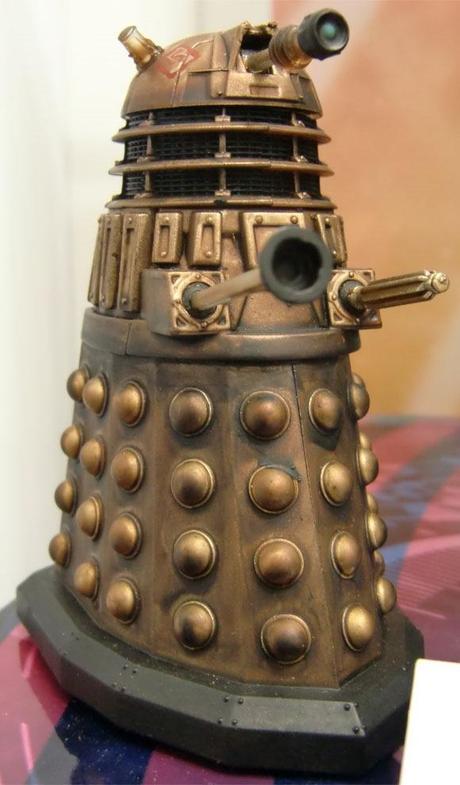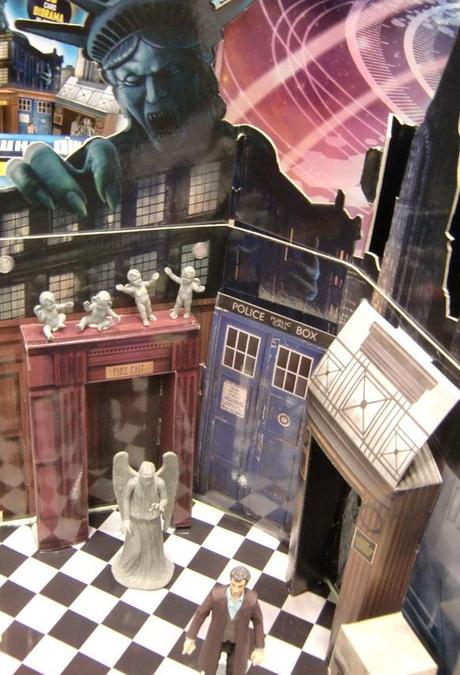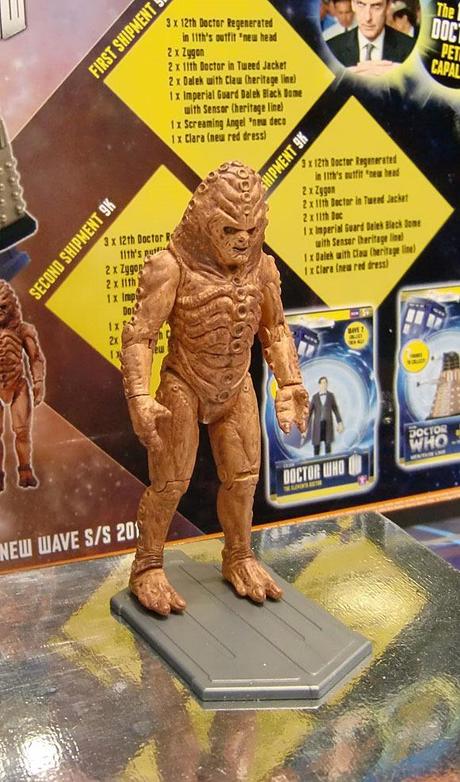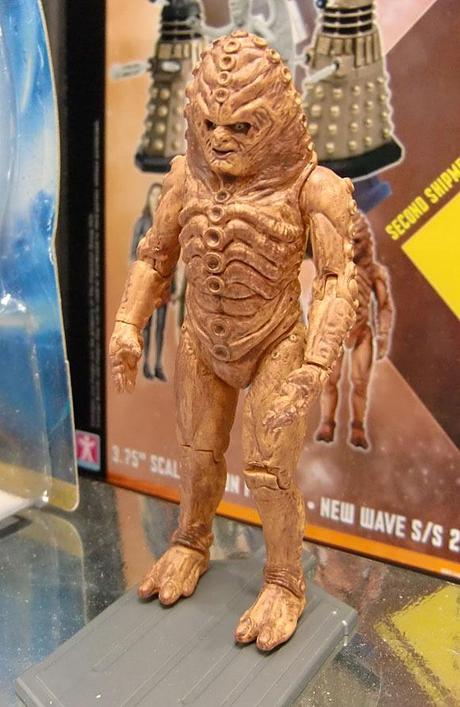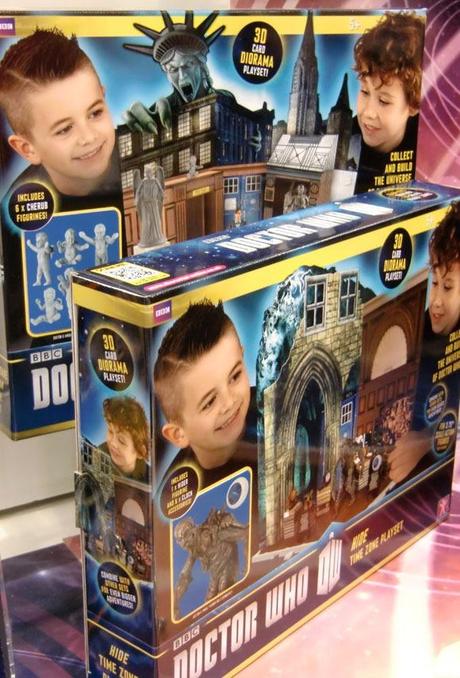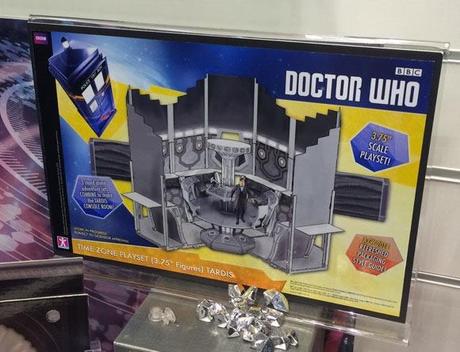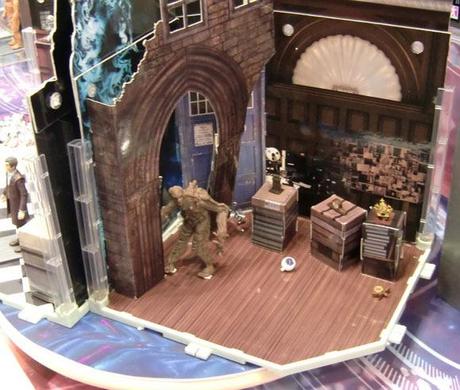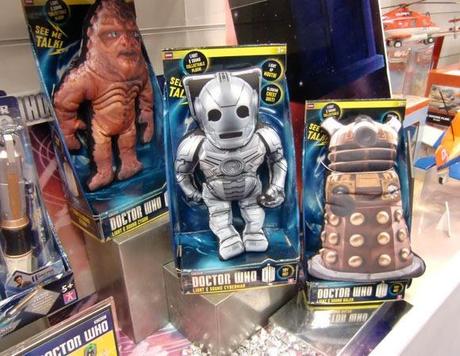 You can read even more about the upcoming sets over at DoctorWho.TV
Photo source: Link