We headed to Southampton again this past Saturday, only this time was a little different: we took both of the dogs.
Charley, my little curly black boy poodle, and Haley, B's big blond lady lab, have met each other before. They've gone on walks together and have certainly picked up each others scents often these past few months, but had never spent quite so much time together. They're also both older- but still exuberant- dogs (he's nearly 13, and she's just turned 12) and, like people, are set in their ways. We were nervous.   
Okay, I was nervous. What if they fought nonstop? Ate each others food? Peed all over the place in angry protest? Well, we'd just have to see. We packed them both into the car, where they were forced to ride the two hours East together, sharing real estate on Hayley's bed.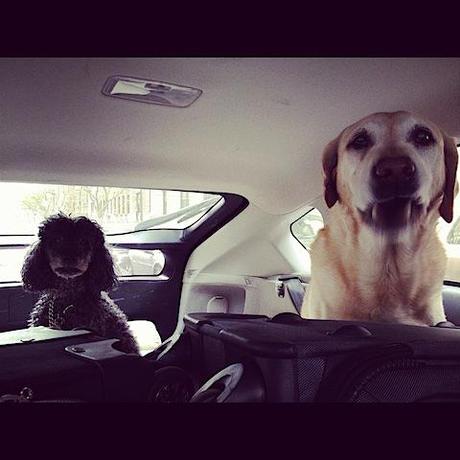 After circling each other a few times, they both settled down and the drive passed without incident. We got to the house, made dinner, and Charley promptly passed out in Haley's bed. The boy's got spunk!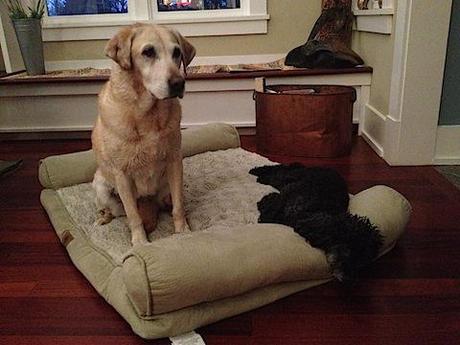 B and I spent the day walking around town, stopping at The Village Cheese Shop for sandwiches (gruyere/tomato/dijon, veggie burger/ sprout/avocado/ cheddar/horseradish)…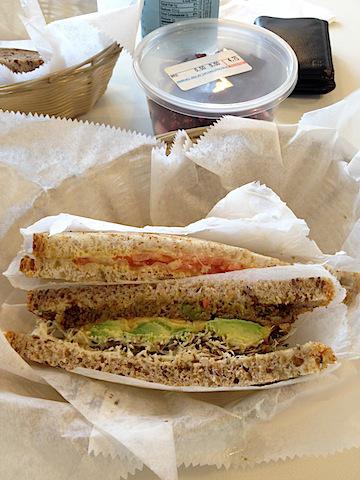 … and Sant Ambroeus for the best gelato this side of Italy (French vanilla/coconut, hazelnut/pair).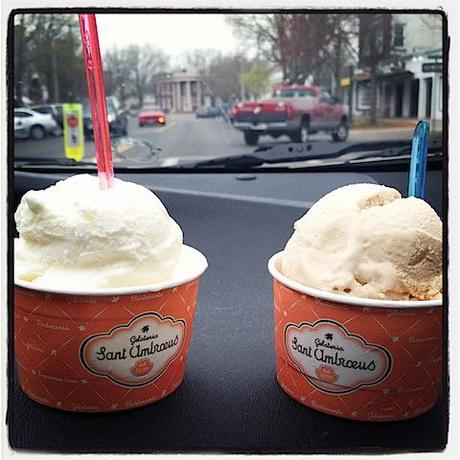 We took the dogs to the beach…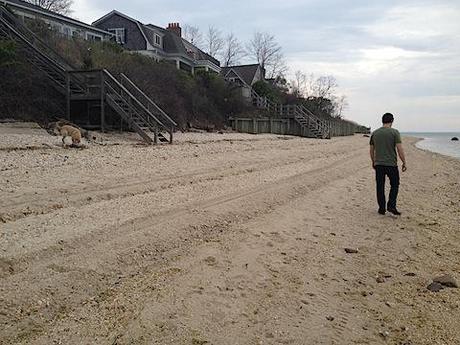 … and gave them (separate) baths.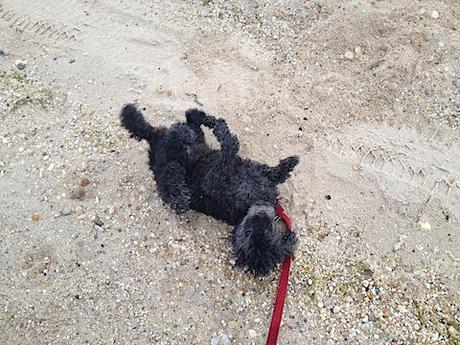 We dined at La Parmigiana for bowls of pasta (spinach ravioli with pesto, fettuccine with frutti de mare) that would have fed a family of four, and went home to fall asleep in front of The Descendants (which I liked, despite my drooping lids).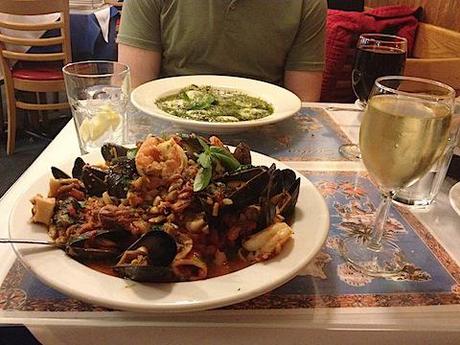 On our last morning, we headed to the Sip 'N Soda for breakfast (veggie/feta omelet, bagel with lox)…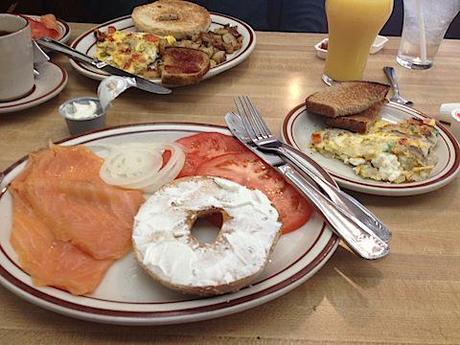 … where I returned a few hours later for homemade ice cream.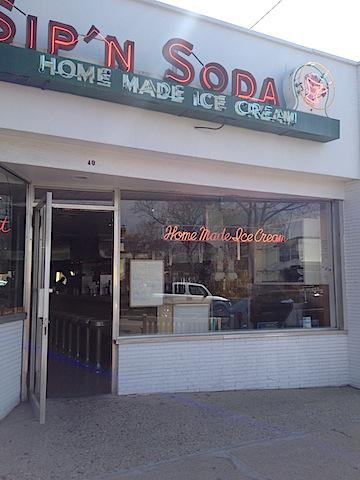 We read by the pond…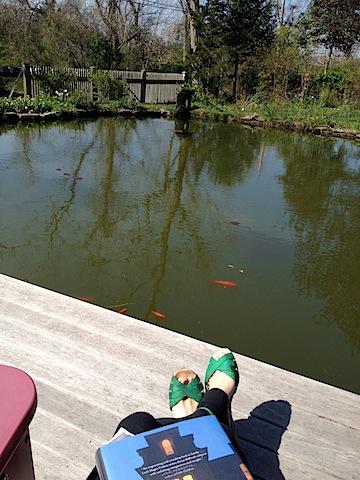 … where a certain fur baby enjoyed terrorizing the goldfish.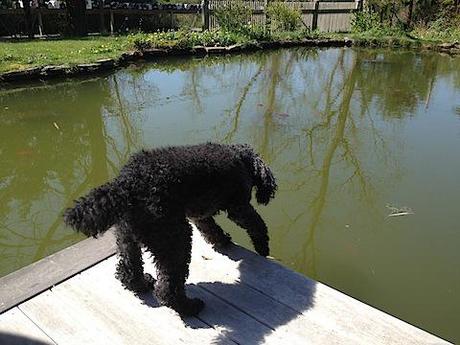 We had the year's first outdoor lunch! A Mexican grain bowl with rice, black beans, avocado, tomato and mango.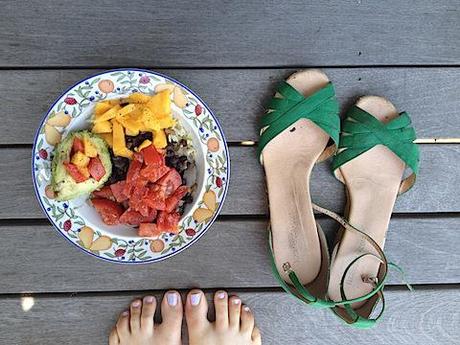 A perfect weekend away. And the dogs didn't tear each others throats out. Far from it, in fact!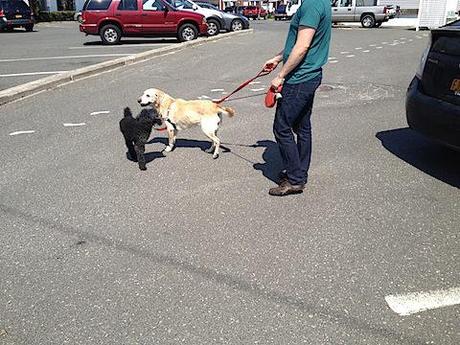 Hope you all had a good weekend, too! Do your pets have any pet-friends?
Here's the winner of the Chefs Diet giveaway:

Lauren, please shoot me an e-mail so we can coordinate your delivery.
Have a great week!