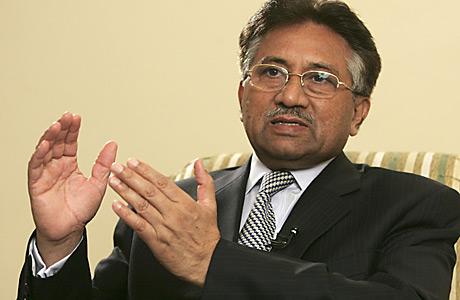 Former President and the chief of All Pakistan Muslim League (APML) General (R) Pervez Musharraf has said that marshal law should be imposed in Karachi.
Speaking to a private TV channel, Pervez Musharraf said empowering the rangers; its command should be handed over to a lieutenant general.
He said the present situation of the country is extremely terrible at it is at verge of being broken, adding he has to comeback to Pakistan for righting the circumstance,
The former president said he will contest elections from Chatral and will win.
Talking about Balochistan, he said Balochistan Liberation Army (BLA) are anti-Pakistan and they should be controlled.