FoundedApril 2010
AboutExpress and Explore Individual Style.
Company OverviewAn exclusive Indian fashion community that celebrates real style on real people. Log in to get your daily fashion fix straight off the streets and redefine your personal style.
Join now to put your finest fashion foot forward.
MissionTo bring street style in the limelight.
Websitehttp://www.stylepile.com
http://stylepile.tumblr.com/
http://twitter.com/StylePile
StylePile.com

is a small and fairly new "look at me" personal style community. An expecially nice thing about this community is many fashionistas from India and Pacific Asia have joined, often showing local and traditional designs on their lookbooks.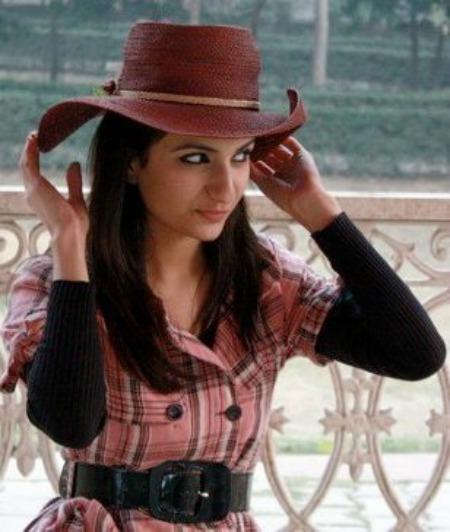 Live-Love-Dressup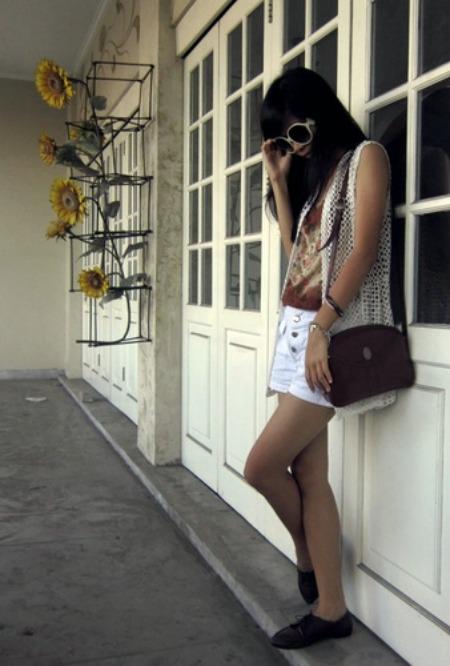 Strike Your Pose