meghafashionista.blogspot.com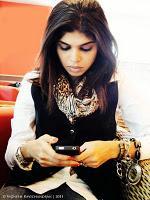 Fourthmode interviews Indian fashion blogger Megha Varshini about her personal style and blog Stilettos Diary.
Like other fashionistas, she has found an outlet for her passion about fashion and clothes in blogging. The inspirations behind her "quirky, elegant, simple, yet fashionable" personal style are international and uniquely Indian. Alongside 2012 trends, she reuses vintage items in creative ways.
4M | What is fashion to you?
Megha | Fashion is a creative outlet for me. People express their creativity through painting, photography, I express through my outfits.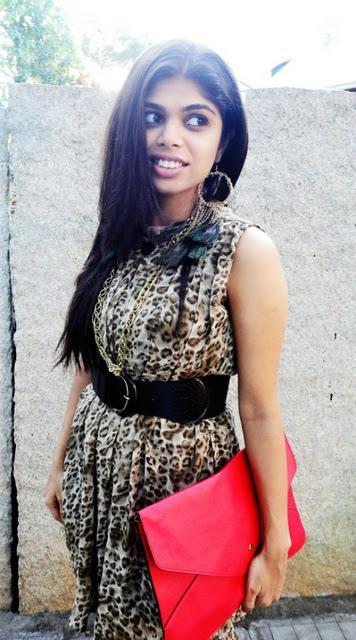 4M | How did you get started on fashion blogging?
Megha | I was completely obsessed about fashion, clothes, shoes, bags, belts, sunglasses. I converted my obsession into a blog. I have found my calling. I love blogging and my passion for fashion inspires me to keep blogging.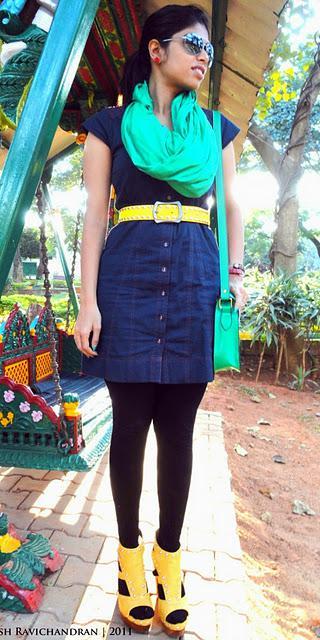 4M | What aspect of blogging is the most enjoyable?
Megha | I love meeting new people from different countries and learn about their different fashion styles.
4M | How would you describe your personal style?
Megha | I love to experiment with my looks since college days. I love scouting for vintage pieces. I feel fashion is an art and I like to reuse all the clothes in my closet to the fullest to create new looks. My clothes are a reflection of my personality – quirky, elegant, simple and yet fashionable.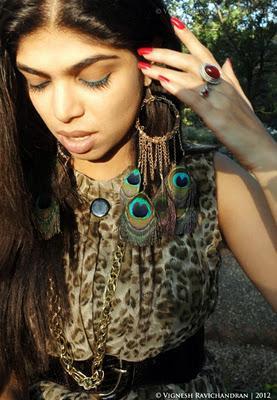 4M | Who is you inspiration?
Megha | My fashion icon is Sarah Jessica Parker, I adore and worship her style. I try to emulate her style in my looks. Her role as Carrie Bradshaw redefined style and I bow down to her impeccable style. Soonam Kapoor, Indian actress has great sense of style.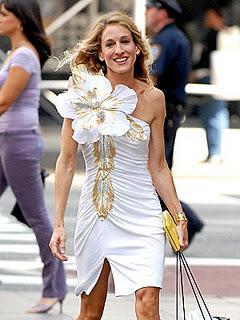 Sarah Jessica Parker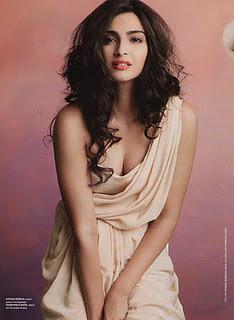 Soonam Kapoor
fashioncollections.eu
4M | Who is your favorite designer or brand? What do you look for?
Megha | My favorite designers are Rocky S and Manish Arora. They are Indian designers. I like Manish Arora's futuristic approach to his clothes, the vivid Indian prints and bold colors.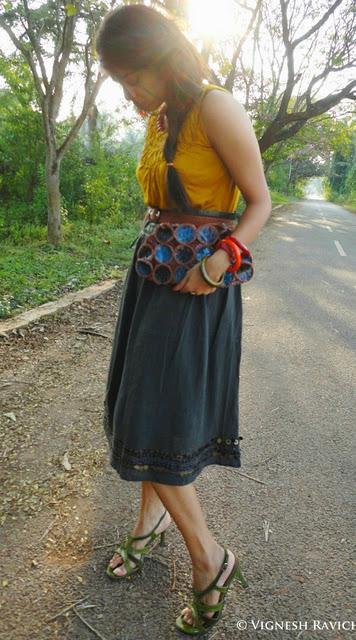 4M | What is good advice?
Megha | My best fashion tip is LBD saves you time and again. It's must in every girl's wardrobe.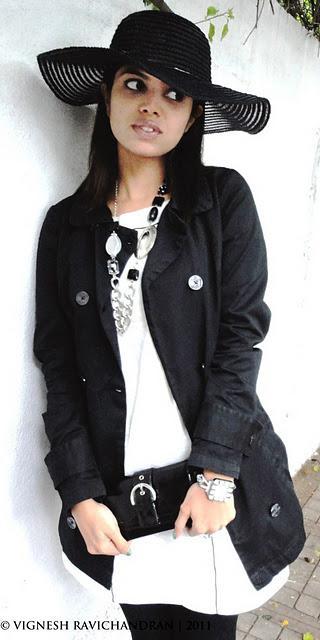 4M |  What Fashion Week is most exciting to you?
Megha |  Lakme India Fashion Week, Willis Lifestyle Fashion Week.
4M | Is there anything else you would like to tell us?
Megha | Well I would ask all those people reading this interview to check out my blog and follow it if they like my style. I would like to thank my friend Vignesh Ravichandran. His amazing photography style helps me reach out more people.