Late nights, long days and beaming sunshine, summer is on the way! Well kind of. No matter how brief the British summer seems to be we always look forward to exploring the latest season's trends. 

Watches are always a hot topic come the summer with many looking to flash their new time piece when its warm enough to remove the layers of sweater hoodies and coats. They're always a perfect gift for your partner at any time of the year but picking the right one can be a tough. So to help guide you through the mass volume of watches out there I've picked out some of my favourites that are an ideal gift for your man and will make a great addition to his summer look.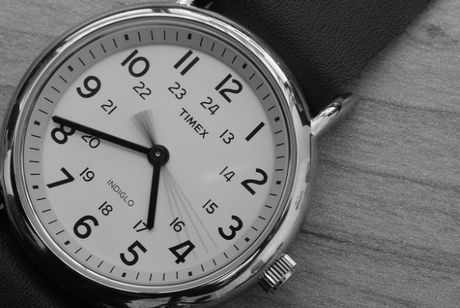 1. Timex weekender slip thru 
For those on a budget but still questing for style this summer the Timex weekender slip thru watch is a the perfect option. It's by far the cheapest out the lot, costing a very affordable £27.99. It comes in a range of bright summer colours and will really attract attention in its range of blues, greens and yellows. It's also very lightweight with a 38mm case and weighing in at 26.2 grams.
2. Swatch Scuba Libre 
The Swatch Scuba Libre is the second cheapest option at a fairly inexpensive £57. The watch comes in all sorts of crazy color combinations to match any outfit and it features multiple rotating bezels and a sturdy waterproof design. If your man is quite active with water sports in the summer or loves to start a good old fashion water fight then the unbreakable silicon straps and 200m water resistance might make this watch the perfect choice.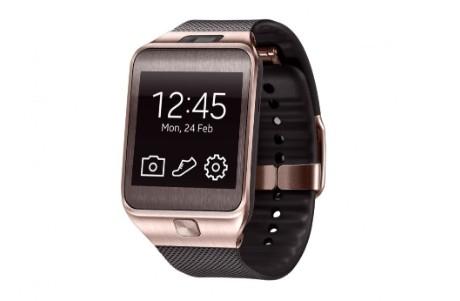 3. Samsung Galaxy Gear 2With all the big tech companies trying to beat each other to the punch with the smart watch, it's no surprise that Samsungs is one of the hottest currently on the market. The Galaxy Gear is available in a variety of metal finishes and it displays calls from your phone on its touch screen display and you can even make calls, take pictures, share via social networks and receive notifications.
The price starts at£299, and requires a Bluetooth enabled smartphone to take full advantage of its apps and features but it's must have for any man with tech permanently on the brain. 
4. GC collection The GC Watches are impeccable and guaranteed to be an eye catcher for summers to come. Inspired by the world of aviation these high end watches fuse high end complexity and technology to create a watch that screams vintage, something not really seen in other watches. If your man is more of the smartly dressed summer type then you simply can't go wrong with techno class series. Prices start from £260 but my favorite is the B2 class Chronograph available here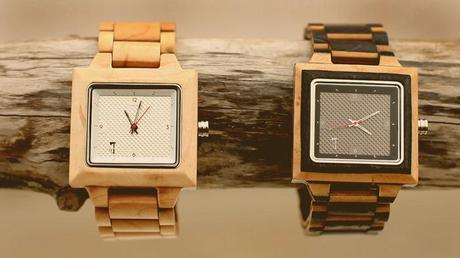 5. The Slab The slab is something completely different and perfect for a man who loves things to be a little edgy. Started as a kickstarted project, the slab is a widen watch made from the same treated wood as skateboards. Don't let that fool you into thinking that comfort hasn't been thought about here though as the slab promises functionality, style and comfort all in one. At the moment its only available in the USA but is set for a UK release this summer!