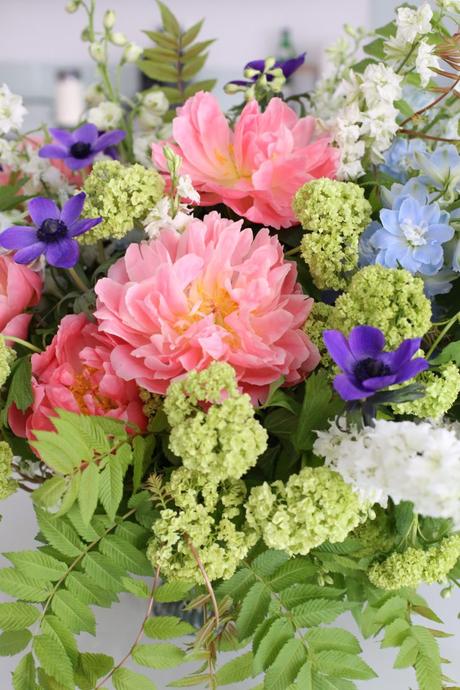 Peony Arrangements - Happy Color Mix
It is mid August, peony season might be done, but I am certainly not done with them. Here is a beautiful mix of peony arrangements that I designed for another blooming sisterMag event. The florals I used, besides the coral peonies are anemones, snowball viburnum, tulips and delphinium.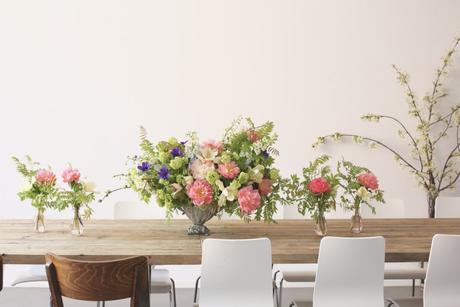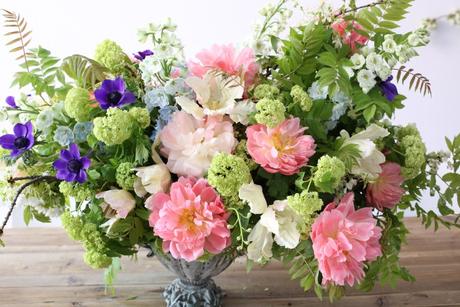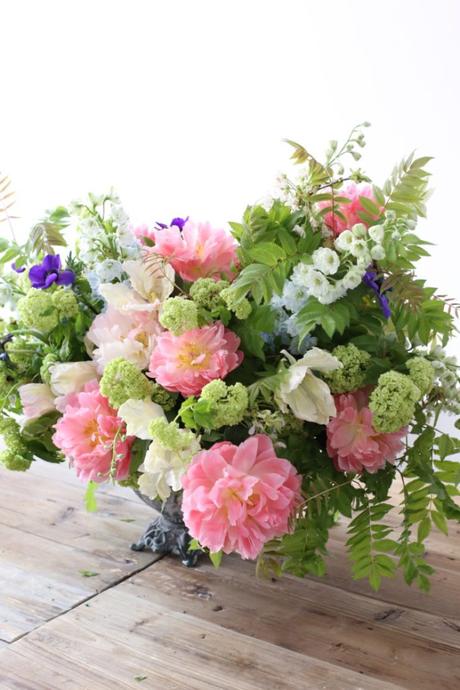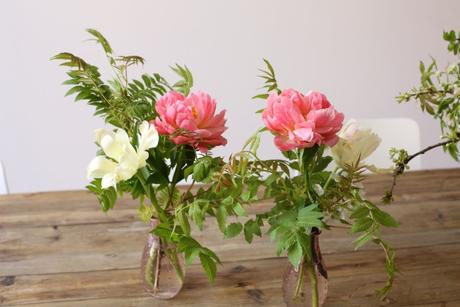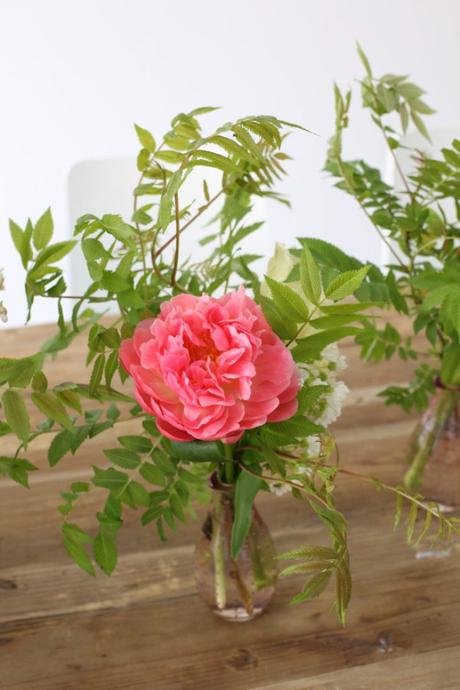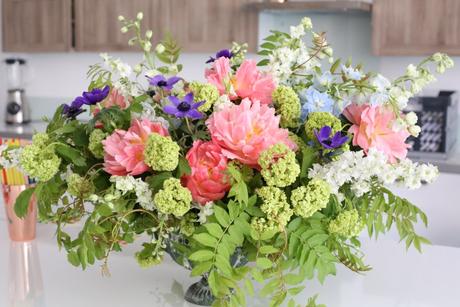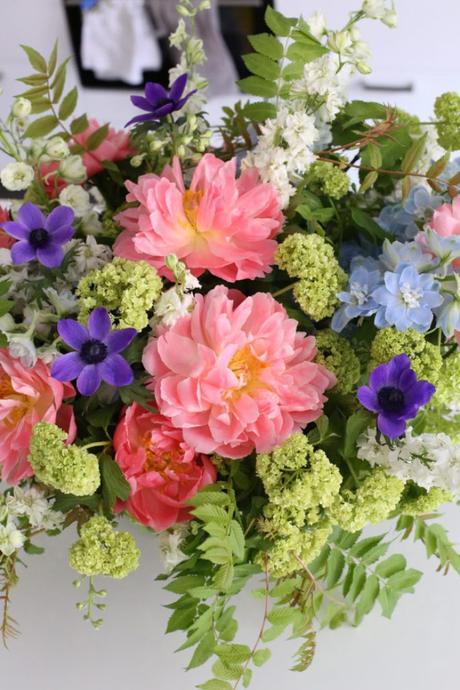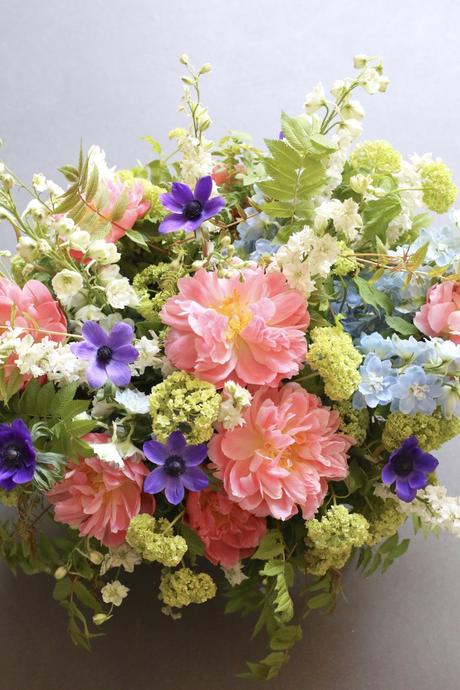 Have a blooming weekend!
Botanic Art