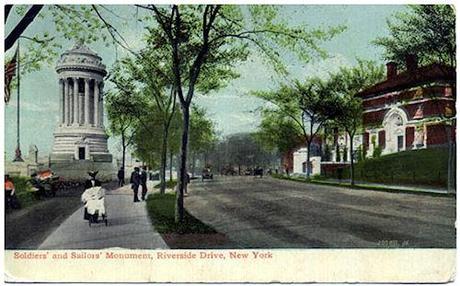 In 1873, U.S. Post Master John Creswell introduced the 'penny postcard.' These postcards cost 1¢ to mail. Postage was temporarily raised to 2¢ from 1917 to 1919 to cover the cost of World War I.
What did your town look like according to
Penny Postcards
? Check out your old stomping grounds during the times of the penny postcard. Click on the state and then on the county name to see old penny picture postcards from that area.
(thanks Cora)
The Presurfer