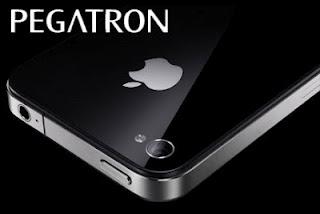 One of the fabricators and the new iPad iPhone 4S namely Pegatron, reportedly has received new orders from Apple to make iPhone and iPad 5 10 inches. 
This news is also obtained from Digitimes reported that Apple tablet measures 7 inches are also being assembled.
Digitimes also said that the next generation iPhone will be announced in September, while 10-inch iPad tablet will appear in the fourth quarter. Meanwhile iPad 7-inch tablet will be released earlier that month of August.
This rumor could be less accurate if you look at the news of a new generation of tablet production preparation when the new iPad tablet is also not perfectly distributed. 
While for the iPhone 5 seems closer to reality.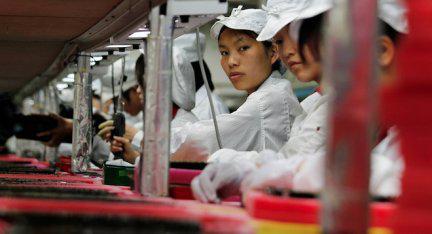 In the past year, 4S iPhone was announced in October. That way the arrival of Apple's new smartphone about a year later seems likely to occur. Estimated to iPhone 5 will wear a bigger screen and LTE connections.
Source Regards hpmurah2u