Pearls are just pretty.  There's no denying that.
But far from the classic pearl necklaces of days gone by , today's pearls are dainty accents that prettify and pearlify anything and everything from your clutch to your sleeve to your leather jacket.
Here's how we got pearlified!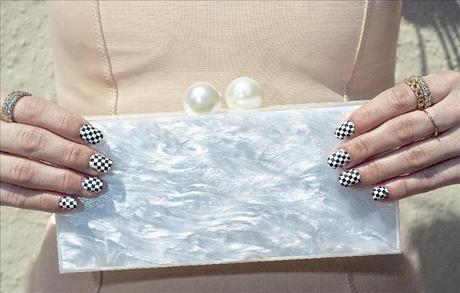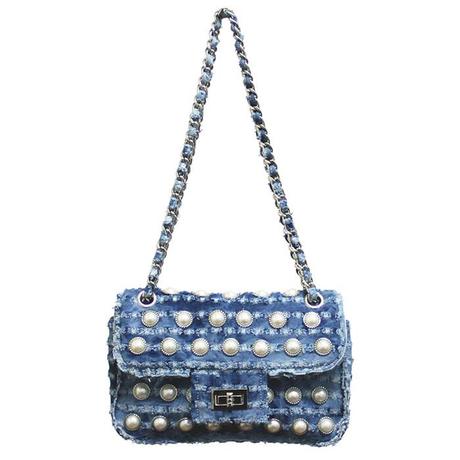 mia bag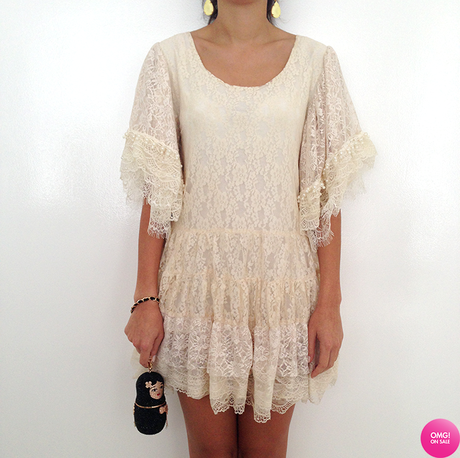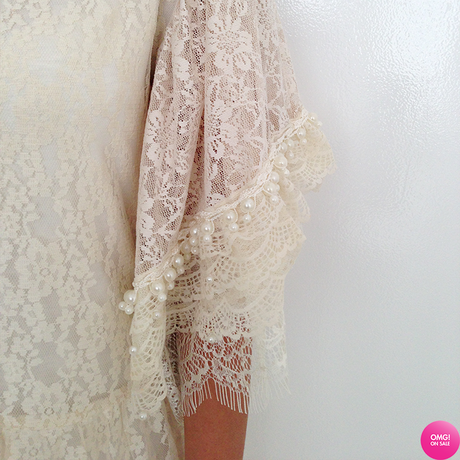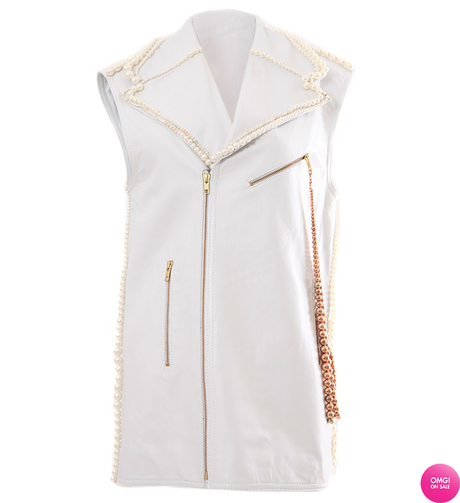 available at sauce In the Hood
Psssst – when you see the pink OMG sign it means this item is now on sale!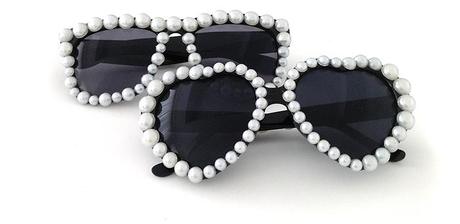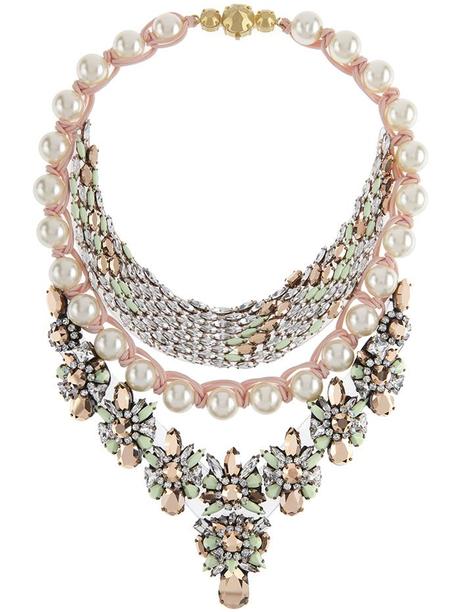 This season Shourouk adds a glorious pearly twist to her intricate constructions!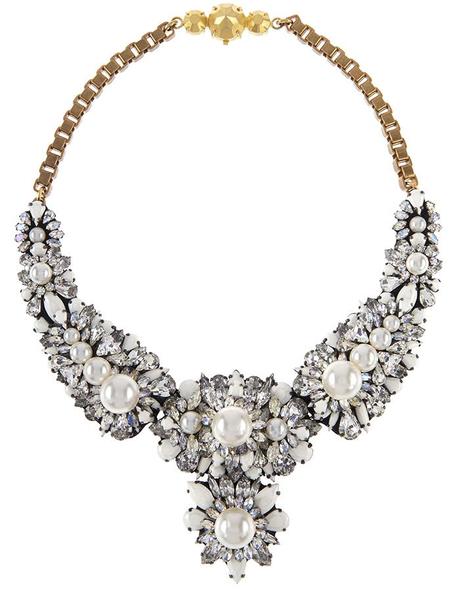 Be still our fluttering hearts!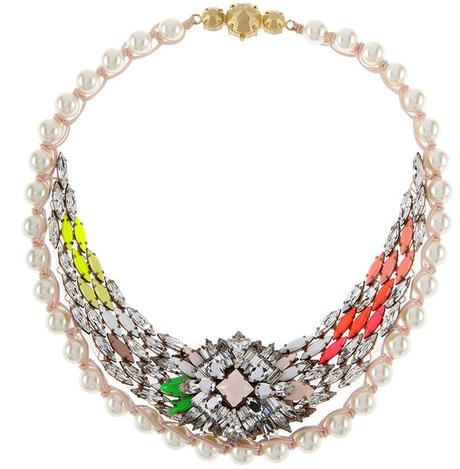 All items featured now available in stores.