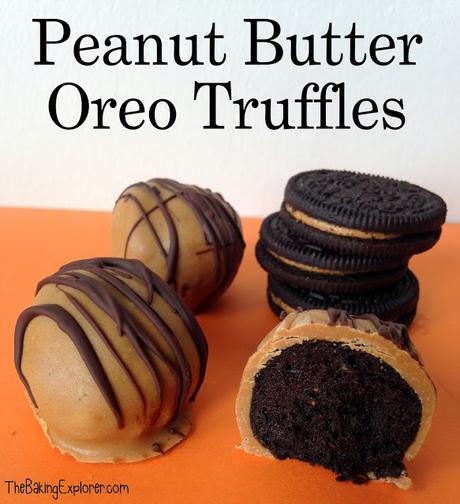 I recently posted a recipe for a Golden Oreo Cheesecake that I'd made with one of the new oreo flavours that have recently been released in the UK. The other new oreo flavor is peanut butter and I promised you I'd also post a recipe with them, well here it is! These decadent no bake truffle treats are super easy to make and are a peanut butter and oreo lovers dream.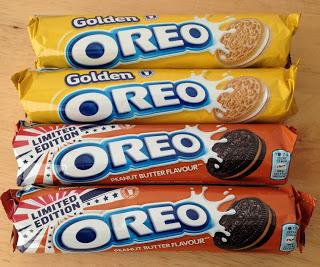 Both Peanut Butter Oreos and Golden Oreos are now widely available in all major UK supermarkets.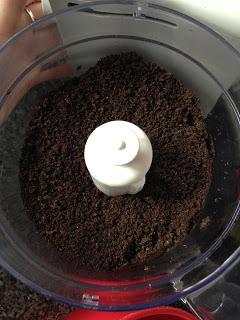 I whizzed up 280g of peanut butter oreos in a food processor until they became fine crumbs. I saved three of the oreo for my photos and also to taste them!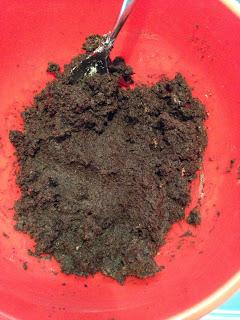 I mixed 140g full fat cream cheese into the oreo crumbs until fully combined.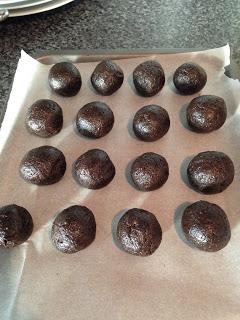 I took bits of the mixture and rolled them into balls between my palms. The mixture was a little sticky but easy enough to work with. I put the balls onto a lined baking tray and put them in the freezer for an hour.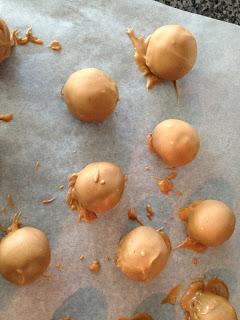 To cover the truffles I used 200g peanut butter flavor candy melts. I'd never used candy melt before and when they melt they are quite a lot thicker than chocolate. To thin them down I used about 1 tsp of a vegetarian shortening called Crisp n Dry. This gives it the same consistency as chocolate so much easier to dip.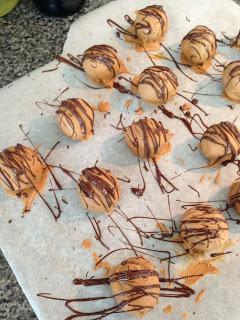 For decoration I melted 6 blocks of dark chocolate and drizzled it over the truffles.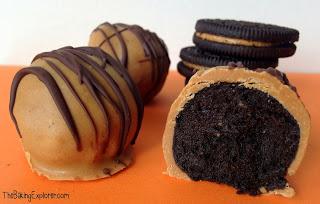 Once the chocolate is set, dig in! I told you these were a super easy treat to make. The peanut butter flavor of both the candy melts and oreos is sooo good! Try not to eat them all at once!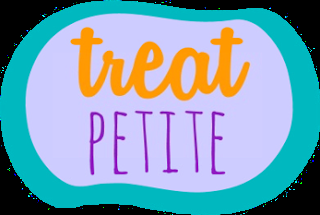 I am entering these into myself and Cakeyboi's challenge, Treat Petite. This month's theme is anything goes!


NB. I was sent the oreos for free to bake with, all opinions are my own.