I love to study history, and it can't be more fascinating than to know about the history of cinema. Silent films are the pioneers in Cinema
 and t
his post is dedicated to a significant silent film that may not have been talked about much.
Pauvre Pierrot is a silent film directed by Émile Reynaud. It was unique considering the time being, it was the first animation short film, first in color [hand painted], first with a background score and the first one with a narrative and plot.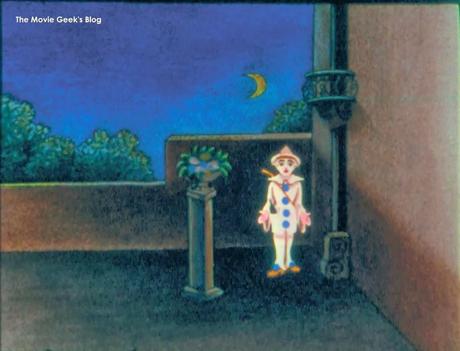 What's The Plot?
Arlequin and Colombine are lovers, one night 
Arlequin sneaks into Colombine's house to meet her. Meanwhile Pierrot knocks at the door and the lovers hide, Pierrot starts singing in an attempt to woo Colombine but Arlequin scares him without making himself visible to Pierrot, thus the poor Pierrot had to go away.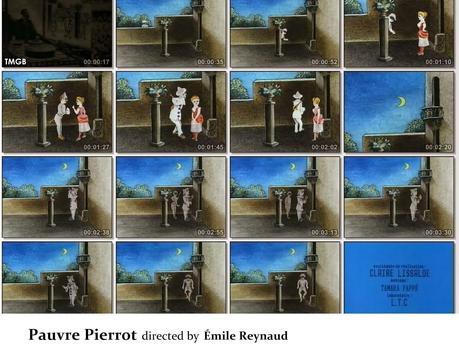 Why is it important?
Though it has a run time of 4 minutes only, I find it interesting enough. It is interesting as an experimental film, imagine the joy people must have had on their faces watching a "story" on screen for the first time, A man, a woman and a second man being teased by the protagonist, that too in color; it must have been fascinating, like watching stars on earth. 
It is important to preserve history and admire it for its existence in the first place. 
Do watch it and you may like the idea too and feel the achievement it had been in 1892.
It is a french film and was released on 28th October 1892 and is directed by 
Émile Reynaud. 
You may be interested in another historical piece of work; 
Sallie Gardner at a Gallop
-Amrit Rukhaiyaar