Part of the high-end, cask strength, releases from this increasingly astonishing Goan distillery, Paul John Peated Select Cask is easily my favorite of their core line. My favorite of all of their whiskies is the ill-fated Christmas Malt, but I doubt I'll ever get to do a full review of that one. Let's just say, if you see it… get it. But I digress.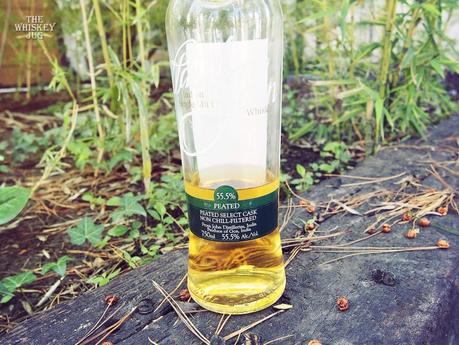 We're gathered here today to take a walk through the temple of peat with an eye toward India. Made from malt that's been peated in India, using Scottish Highland peat, it has a character that's unique and elegant. All of which we'll get into deeper in this Indian whisky review.
Paul John Peated Select Cask Review: Details and Tasting Notes
One never tires of Goa. From exploring its various personalities, its past, its present, its sheer decadence or perky cheer. For the true explorer, Goa always has a surprise tucked up its sleeve. Much like the Paul John Select Cask Peated. This Single Malt astonishes even a seasoned whisky aficionado. Unexpected flavours balance each other, offering the perfect tipple. It is a wholesome Goan experience, packed into every sip.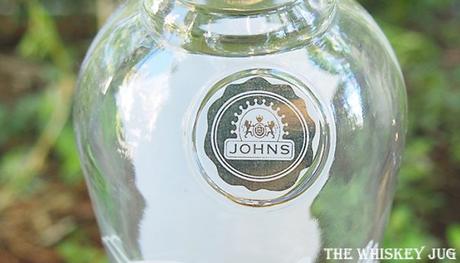 Details (price, mash bill, cask type, ABV, etc.)
Region: India
Distiller: Paul John
Mash Bill: 100% Malted Barley
Cask: First fill ex-Bourbon
Age: NAS (6-8 years)
ABV: 55.5%
Cask Strength | Non-Chill Filtered | Natural Color
Price: $70
Tasting Notes
EYE
Light amber
NOSE
Peat, pears, fresh banana, savory spice, honey, malt and toasted pastries with a light floral note.
PALATE
Peat, pears, banana, spice, honey, roasted malt and a touch of acetone and a soft fruit candy sweetness.
FINISH
Long -> Orchard fruit, banana, smoke and vanilla candy.
BALANCE, BODY & FEEL
Good sense of balance, full body and a soft oily feel.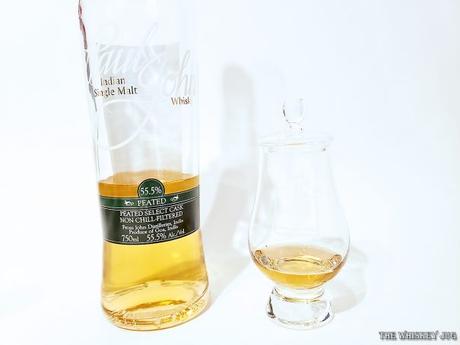 Paul John Peated Select Cask Review: Overall and Score
Had this a few years ago at a whiskey show and thought "'eh, it's ok, let's see what happens down the road". A few years have passed and I can no longer just say "eh". The aroma has a great balance between the sweetness and the smoke; Palate is heavy and oily with a solid tasty delivery of sweetness and smoke; Finish fades out sweet, smoky and oily.
Paul John Peated Select Cask is soft and oily through and through. I love the way the fruit and malty sweetness butt up against the heavy smoke, giving it a run for its money and delivering something that's balanced and delicious. It needs a bit more depth, possibly from age, but that's my only minor complaint. Great stuff.
SCORE: 88/100 (B+)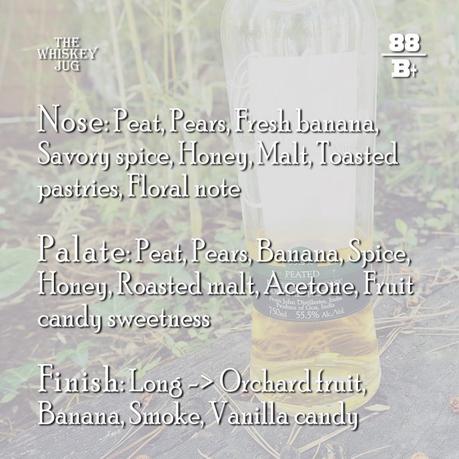 Paul John Peated Select Cask Review
70
Nose -

88

Palate -

89

Finish -

88

Balance, Body & Feel -

88
88
Paul John Peated Select Cask Review Summary
Paul John Peated Select Cask is a well-balanced whisky, fusing sweetness and smokiness seamlessly into a dram that's simply… enticing.
Sending
User Review
0

(

0

votes)
Comments Rating
0

(

0

reviews)

'…'…