Continuing the Indian Whisky review series, and the ex-Bourbon theme, today we're blasting off with the Paul John Mars Orbiter. Created to commemorate the successful Indian Mars Orbiter Mission, the first of the Asian countries to do it, this whisky is a beautifully packaged limited edition celebrating a truly momentous achievement.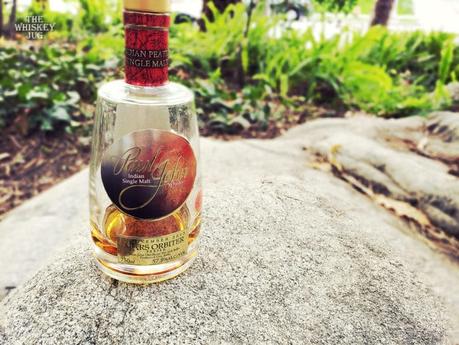 Not much else to cover here so let's get into it.
Paul John Mars Orbiter Review: Details and Tasting Notes
"From the tropical paradise of Goa, Mars Orbiter proffers intense and dramatic aromas of peat tinged with orange peel and a sweet barley. The palate is then refreshed with gentle spice, tinged with hints of bitter chocolate. Glide into orbit with a deep and graceful finish of spiced butterscotch and profound peat that leaves you yearning for more."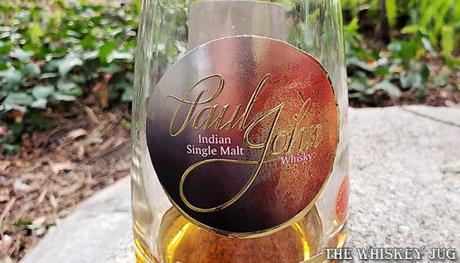 Details (price, mash bill, cask type, ABV, etc.)
Region: India
Distiller: Paul John
Mash Bill: 100% Malted Barley
Cask: First fill ex-Bourbon
Age: 4 Years
ABV: 57.8%
Cask Strength | Non-Chill Filtered | Natural Color
Bottle: 214/325
Price: $450
Tasting Notes
EYE
Ruddy amber
NOSE
Honey, spice, citrus, peat, charred plastic, waxy, dark fruit black licorice, and butterscotch.
PALATE
Charred plastic, syrupy dark fruit, nuts, spice, Tootise Rolls, Anise, dark honey and a grapey sweetness
FINISH
Long -> Smoke, grapey sweet, olde candy.
BALANCE, BODY & FEEL
Great, full round, heavy dry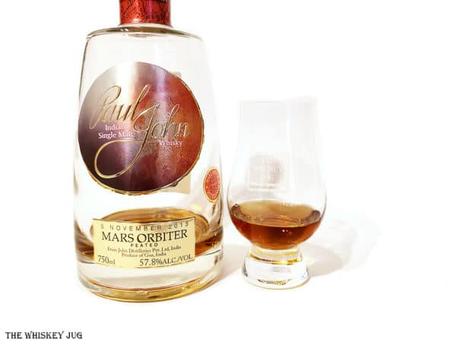 Paul John Mars Orbiter Review: Overall and Score
I really enjoy this whisky. Aroma is warm and rich with a grapey-syrupy-meets-vanilla-taffy note that emerges as it opens; Palate Is almost two tones of smoke and grapey dark fruit sweetness with all the other notes sandwiched in between; Finish hits a long elegant stride and keeps the sweet and smoky party going.
Water brings out some added olde candy notes, orange peels and a touch of anise on the aroma. On the palate it brings out even more maltiness and amps up the fruit qualities across the board. It's a great experience from start to finish and I can't thank Koray enough for opening this for us at that epic SCWC meeting.
Lightly peated, everything about the Paul John Mars Orbiter whisky evokes a sense of something special and of space. The box with its light-up base, the shape of the bottle and even the whisky in it. It's truly not had to see a crew of space-obsessed folks enjoying a glass of this after a successful launch. This is a whisky that sparks the imagination and I'm damn happy to have tried it.
SCORE: 4.5/5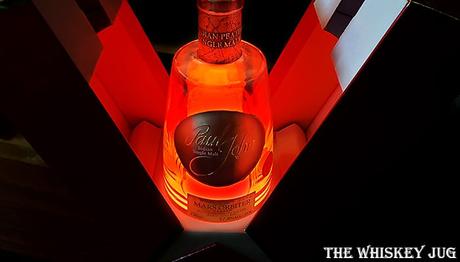 Paul John Mars Orbiter Reveiw
$450
Overall
4.5
Nose

(4.5)

Palate

(4.5)

Finish

(4.5)

BBF

(4.5)
Sending
User Review
0

(

0

votes)
Comments Rating
0

(

0

reviews)

Paul John Mars Orbiter Review Summary
Bold and balanced, this is a whisky that like, nay love, to have on my shelf on a more regular basis. But if wishes were fishes I'd have a castle with grand hall filled with whisky and an indestructible liver… and some sushi. Damn I miss sushi.
'…'…'…