Yes, this checkered polo once again. This is just one of my favorite because it looks so refreshing and versatile. Plus point is the fact that is thrifted, I don't know the how much but we all know that thrift items are absolutely cheaper than the high end ones yet the quality are still good. Just like this polo.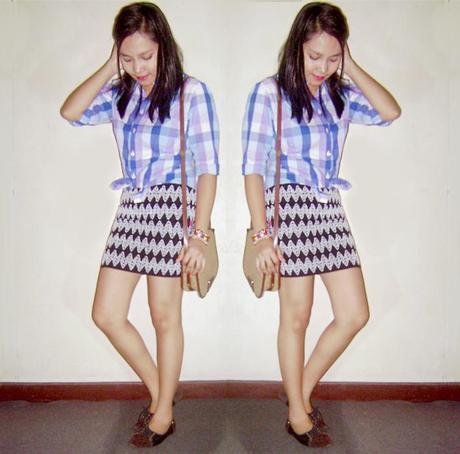 I paired the polo with a zigzag print elastic skirt from Chicnova. I like how much this turned out. The two prints matched together very well despite their difference in color and pattern.  To make it more detailed, I unbuttoned the last two and tie it to make a cute knot and create a shape.I am a huge fan of skirts but I really don't prefer wearing them on normal days because they're hassle especially when I commute (jeep). I prefer to wear them on events and occasions. On the other hand, the skirt is just so lovely. Same with the top, this piece is also versatile. It can be worn as a top and as a skirt! How cool is that? :)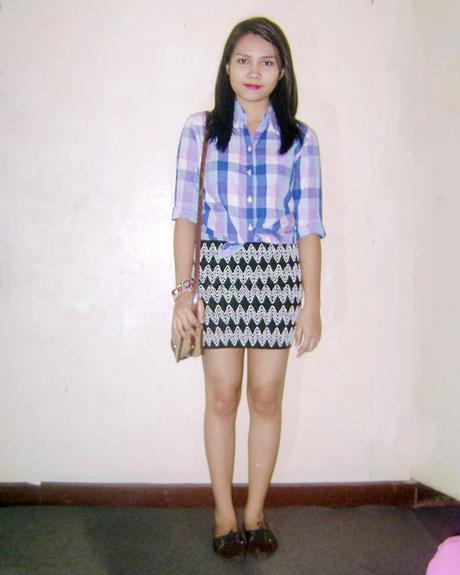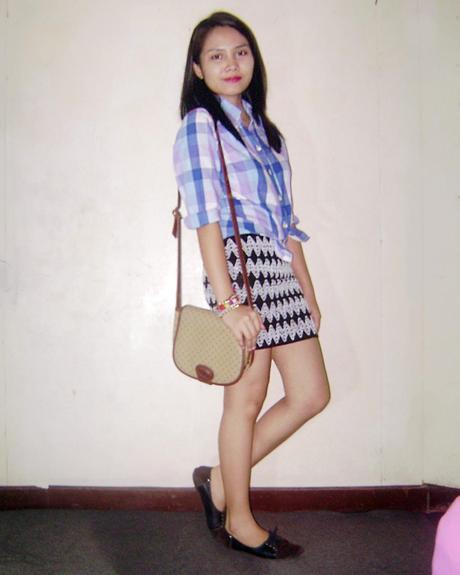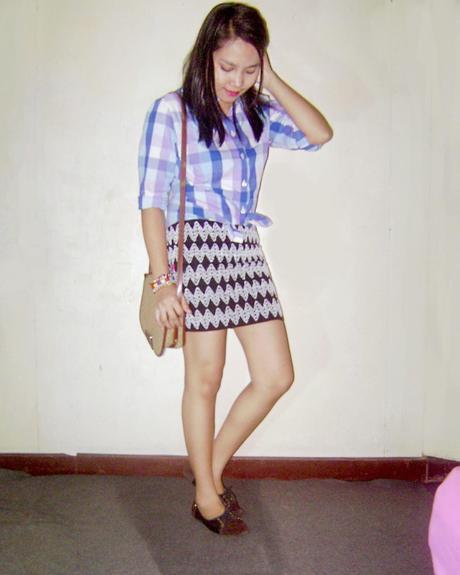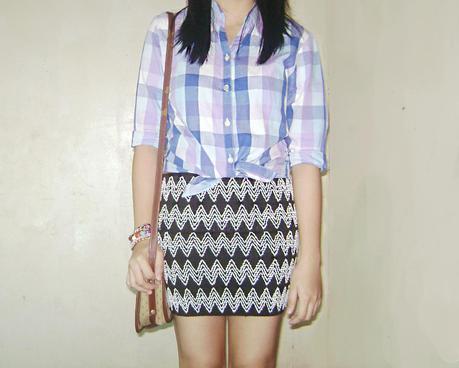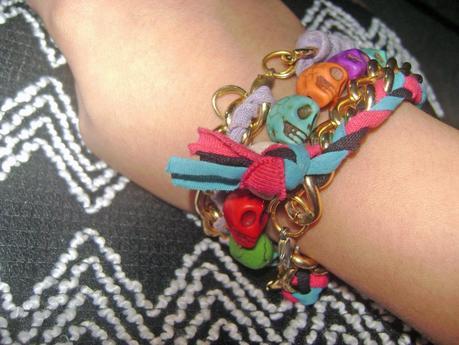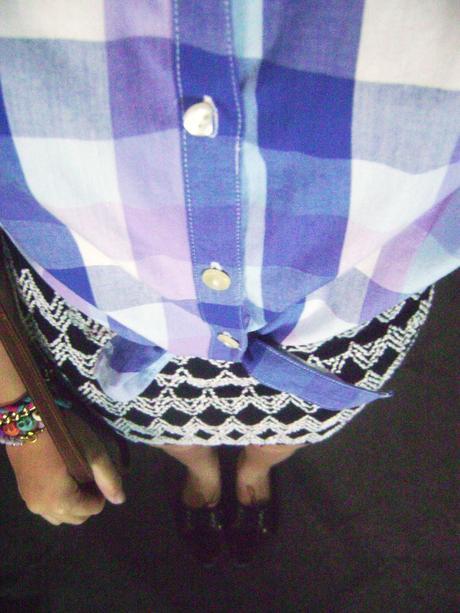 What I wear:
Top: Thrifted
Skirt: Chicnova
Bag: Thrifted
Skull Bracelet: ThePhrenzy


P.S


Follow me via bloglovin! (comment if you followed so I could follow back )


PS.  Join my BELLAST INTERNATIONAL GIVEAWAY!!


Till my next post!
<3