There is a common myth we love to believe that French women rarely step out without a stylish hat. Whether it is a beret, a cap or a floppy hat, it is their year-round staple used mainly to make a statement as the final touch to their already elegant looks. This is exactly the spirit at Mademoiselle Slassi. We caught up with Karima Slassi, founder and designer of the company, to discuss her craft and how just the thought of Paris can be inspiring.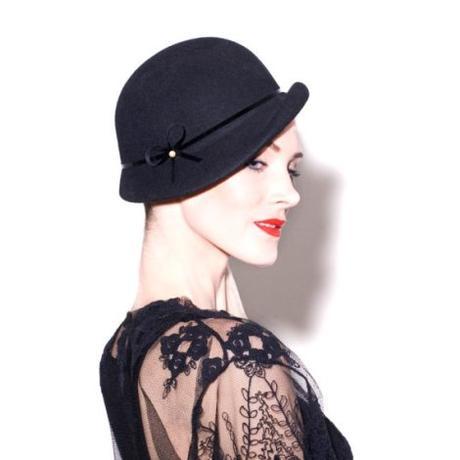 What made you shift to millinery?
Hats have always fascinated me. As soon as I had my own money, I would start buying and wearing hats. It was the best way for me to express my difference, my artistic side, and to refuse to be put in a little box. I soon found out I also loved to create hats; so each time I had an opportunity to wear something extravagant at a wedding or parties, I would make my own hat. But it was really after 16 years of working as a successful IT project manager that I decided to make a job out of it. It happened very quickly, when I came back to Paris after 10 years spent in the USA and found that working in IT was not going to be fun anymore.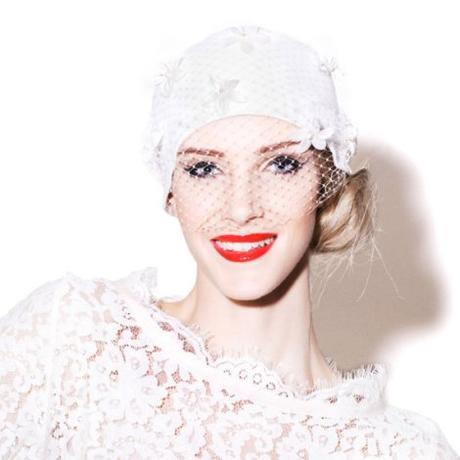 How has your background helped you in your business?
My background and skills were helpful; I know how to communicate with potential customers, I know the IT tool to run a business. I am not just an artist or an artisan disconnected from reality, and it sure did help.
What are the main materials you work with?
I especially love the feel of rabbit fur for winter hats, and I like various kinds of straw for summer – braided straw and sinamay for weddings hats. But what I also enjoy is finding new materials to adorn the hats because it is the little details of the trimming that make the difference. I am tired of all these hats just made of a simple ribbon; what is the point?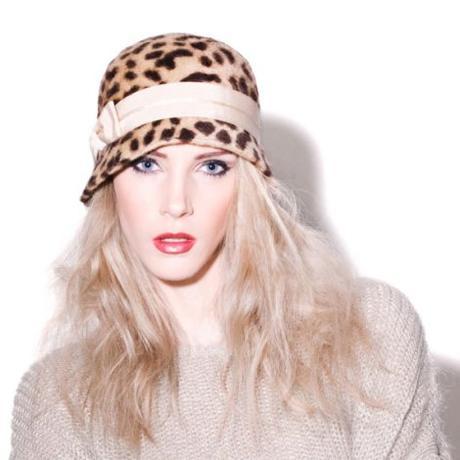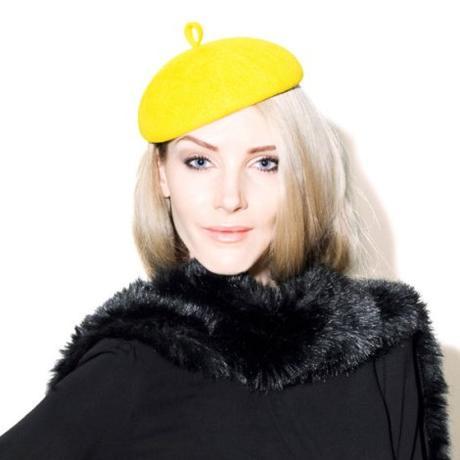 What are your main sources of inspiration?
A hat is a little piece of poetry. Therefore, everything inspires me: nature, people, history, arts…
How is Paris inspiring you?
Paris, or the idea of Paris, is inspiring because it rhymes with elegance, and this is also what I want to express in my hats.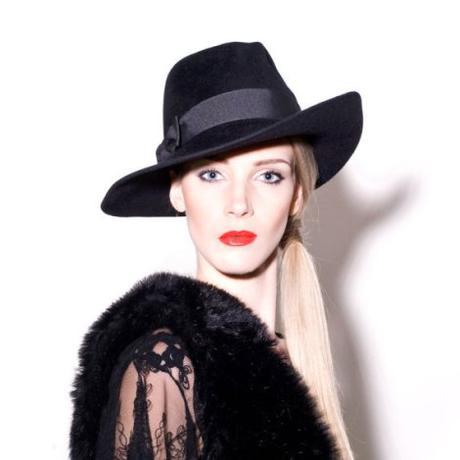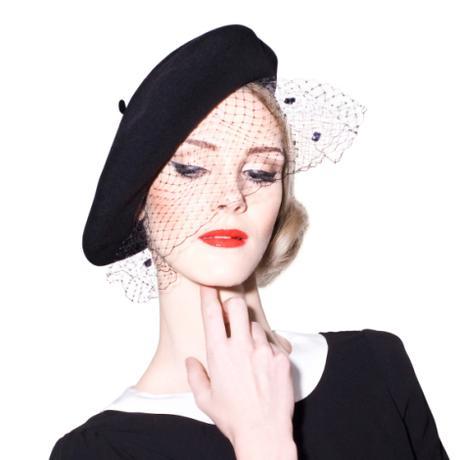 How long does it take for a hat to be crafted?
This is the most difficult question because it depends on the technique used. If I use a wood block, I will say four days; if I use an aluminum mold, I would say two days. But the thing is that I never start and finish one hat a time. This is why I always say it takes three weeks, so that I have time to order a material – if I do not have it yet – and imagine the hat, if it is a unique bespoke creation.
You also offer bespoke pieces. Has it ever been a particular piece you are more proud of?
"Proud" is not really the word; I would say "happy." I was very happy about my Taxi! line of yellow hats and how much some people have loved them. It was far before yellow became fashionable the last couple of years; I was happy to create a hat/mask in golden lace for a customer at a much more reasonable price than haute couture designers; I was happy to be featured for several seasons at the most beautiful bridal shops. But what makes me the most happy is seeing my customers come back and have several hats designed by me.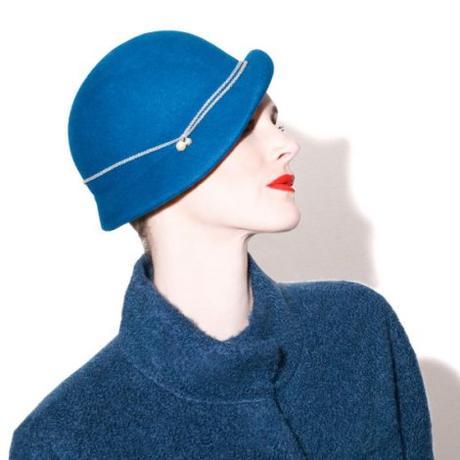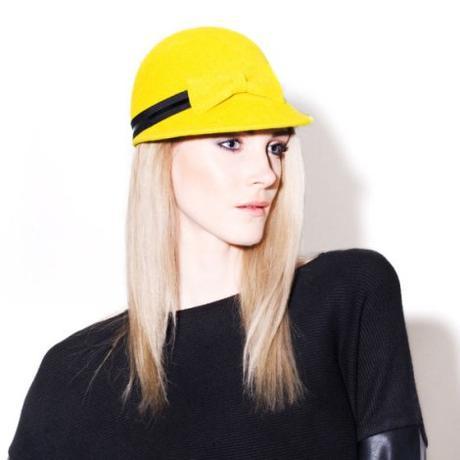 What is your signature silhouette?
I would say that my hats are always elegant whatever the style. They have classic shapes because I do not want my hats to be sculptures you put on your head; I want my hats to make the wearer beautiful and stylish. My hats always have a modern flare – even if it is a cloche hat. They are not just a hat; they carry a little story, and this is because of the details of the trimming, the color, the materials…
Do current fashion trends affect your work?
I am aware of trends, but honestly I do not need to follow them. Most of the time, I found out that I had designed hats which later became fashionable, as if I could feel in advance that something was coming. It is quite strange.
What are you working on right now and what are your future plans?
Right now, I am working on putting my wedding collection online. I wish I had money to pay for a shoot with a professional photographer, model and makeup artist; but I guess I will do it differently this time. I also need to go back on professional trade shows and reach out to my customers in Japan and the US again.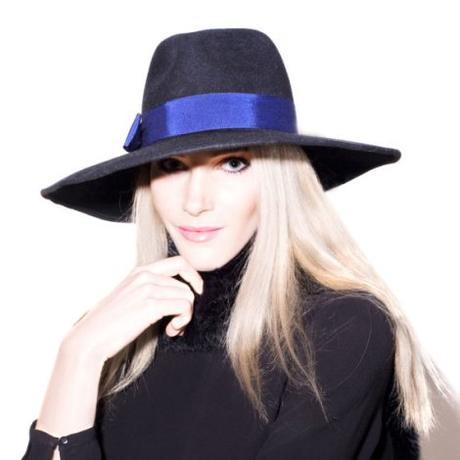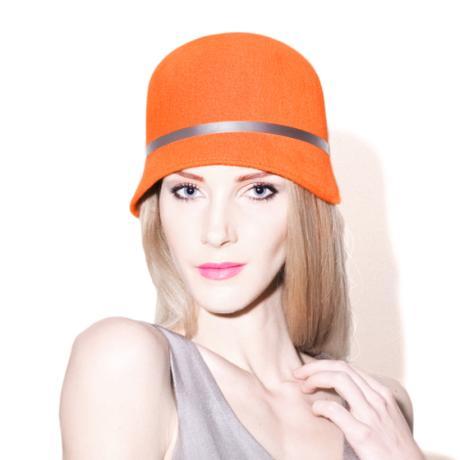 For more information and shopping online, visit mademoiselleslassi.com.
Images © Karima Slassi
A.