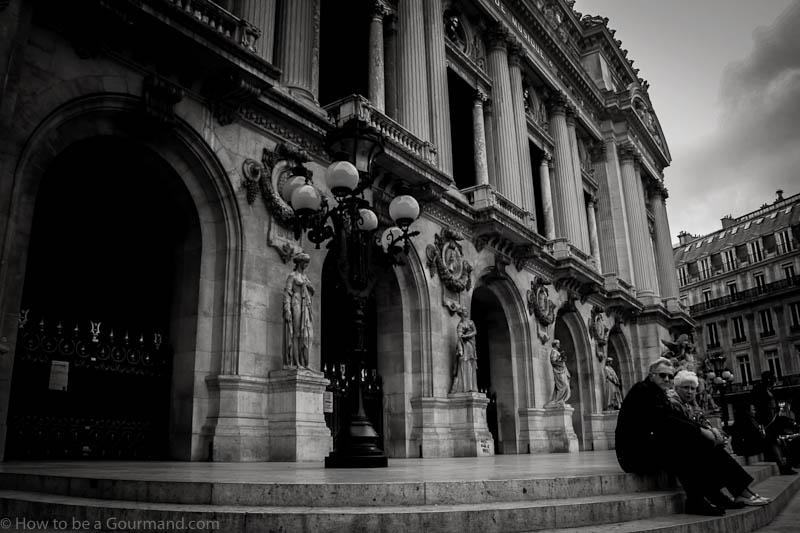 Palais Garnier – Opéra national de Paris
Striking the right balance between the on-line virtual world and the real world is really important to me. This is why I have not been posting regularly while I have been in the UK. Apart from anything else I simply couldn't find the time to fit it all in!
Since Sunday 14 July marks Bastille Day, I thought I would share some photos of one of my favourite cities in the world. Paris.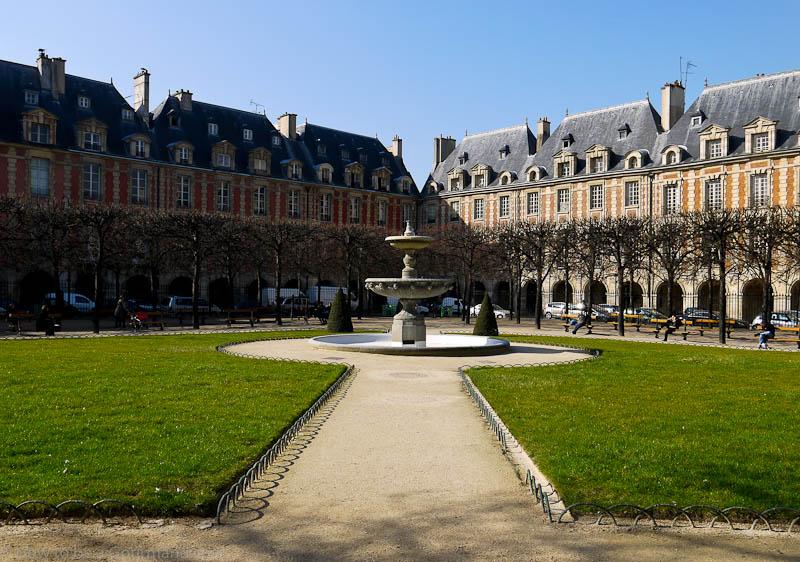 Place des Vosges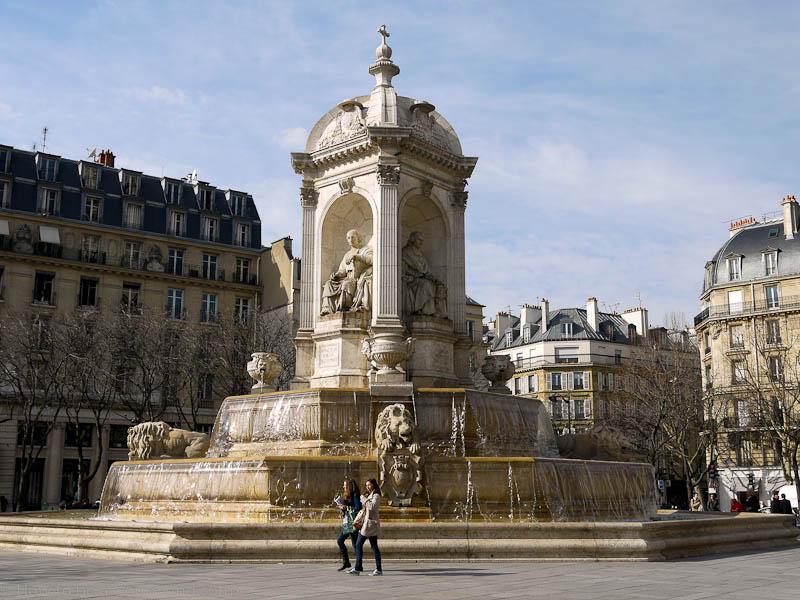 Place Saint-Suplice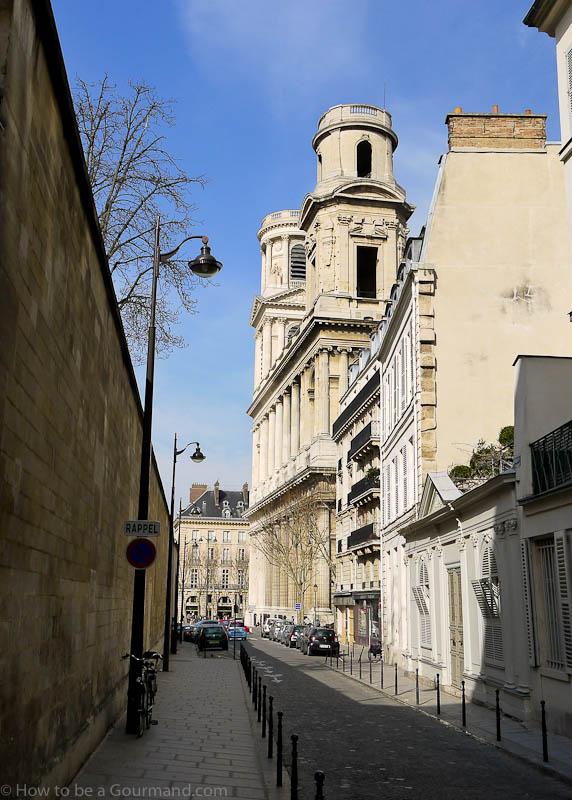 Approaching L'eglise Saint-Suplice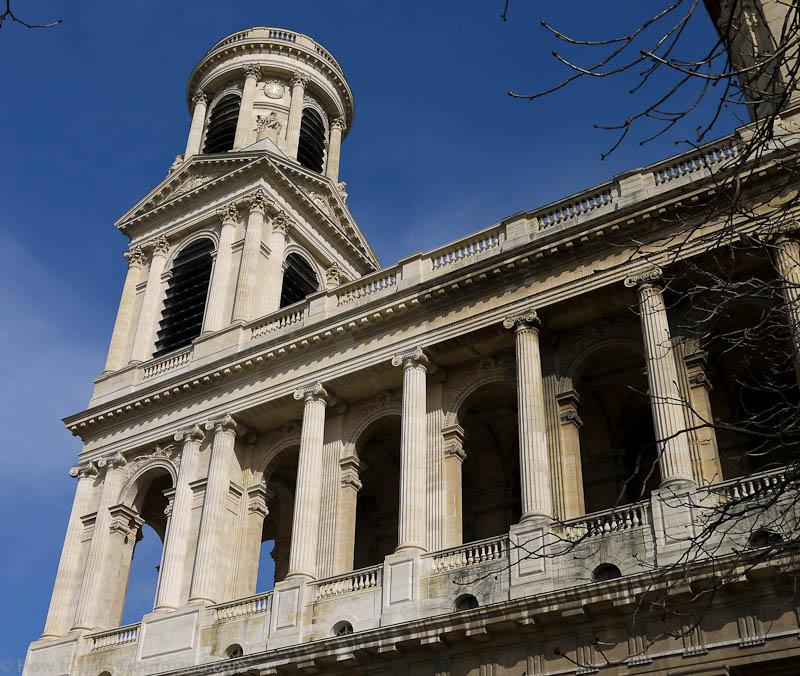 L'eglise Saint-Suplice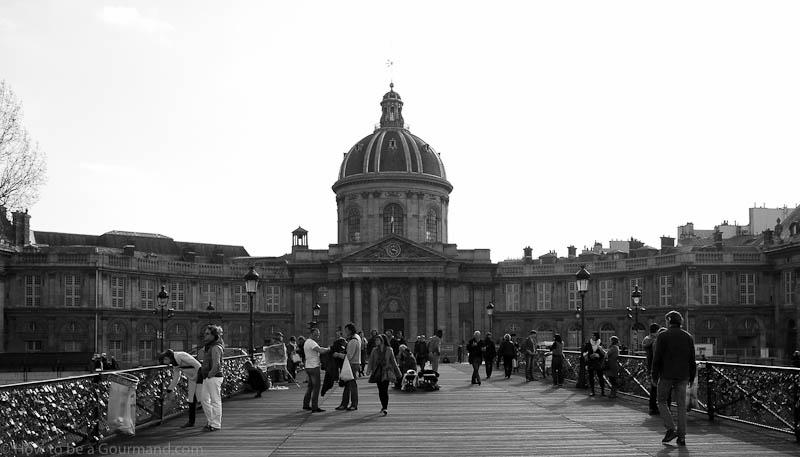 Institut de France, from Le pont des Arts Paris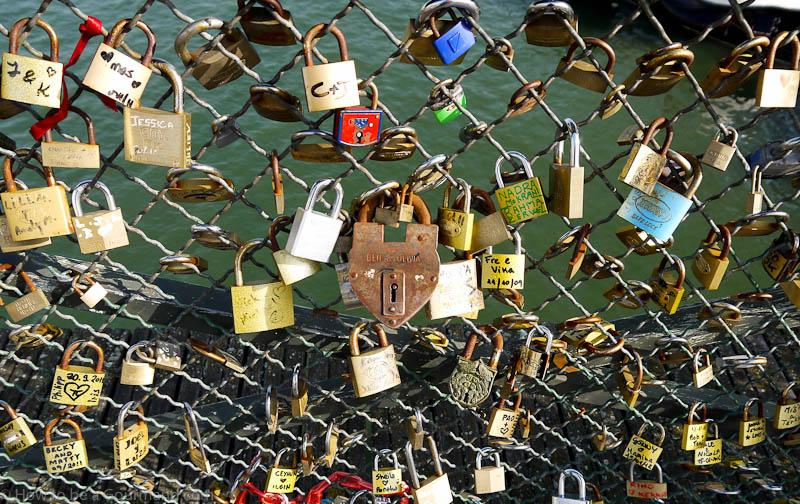 Padlocks from lovers on Le Pont des Arts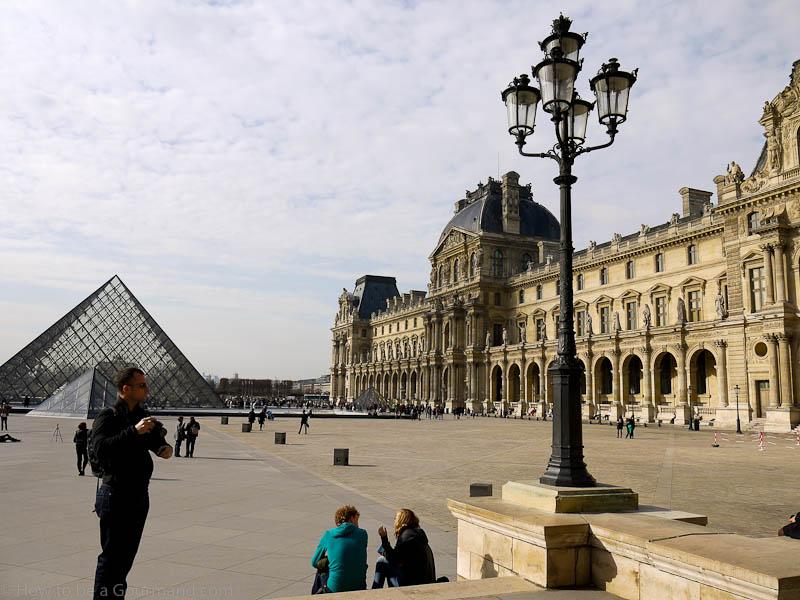 Palais du Louvre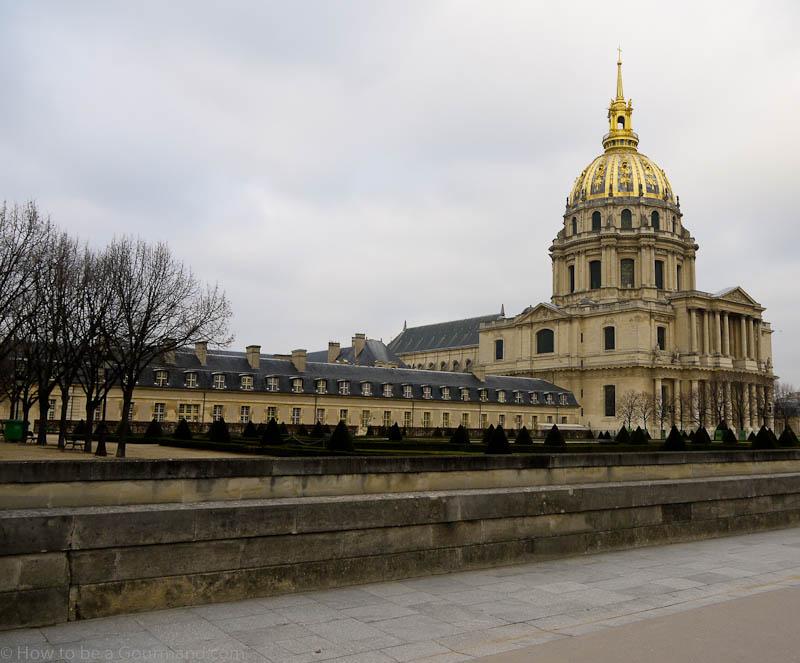 L'Hôtel national des Invalides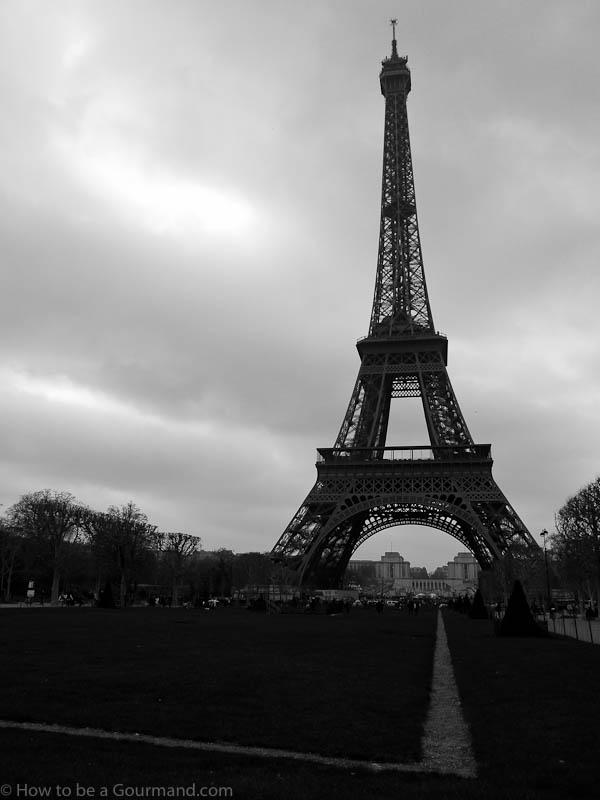 La Tour Eiffel on Champ de Mars
Last year I made Iles Flottantes (Floating islands) for Bastille Day. It's a simple and very traditional French dessert and is super refreshing for this time of year. You could always make my chocolat fondant with balsamic blueberries if you wanted more indulgence, or try my nut crusted, twice baked cheese and chive soufflé if you are looking for for something savoury.
Just before I go, I'd like to say thank you to  tipsonfoodanddrinks.com for listing me as as one of their favourite blogs.
I'll be making the most of this British Summertime and will return to blogging recipes in a couple of weeks time.
Happy Bastille Day to my French family and friends!
Like How to be a Gourmand on Facebook.