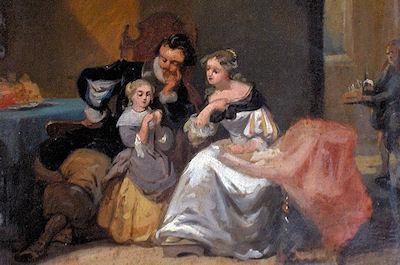 image credit
The emotional well-being of parents remains linked to the successes and struggles of their grown children, a new study finds. Researchers expected parents would suffer if their grown children incurred crises such as divorce or unemployment, but that having children who were successful would bring parents' joy and improved emotional well-being.
In fact, they assumed having other successful children would completely mitigate the effects of problem children. However, researchers were surprised to find mothers and fathers were only as happy as their
least happy child
, says study leader Karen Fingerman, a professor in human development and family sciences at University of Texas at Austin.
The Presurfer