These past few years had introduced me to some of the coolest books ever making my reading taste somewhat grow. And with that comes an appreciation for genres that I didn't love much about then. I'm talking about paranormal [books]. So when I spied the Paranormal Freebies Blog Hop hosted by Molly Snow, I dug right in.
And in the spirit of things, I'm giving 1 lucky participant a chance to win a book or books of his/her choice worth $15. Catch: that or those book/s should belong to the paranormal genre.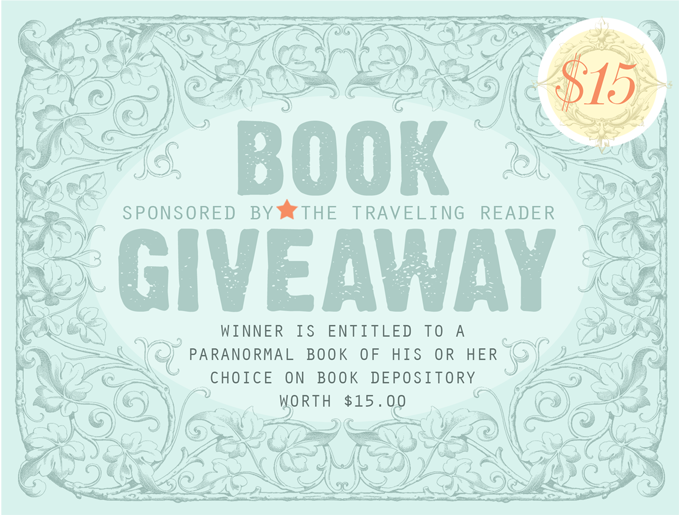 Interested or know of anyone who is? Then fill in details on the rafflecopter widget (so sorry it won't show up on the blog due to wordpress.com restrictions):
http://www.rafflecopter.com/rafl/share-code/NzUyNDcyN2QzNTYzMTczZmVjZGM2ZTZiNTRlZGM2OjA=/
The giveaway ends on June 30th, 2012. So plenty of time to garner chances of winning. Enjoy and may you continue to love the paranormal genre more!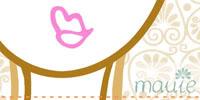 ——————————————-
Art © The Traveling Reader, 2012. All rights reserved.
Molly Snow, Founder of BreezyReads.com, wrote BeSwitched when she was just sixteen. As a bestselling author's personal assistant at age twenty, she decided to do what her boss did and self publish. At age twenty-three, BeSwitched made its debut. Snow is married to her high school crush, has a set of silly twin boys and a bob-tailed cat named Meow-Meow.