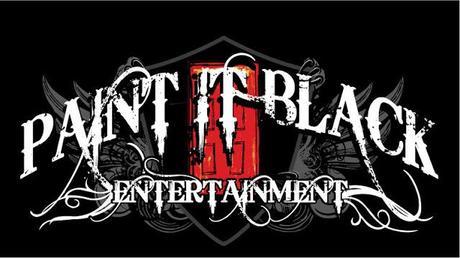 Paint It Black Entertainment Studios or PIB Studios are known by many in the entertainment industry as a multifunction production studio based in Altamonte Springs, Florida.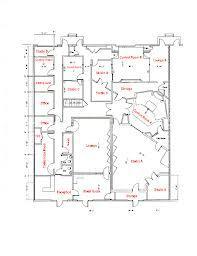 PIB Entertainment owner and engineer William Papp and Ryan Taylor operation manager (
producer, recording engineer, mix engineer, sound design, and post production) both received their education from Full Sail University. Their crew is composed of a very talented group including CEO Terry Nix, Bryan Ross (songwriter/producer), Taylor De Marchis (creative sales), Jeff Lauro (creative/Blu Lime creative), Matt Acre (account executive/art director/sales, Blu Lime creative), Chris Gehret (programmer/mobile app development), and Eddie Silvers (photographer/visual production department)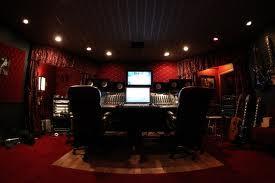 PIB Entertainment has established a presence in the music industry since they're beginning offering a variety of services to the aspiring artist and entertainer. PIB Studios offer a great list of services ranging from video and music production to artist development. They also offer marketing, photography, advertising, sound design and broadcast as part of their repertoire of services. Another very important service PIB Entertainment offers PRO TOOLS certifications through their PIB University, one of the few places in Florida to obtain this kind of certification.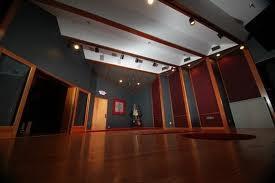 Having these services at hand, PIB Studios has landed top artist in the industry and helped in the production development and cooperation with big names in the rock genre. Groups like

FALLING IN REVERSE

,

BLESS THEFALL

,

ALTER BRIDGE

,

EVANESCENCE

,

MARK TREMONTI

(solo album), THERE FOR TOMORROW, SOULSWITCH,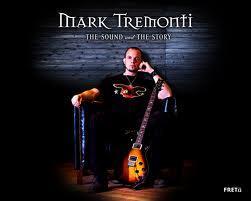 MOTION CITY SOUNDTRACK and the local bands known as A DAY TO REMEMBER, CREED and TRIVIUM, have been part of the fingerprints of PIB Studios signature of excellence and commitment for their passion of music and the arts.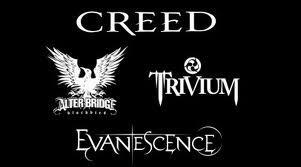 PIB Studios has amazing state of the art systems in their arsenal giving them that extra punch to their work and services.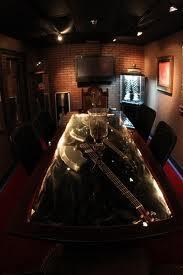 They have been behind some of the biggest shows and festivals in the Orlando area.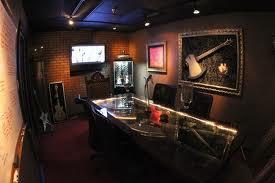 One of their biggest cooperation and sponsorships is "Earth Day Birthday"; a twenty years old rock festival started by

WJRR 101.1 the Rock Station


If you are looking for something more than a production, Paint It Black is your answer. PIB Studios will take you in a journey and paint an unforgettable experience in your journey to success.