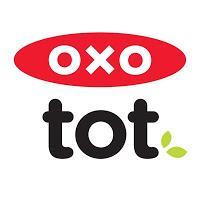 We were recently sent the Sippy cup set from OXO tot! We have been encouraging Abbie to drink water and juice from around 6 months, but she has never really been interested in it, looking at all the cups and beakers etc just gave us a headache really, there's so much out there I really wasn't sure! This cup is created to grow with your child from 6 months and up, it is ideal for babies who are transitioning from a bottle too! It's leakproof valve stops spills and slowly releases pressure for comfortable and slow sipping, perfect for allowing your little one to taste small amounts at a time.
The soft handles are also made from non slip material and are angles so your baby doesn't have to turn their wrists too far, once they have learnt how to grasp properly, the handles are easily removable, allowing them to become more independent!
When they are ready to move onto a regular cup, you can simply remove the lid and replace it with the tot training cup lid, which has a transparent insert with perforations around it to control the flow of liquid, this keeps your child in full control still which they will enjoy! When ready, remove the insert and you now have a regular cup for your toddler :).
All oxo tot sippy, stream and training cup lids are interchangeable and come in 3 bright colours, green, aqua & pink!
Features
Dishwasher safe
Bpa, phthalate and PVC free
Liquid level can be seen through the cup
Valve is shared for east assembly and cleaning
Leak proof
Non slip handles
Whether you're just starting out sigh introducing liquids or are looking for an easier transition, we highly recommend this, since we have started using it, Abbie has actually started drinking little bits, not loads but it's progress, we tend to fill it up with water everyday and just let her familiarise herself with it, she now picks it up and knows exactly what it's for, instead of throwing it around like she used to! :)
Oxo tot also have fab products for Bathtime, the nursery, weaning, cleaning and seating! From rinse cups to high chairs, bowls to bibs and wipes dispensers to on the go bottle drying racks! All designed for an easier time for you and for baby, here are a selection of my favourite products below!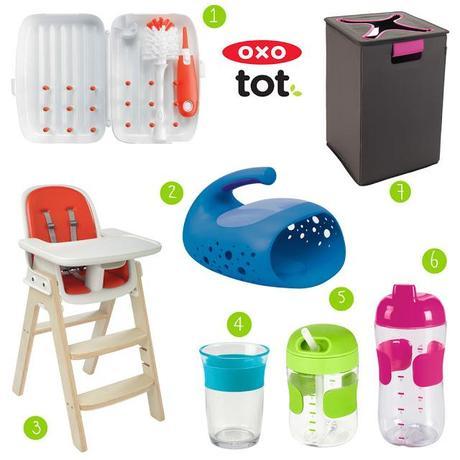 1 / 2 / 3 / 4 / 5 / 6 / 7
Oxo don't just provide for children, they have an array of products for cooking and baking, storage, cleaning and laundry and travel mugs and water bottles! Here is a selection below!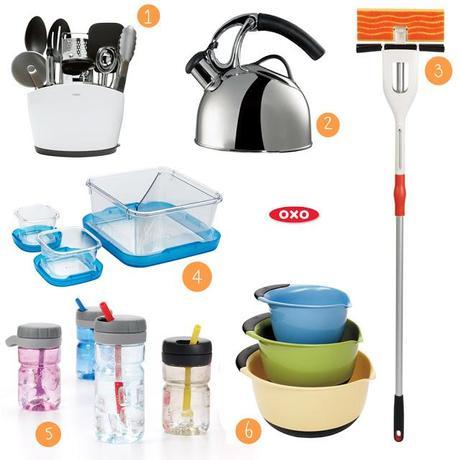 1 / 2 / 3 / 4 / 5 / 6

Follow on Facebook & Twitter!

What is your favourite item?

x