I LOVE the concept behind this brand and I'm going to totally blabber on about it for quite sometime, so you have been warned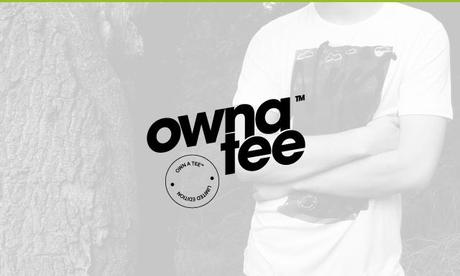 Ownatee

is a limited edition men's t-shirt company which was established in Birmingham by a very good friend of mine. For us girls there is always that slight cringe moment when your out and you see someone in the same dress or blouse as you, but it does only happen on a very rare occasion right? (for me it does anyway) BUT with lads, whenever I go out, whether it be shopping or a night out you can guarantee to see about 5 or 6 different lads in the same shirt (this happens so much with THEM Topman t-shirt) so with this in mind... the creation of Ownatee came about.
"When we created ownatee it was a backlash against the high street. The constant torment we enjured when seeing someone in the same
t-shirt had to stop."
With only 50 t-shirts being printed at a time what are the chances of experiencing that awkward moment?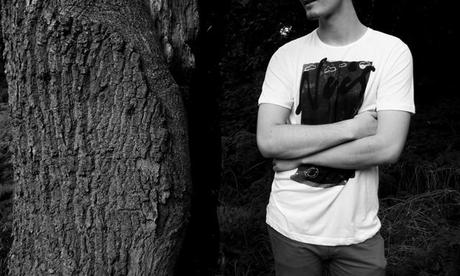 Their

first design

 launched yesterday and word on the street is it's selling fast, coming in sizes S,M,L,XL and 

only

selling for £12.99 + P&P (which also includes 2 Ownatee badges!!

I'm a sucker for a free badge. geek!

). The first design emphasises 

strongly on

 the word Noir...
"'Noir' the French word for black is echoed throughout the whole of the tee with it being a 1 color mishmash of ephemera and hand painted type."
I do really like this t-shirt, and I LOVE the fact that they're only printing a limited number of them. Despite the fact they are men's I've already purchased one for myself but with Christmas coming up shortly they will make a cracking stocking filler, and for that price?! HELLO??? Check out their

website

for more details and follow them on

twitter

for updates on new designs and well just general boy tweets.