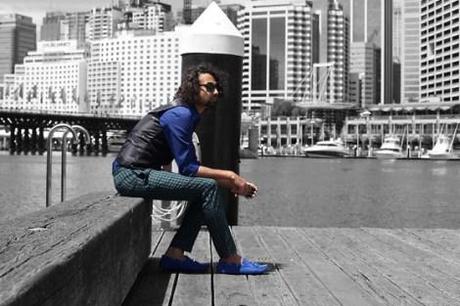 Sydney-based fashion blogger and designer Owais Haji is the proud owner of Musings of a Fashion Designer, where he reports the latest fashion news and catwalk trends, and shares his daily outfits with his readers. Originally from Pakistan, he talks to us about Maheen Khan, a veteran fashion designer who has long followed in the Pakistani tradition expanding it worldwide:
"When one thinks of sub-continental fashion, especially one from Pakistan, they tend to think an overdone, overworked embroidered ensemble. However, Pakistani fashion is more than that, with many designers producing collections which are as contemporary as anyone in the world; Pakistan might be fashion world's best kept secret. When one talks about Pakistani fashion, a name that possibly laid the foundation of it, moving it beyond the obvious, is the one of veteran designer Maheen Khan.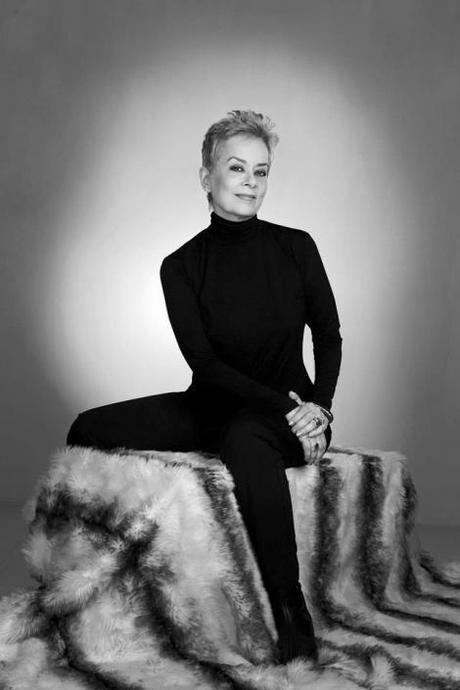 Where does one start with Maheen Khan? The legendary designer has had a career so dynamic, and is still going so diverse and strong that young designers, like us, can only learn from it. Maheen Khan was probably the first fashion designer of Pakistan who had become a household name in fine tailoring by 1975. Although she never received professional education, she was the sole driving force in Pakistan's fashion industry. Her career spanning decades has seen probably everything in its lifetime; from her own eponymous label, bridal and an internationally acclaimed embroidery house to a street wear brand Gulabo, the initiative to save the art of banarsi hand weaving through "Virsa" initiative.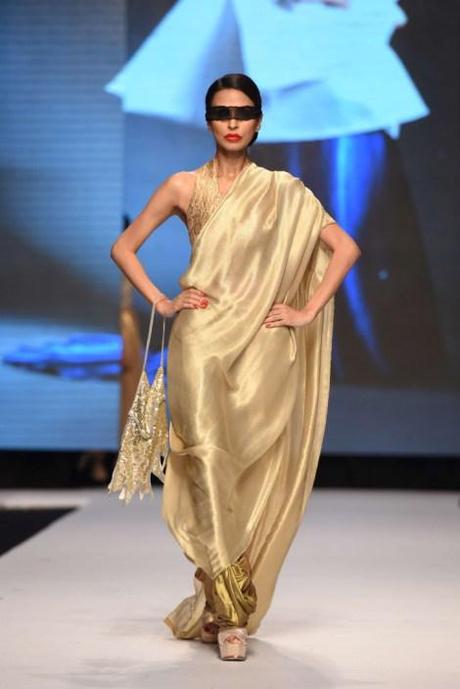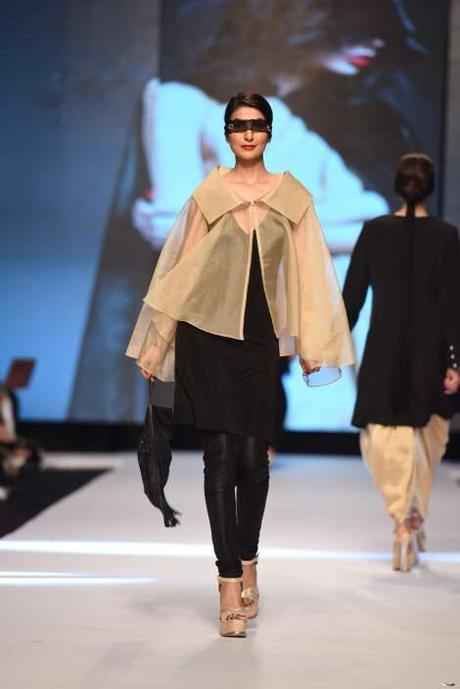 Khan's indelible contribution to Pakistani fashion, women in particular, has been irreplaceable. Her designs are for women who are confident in their stride and Pakistani in their soul. The designer's chic design aesthetic and a hawk eye for details bedazzles runway every time she showcases a collection. Her design house Maheen, producing a line of luxury couture blending East and West whilst retaining an ethnic flavor, was founded in 1982. This was followed by a diffusion line for Pakistani and International Markets in 1985. Khan has received several accolades and nicknames including "mother of fashion" in Pakistan and "Coco Chanel of Pakistan" by the Italian press. She is country's principal force behind the formation of Fashion Council of Pakistan, where she was unanimously voted the first Chairperson.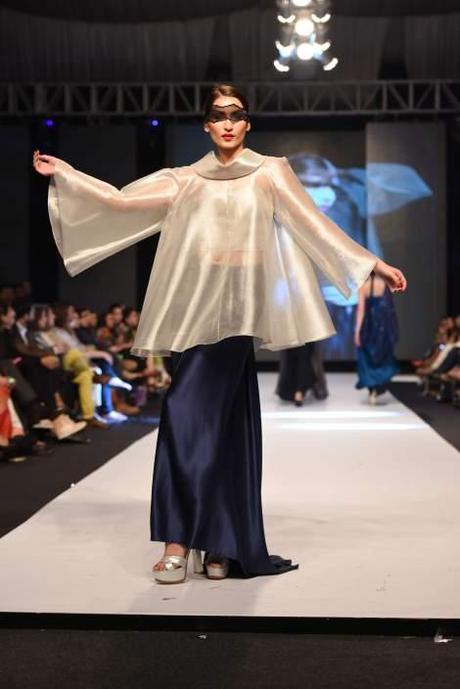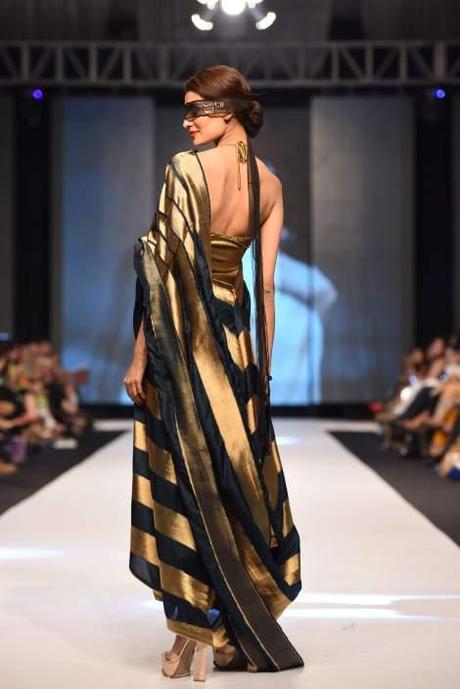 Her love for clothes also took her to Hollywood. Apart from a successful business in Pakistan, she established an embroidery house along with designer Diane Holmes in London. The embroidery house has been a force to reckon with in international movie costume circuits. She has done costume embroideries for some major mainstream Hollywood productions including Sweeney Todd, Phantom of the Opera, Elizabeth I, Elizabeth II, Snow White, Mirror Mirror, Maleficent and the upcoming Cinderella.
Being Pakistani at heart, she takes pride in her nationality. Thus, in 2007, she created high-street fashion brand Gulabo, inspired by all things kitsch and Pakistani, specifically truck art. The truck of Pakistan is a visual form of art depicted on heavy transport vehicles across the country. Gulabo has thus continued to thrive, belting out collections that are Pakistan-themed but contemporary in outlook for the modern Pakistani woman and, most recently, for men too. The brand has evolved in its own, with its various sub-lines. It is to her credit and her amazing energy, when you meet her, that she is able to design young high street with much ease as much as her sophisticated luxury lines. Even in her seventies, she is going strong.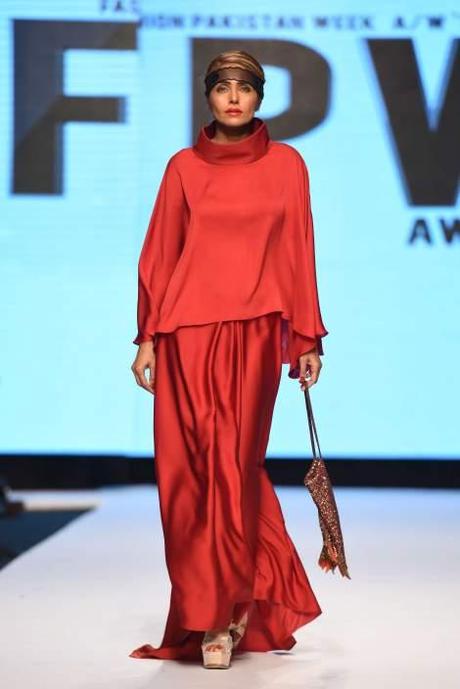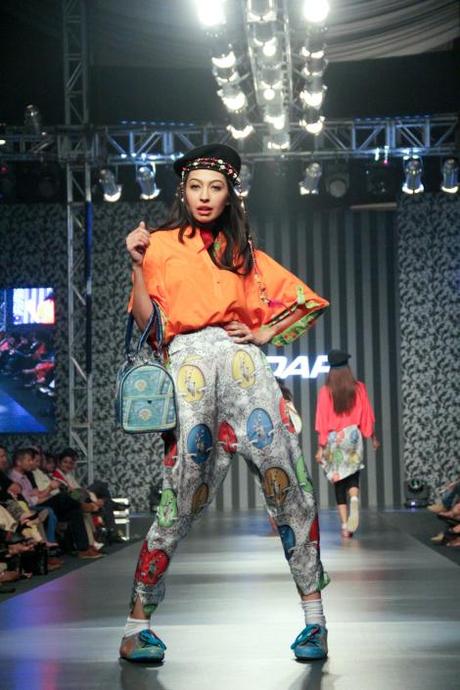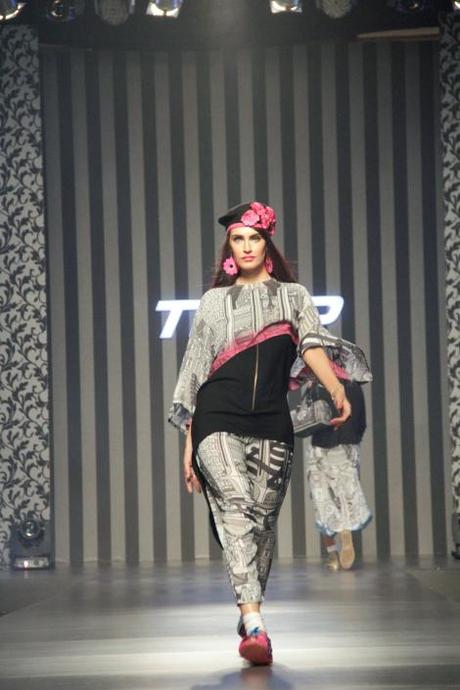 Maheen's designs are informed by her passion and her dedication towards her craft of clothes. This dedication is evident within her collections as well her attitude towards the fashion community. She was the first to recognize the importance of fashion bloggers giving them prominence at fashion week. Furthermore, when fashion shows were charity events she insisted on monetary regulation for models. She is an activist of sorts, without the drama and labelling of doing something for the sake of activism. Even her last ever presentation by the house of Maheen was dedicated to her beloved city of Karachi. She presented her ode towards the city within a runway presentation so effortlessly that it was a master class for every up-and-coming designer. Even in the last collection from Maheen, she naturally progressed towards her newer venture Virsa. She used contemporary banarsi and exquisite hand woven fabric within the collection. Virsa, which literally translates as heritage, is an attempt by Maheen Khan to safeguard the weavers and uplift the dying craft of hand weaving within subcontinent.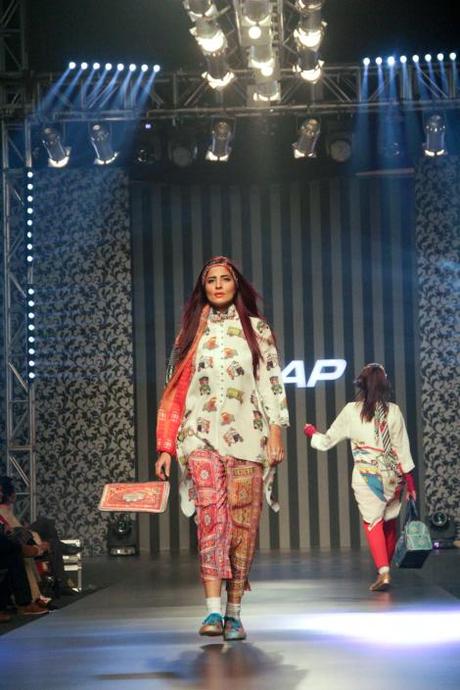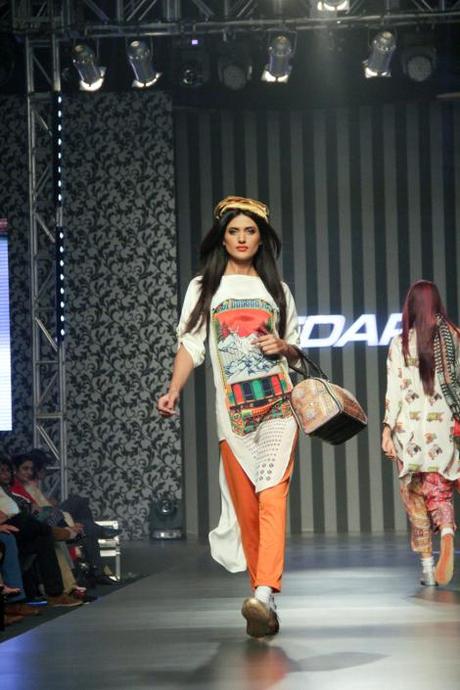 With her decades of contribution towards Pakistani fashion and cultivating an image of Pakistan that is far from the media reports, Maheen is one national treasure Pakistan is lucky to have."
Images © Owais Haji, Tapu Javeri, Rizwanul Haq and Kashif Rashid
Written by Owais Haji and edited by Alexandra Zografou