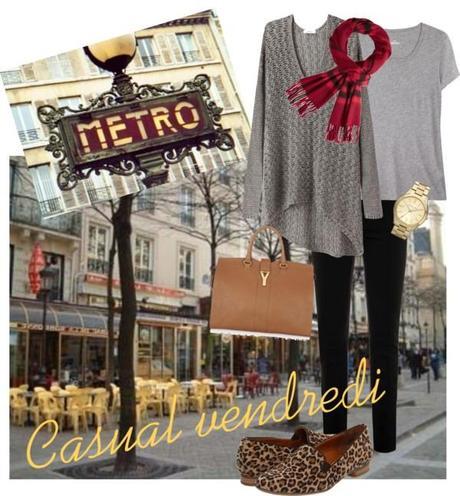 Casual vendredi by unefemme featuring a zippered tote bag









Let's pretend it's not quite so cold in Paris right now.  We'll go shop les soldes and then stop for un petit verre du vin and compare purchases.
Today I'm guest posting over at Already Pretty! Click ici!
~All original content property of http://www.unefemme.net This work is licensed under a Creative Commons Attribution-NonCommercial 3.0 United States License.